Here's a list of fun virtual worlds for kids where everyone can create their own world, make new friends and pit each other in some exciting mini-games.
Wizard 101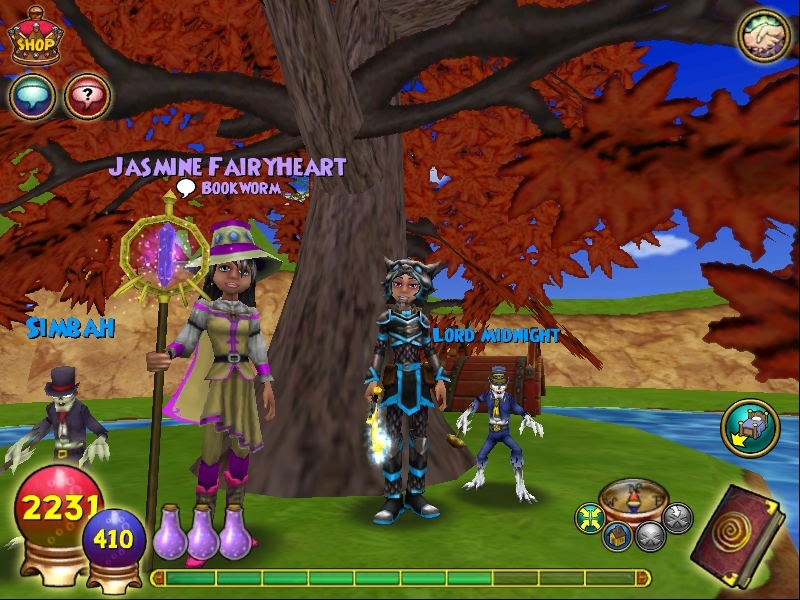 If you want to have fun in a safe environment, this is the game for you. Wizard 101 has parental protection and thus, you can be sure that it is a safe game. The game is more or less like Harry Potter. You get to go to a wizarding school and learn the art of magic!
Our World
Get ready for a virtual world of fun as you walk around and strike up conversations with people from all over the world. You can even invite friends to join you as you lounge around, and much more. You will have outfits you can wear, and there's even an inbox feature.
Super Secret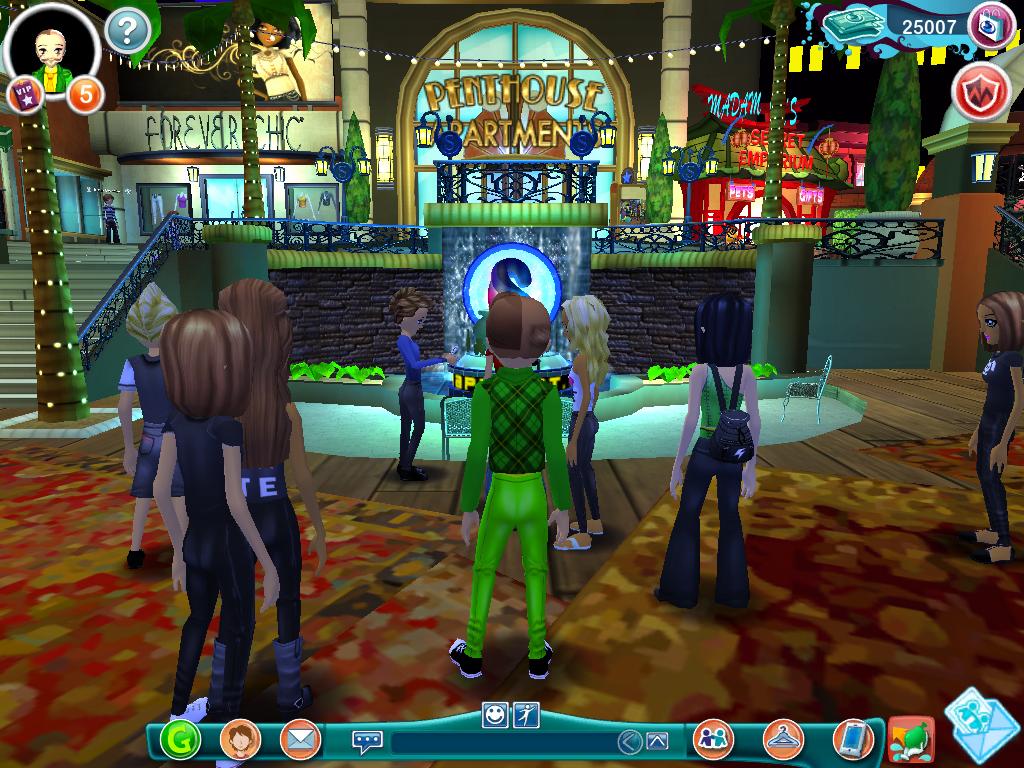 Super Secret is a perfect blend of enjoyment and education. You will learn a number of things while enjoying yourself – all for free! This virtual world has numerous games that you can play. When you start off you are ten years old. You then keep growing with age points.
Woozworld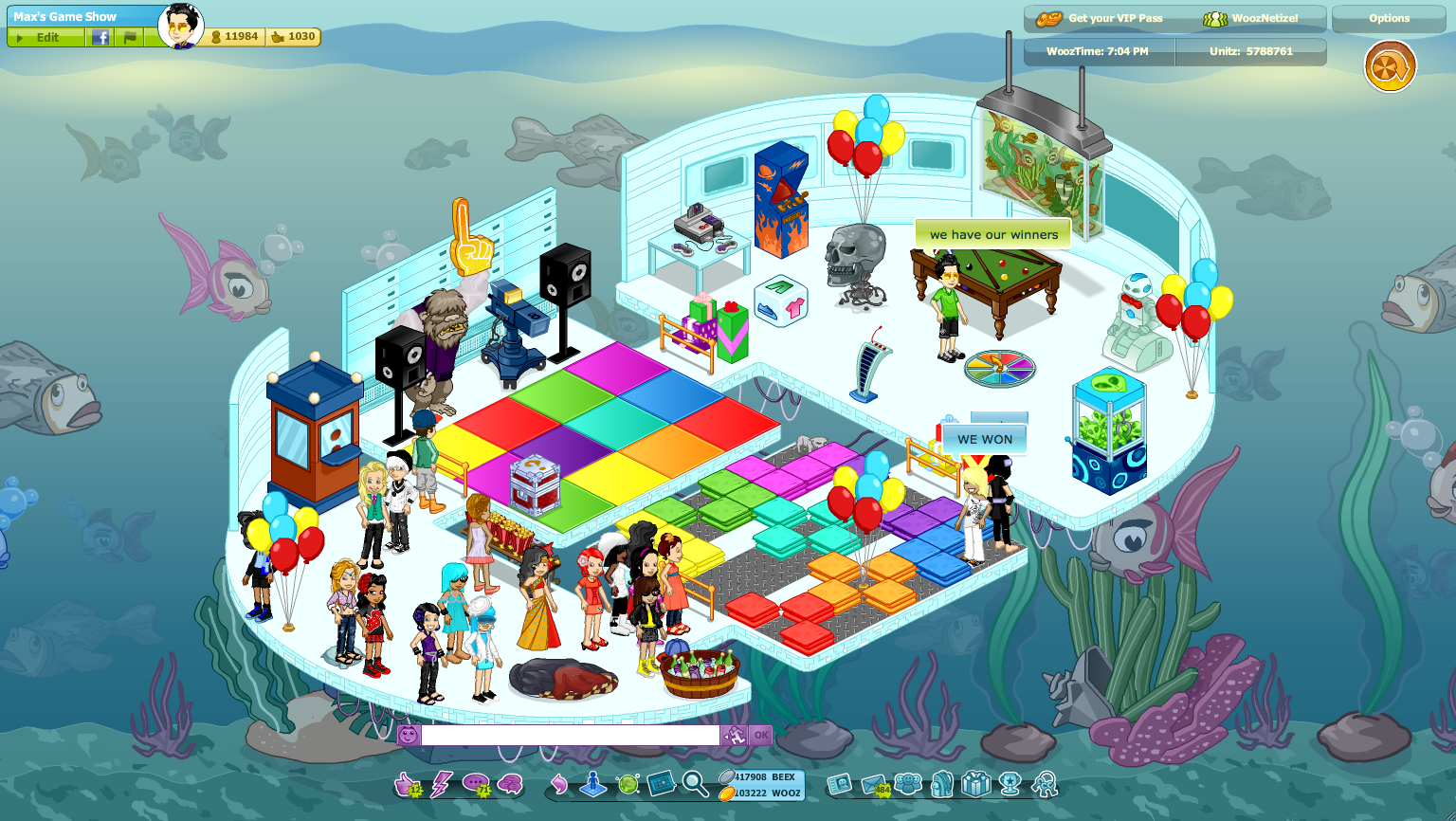 Woozworld is a highly appealing game that lets you chat safely and make new friends. The best thing about this game is that you don't have to choose from available options. You can create everything on your own with your own creativity.
Animal Jam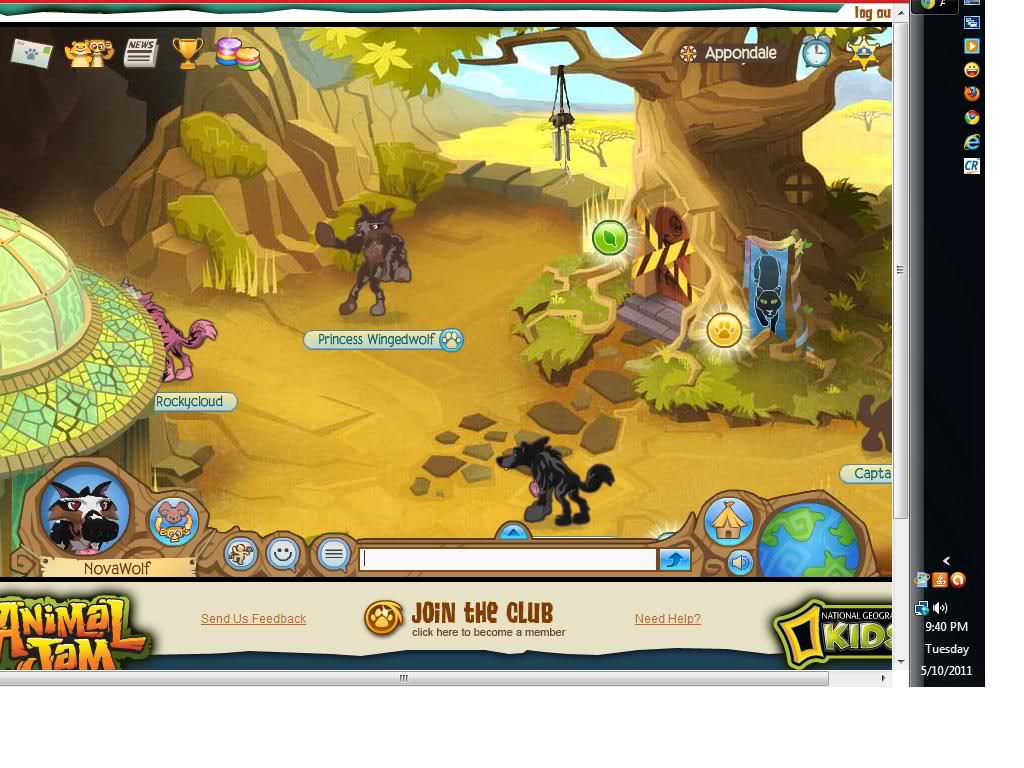 Animal Jam is a fun game with super cute avatars for you to choose from. You can also customize your avatar depending on your wishes. This game from National Geographic has been designed for kids and teenagers.
Woozworld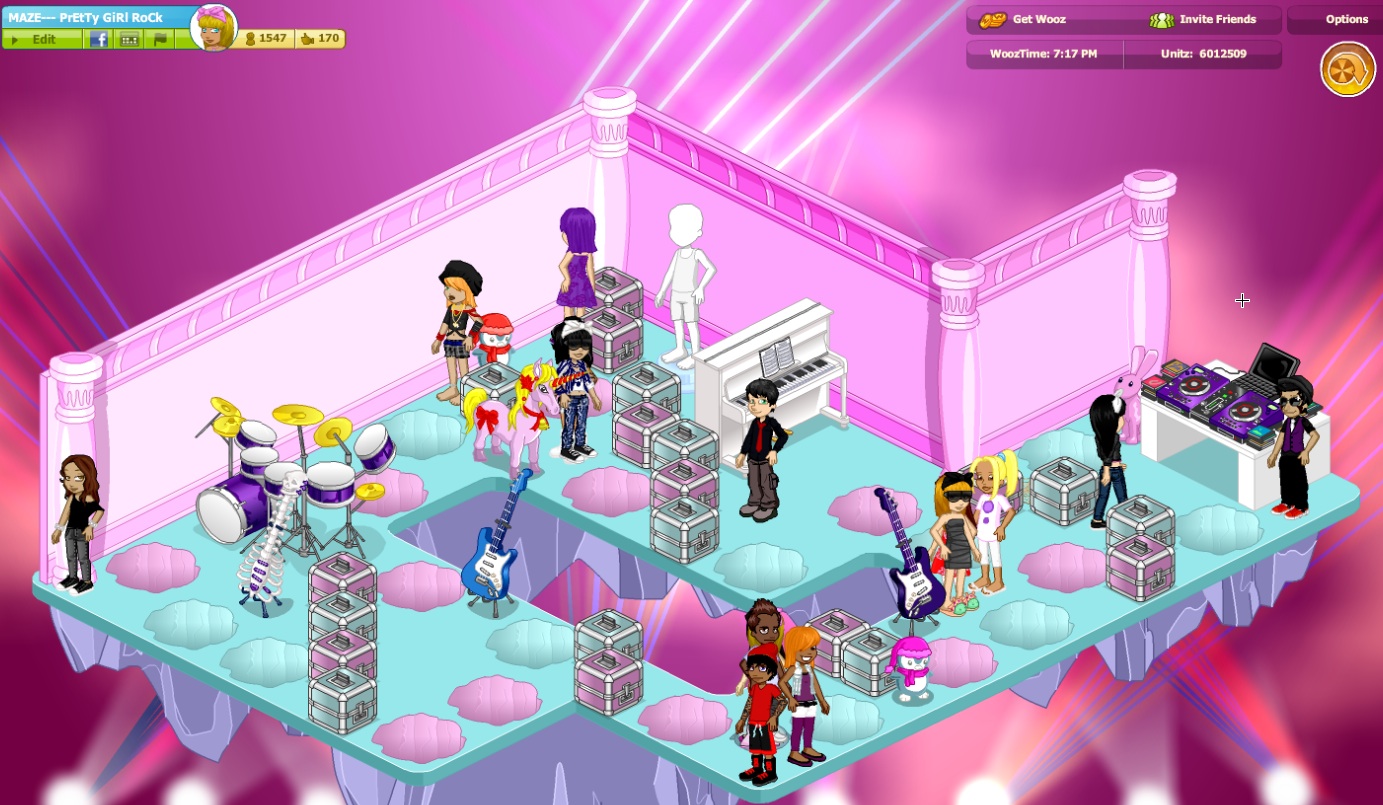 Woozworld is a fun game with numerous clothing and appearance options. In this visually vibrant game you get to explore your own creativity because it lets you deisgn everything such as furniture on your own. You can also spend hours chatting with others here.
FooPets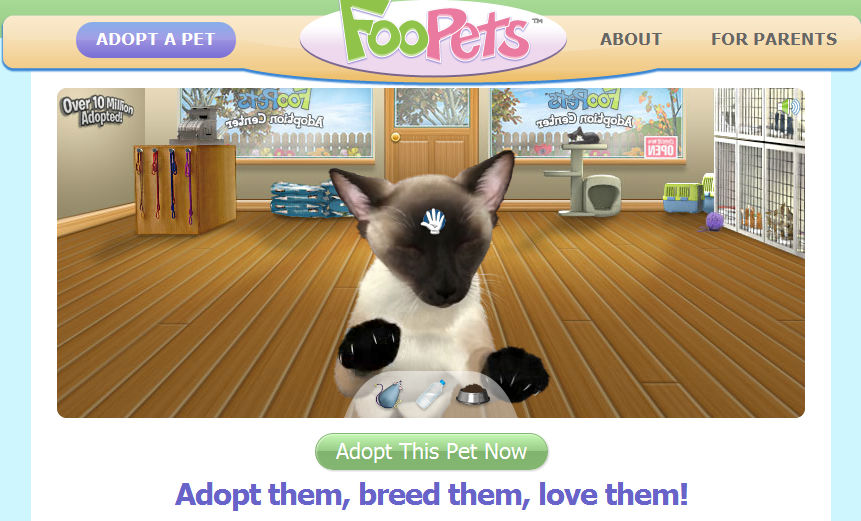 For cat lovers, there are also several options, including Siamese and Persians. Once you have everything set up, you get to take care of your pet, including water, feeding, training, and cuddling.
You can find more games like these from our Social Chat category and Virtual Worlds for Tweens website.