Here is a list of games that are similar to Games Like Worlize.
Smeet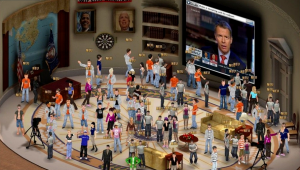 You will get to spend all the time you want with friends, and meet new friends from all over the globe. When you're not working on decorating your home you can simply spend some time hanging with your new friends. It's a virtual community and you can do whatever you want, all you have to do is use your imagination.
Habbo Hotel
Habbo Hotel has many hotels from around the world. Explore them, see the shops and restaurants, and speak with the people around you. This gives you the chance to make friends and have fun. Along with this, there are plenty of other things to do, like decorating your own apartment.
Yoworld
Yoworld is much more than just another basic simulation game. You can do the simple, small tasks while also building up your virtual life. Give your avatar everything that you want and so much more, all while enjoying the many social features available since this is a popular Facebook game.
Our World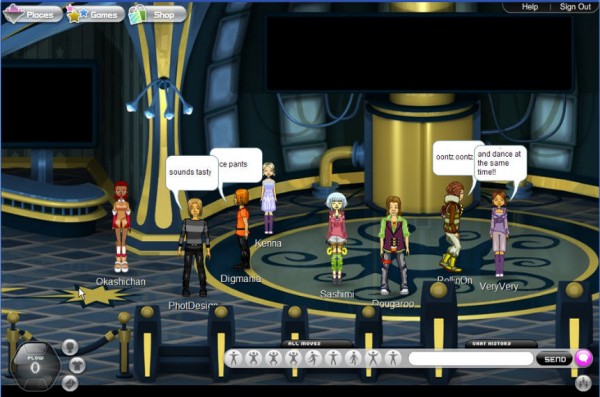 Judge outfits and make friends in the addictive and exciting Our World. Any fan of fashion and anyone hoping to socialize will adore everything about this. Once you have settled on a perfect outfit, explore the various lounges to see what others have to say or see what others are wearing.
WoozWorld
Create, explore, socialize, and have fun in the massive and exciting world of WoozWorld. You can go from designing your own space to look however you want it to look to exploring many areas, all while chatting with the players who are doing the exact same things that you are doing.
Movie Star Planet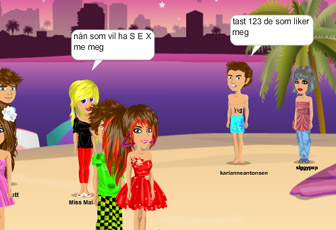 Your mission is to become a huge celebrity. Doing this means making money and doing movies, all while managing the celebrity lifestyle. Remember to stay on top of your fashion and everything that is going on so that you can become the icon that everyone loves. It is easy and, with the amazing and safe community, very fun.
If you're looking for other games like Worlize, check out the Social Worlds category.