Here is a list of games that are similar to Our World Chat.
Line Play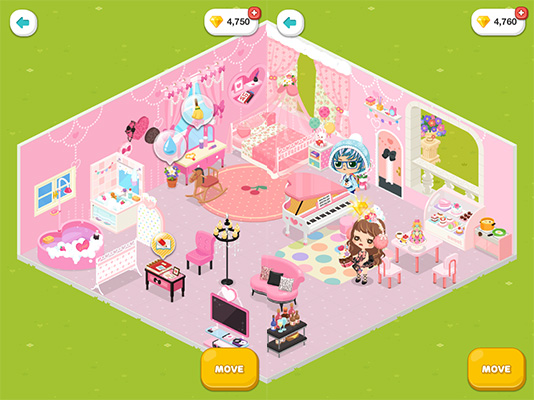 After beginning you will be choosing an avatar that is going to be your very own throughout the gameplay so you will want to customize your avatar to something you will want to spend a lot of time with. You will also choose a pet for yourself, your pet can be either boy or girl.
Kingdom Island Mobile
Kingdom Island, a virtual world that you can go to in order to socialize with other gamers from around the world, meet a variety of dragons, and chat with old and new friends alike.  In fact, it offers many environments that are fun and exciting areas to explore.  You will find a variety of different puzzles to figure out.
Woozworld for iPad
Too experience what other gamers are finding so much fun in this gameplay you will start out by creating your very own 'Woozen'. You will be able to interact with other gamers through this virtual reality gameplay. With many interesting features offered that is going to make your gaming experience the best one yet.
YoWorld
Welcome to YoWorld, also known in the past as YoVille. You will find that this Facebook game allows people to talk with each other and much more. You start by creating a new virtual life for yourself, and the sky is really the limit here as you adopt a pet, have a home, and even more.
Gaia on the Go
Welcome! Are you ready to create that new you? Let's get to it then. This is the place where new friends can be met and cherished for a lifetime of interactions, and it all takes place in a totally different world than the one you have been use to, so go have fun.
Habbo for iPad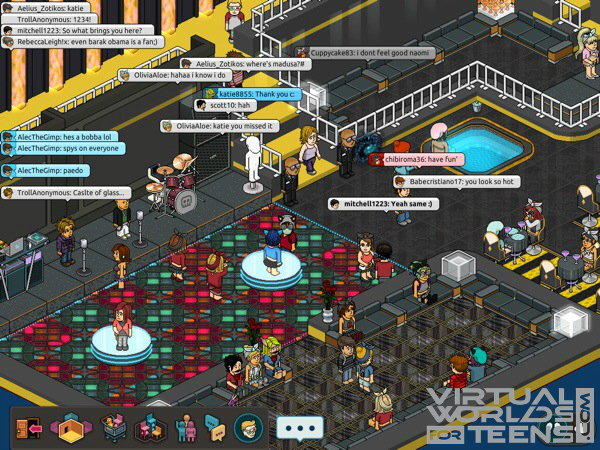 The Habbo for iPad has many different features that offer you oodles of exciting things to do and more activities than you will know what to do with. You will have the ability to customize the character you choose to use and decorate the room you will be staying in.
Club Cooee
Get started by creating an avatar and making it look the way you would like. Then, you will be able to start doing all sorts of fun stuff from building a house for your new avatar, customizing it, dressing your avatar up or going to clubs. You can even create music and be a DJ!
Smeet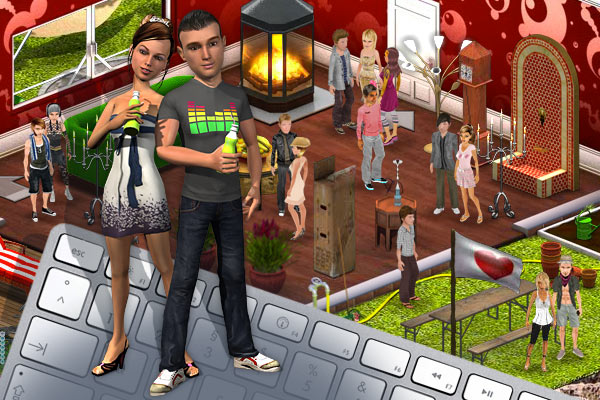 Welcome to a community that is large enough to let you create your very own virtual world. This can be your second home. You can fell commutable knowing you have a place here to live, and you will be able to decorate your place anyway you want it to look.
Second Life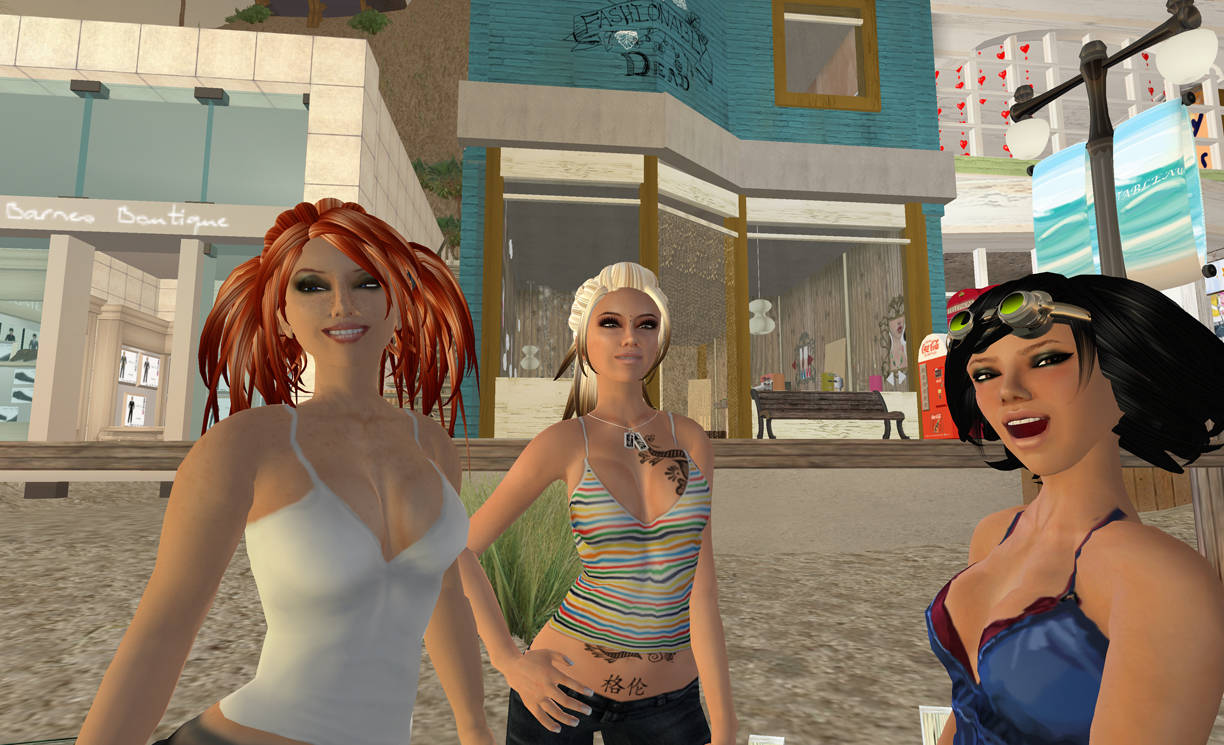 Jump into your Second Life and be whatever you want to be, but can't be in real life. If you just like making new things, then you will be excited to know that it's open-source and allows people to make their own in-game items too! You can even sell them, or sell your services to others.
For more games like Our World Chat, check out the Social Worlds category.