Here is a list of games that are similar to Pet City – Facebook.
Foopets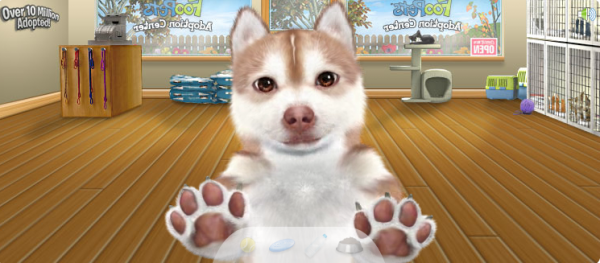 If you have ever thought about having a pet of your own but for some reason could not this is the place that lets you make up for that by letting you own your very own virtual pet. You can choose between a cat or a dog and if it is going to be a boy or girl pet.
Animal Jam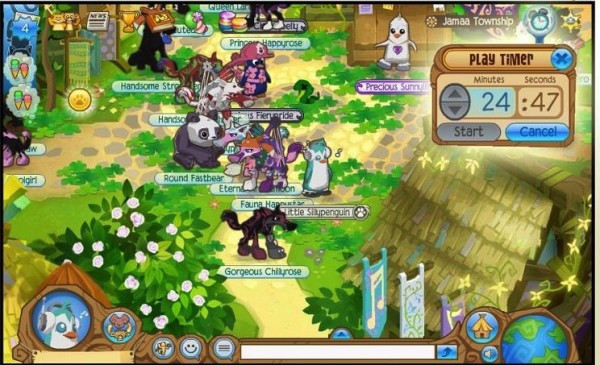 You will go through this journey looking through the eyes of your pet as it lets you experience for yourself how dragons actually live in this virtual world. Jamaa, is a world that no other worlds will ever match in the number of critters that it is filled with, however, there are none of the scary ones living here.
The Sims 3 Pets
You will have the ability to give your pet the personality that you want it to have and to customize the way your pet appears to others. The object will be to find others willing to adopt pets of their own. Train these pets and make them what people are looking for in the pets they chose to adopt it will be a cinch.
Fantastic Pets
If you like pets or animals in general, including caring for them then you won't want to pass up on Fantastic Pets. You will be helping your uncle, who is an animal collector of sorts, care for all of his pets. He has dogs, cats, and more exotic pets such as unicorns, dragons and many more.
The Beasties: Hello World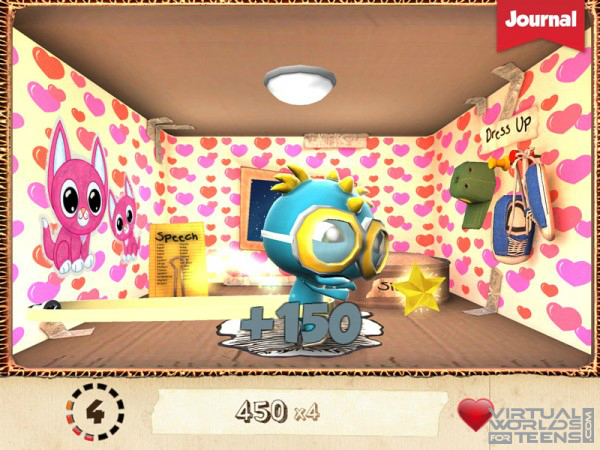 Throughout this adventurous journey you are going to be assisting the Beasties in developing a style all of their own. The Beastie each have a personality of their own and they each have their own special ability or elements. One thing is for sure, they will need you and will be dependent on you.
Happy Pets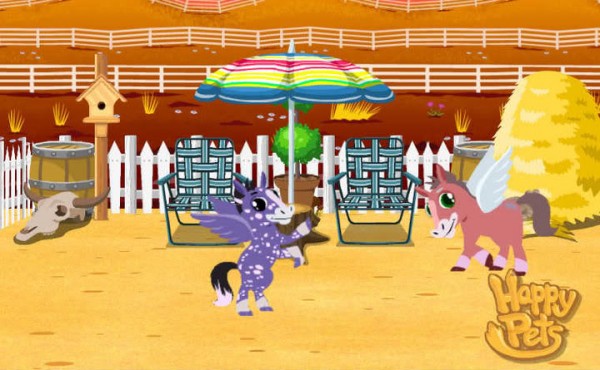 In this virtual world you will be needing to get things to use for decorating the place where your pet will b living and these things are going to cost, but you will be able to earn what is needed by searching for things throughout the game. The important thing here is to remember to keep your pet safe and happy.
PetStories
There are fun activities offered throughout that is going to keep a gamers busy for hours of good fun in this awesome game of action. It lets you explore, expand, create, evolve, and even bake a little in the kitchen while raising, training, and breeding your very own pets. And lots more!
Littlest Pet Shop
It will be up to you to keep these animals healthy, happy, and safe throughout your adventure here. You will be finding people that are willing to adopt pets to help out with their care, and you too will be helping to care for them as they need someone to feed, water, bath, and simply have fun with.
Star Stable
The storyline behind this game is based on a rock that lived in the middle of the ocean until it was hit by lightening during a storm one day and it suddenly became a girl who was called Jorvik. Jorvik rode out of the ocean riding on a horse and everybody thought she had a special connection with horses.
Wauies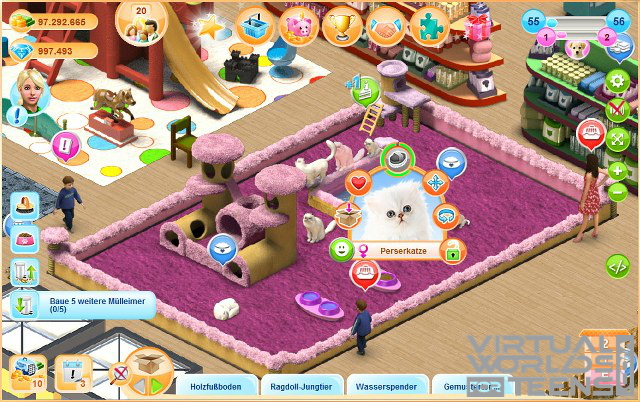 This is going to see just how much you are willing to put up with when it comes to being overloaded with work, noise, and all the other responsibilities that come with being the owner of a pet shop. Not only will you have to listen to puppies and cats all day long, you also have to tend to their needs.
Boonieverse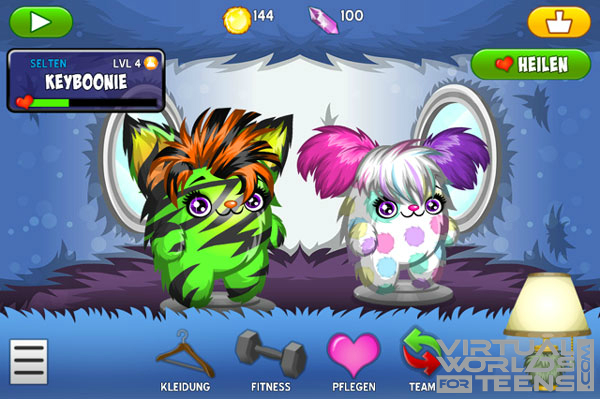 This is a fulfilled adventure that lets you create little Boonies that will help you throughout your progression in the game, and you can take the Boonies with you into battle. There will be hours of fun offered as you build your own little family, but will be spending a lot of time with your Boonies too.
Brave Little Beasties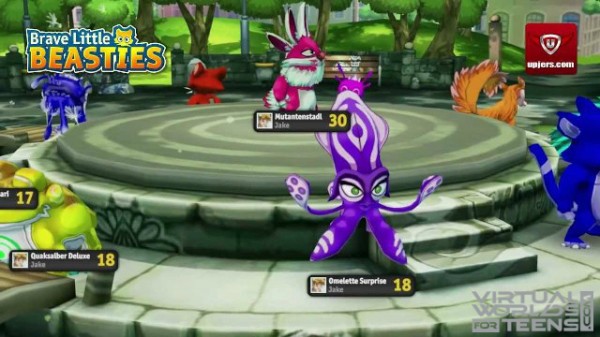 This intense gameplay gives you a handful with the Brave little Beasties, which are certainly cute as they can be and even adorable at times, but don't let that fool you, they can be very hard to manage at other times. You will need to learn what each of their abilities are so that you can choose the right one in your tine of need.
School of Dragons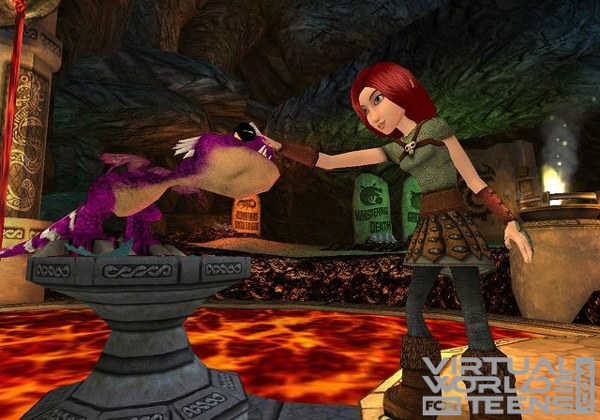 Keeping your dragon happy is not going to be a easy thing to do, however, as you progress in this game of adventure you will find it easier to do so. It will teach you all the important things you need to know about raising dragons. After training your dragon you will be able to take them on quests every time you venture into one.
Howrse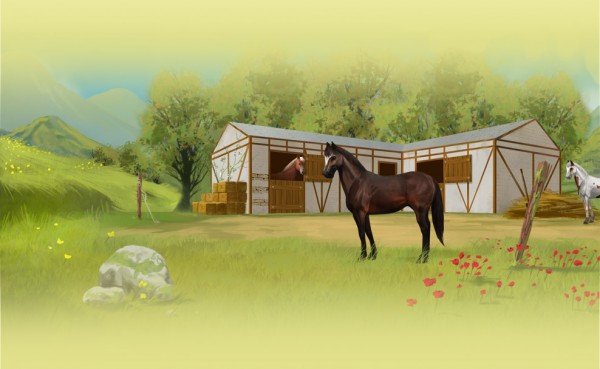 Here you will have the ability to design, create, and actually make the horse of your dreams. Its full of excitement and loads of fun t be offered. You will get more out of it by going through the tutorial offered I the beginning, which is going to be beneficial to you in the long run.
For more games like Pet City – Facebook, check out the Pet Worlds category.