Here is a list of games that are similar to Other Age.
RE: Alistair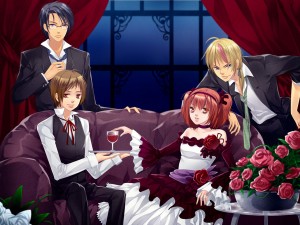 If you are one of those gamers that enjoy immersing yourself in a virtual world you have came to the right place. It offers plenty of options and a variety of different paths to keep your game interesting. The character of Alistair is Merui, and she is clashing in this virtual world not knowing what's real and not real anymore.
My Candy Love
This was based on one of the Japanese dating games, and allows you to b flirty, be the best at everything, and what you want the most of all, be the center of attention to all those hot guys in school. It lets you learn about dating right from the safety of your own bedroom.
The Flower Shop: Winter In Fairbrook
You will be taking on the character of Natalie, who is a college student and you will also be working in Fairbrook at a flower shop. It is a terrific simulation gameplay on dating and learning how to tend to a farm. It is up to you how Natalie's life goes and ends.
Always Remember Me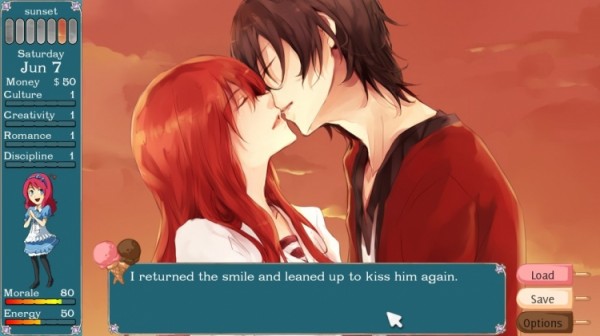 As Amy you are going to have many responsibilities put on your shoulders and important decisions to make. After accident that left Amy's boyfriend without his memory she now has to decide if she is going to hang in there and stick by him or go own her way making a new life for herself.
Roommates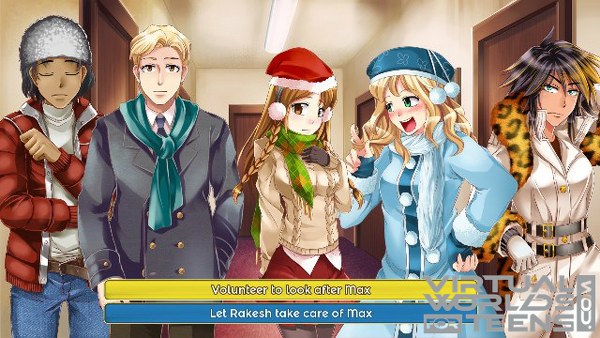 You will be busy 24/7 in this gameplay as you work to juggle your job, have friends, hobbies, and of course school work and classes. It is a great simulation gameplay on school, having roommates, and adjusting to the work scene and a social life. You will have to adjust to studying with many students around constantly.
Katawa Shoujo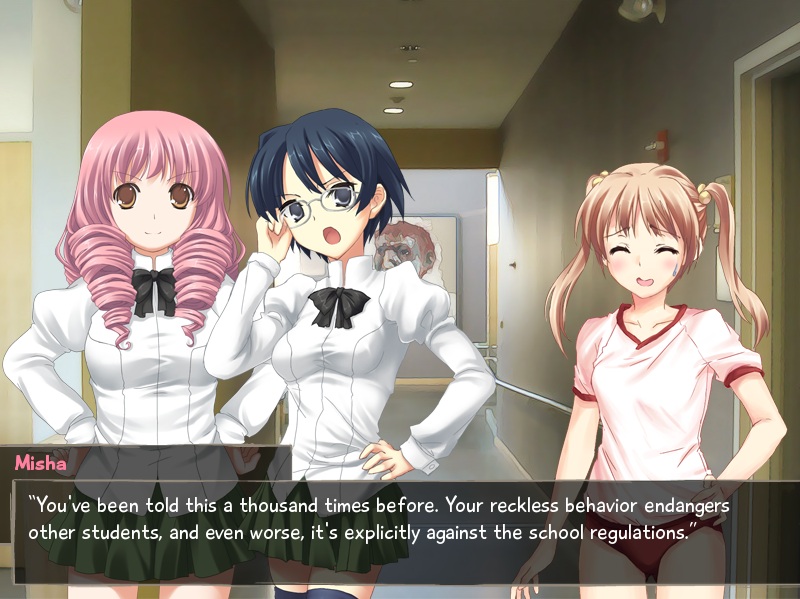 The storyline behind this has a setting of a fictional school for children that are handicapped, referred to as Yamaku High School, which is in Japan. It is a Novel that is going to open up people's eyes, letting them realize how quickly things in our life can take a turn the wrong way.
Anticlove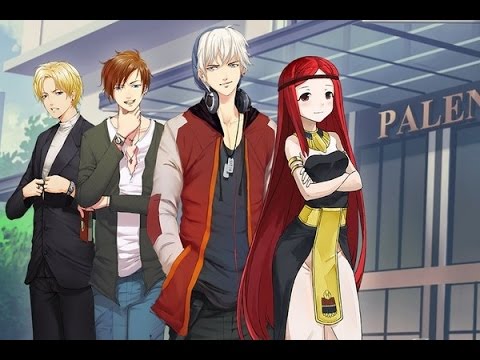 This is an interesting gameplay that lets you combine various activities that consist of solving mysteries with a little bit of flirting. You will have many obstacles get in your way as you proceed looking for hidden objects. In this adventure you will be in control of making all of your moves as you continue through interacting with the other gamers.
Love and Order
If you have ever wondered what it would be like to be a lawyer or would just enjoy doing good for others this is the game for you. It lets you be a lawyer working with a team of other lawyers working together to help justice prevail. You also have the opportunity here to meet with different one's that you would eventually want to be your suitor.
Spirited Heart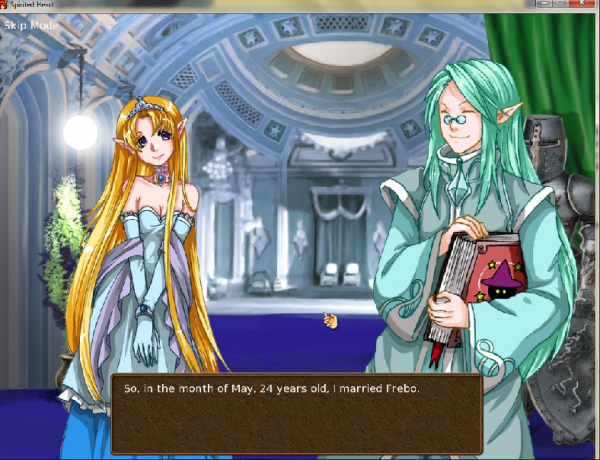 You can work on increasing life skills and make your character in real life better by improving on yourself in this virtual world. It will give you the ability to experience life and romance on a virtual level using real life situations. This is a remarkable story and it offers many different parts for your enjoyment.
Be My Princess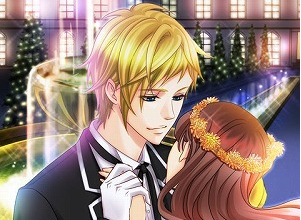 Here you can play out the role of the designer of fashion you have always dreamed of doing. You will be living in a castle and catering to all the fashion whims of all the princesses in the world with the designs in fashions they only thought possible to own.
Summer Found Me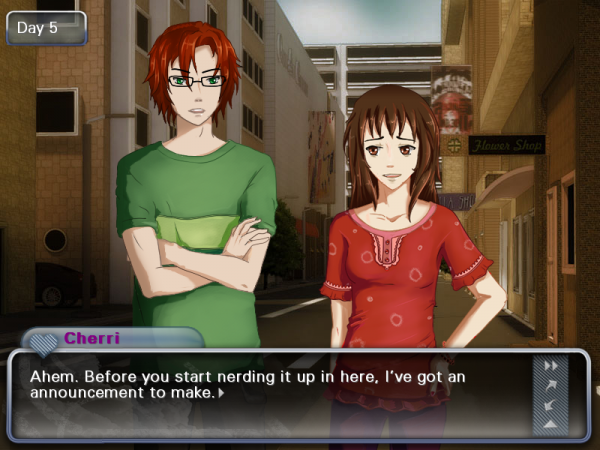 Your character is Iris, and you will have to make a decision on whether or not you want to let Alden know that you love him before he sets off to college. It is a fun and entertaining gameplay that lets you make all the crucial decisions for Iris, which is going to be putting a big load of responsibility on your shoulders.
Signed X
You are going to love the suspense of this boy meet boy, boy meet girl, girl meet girl simulation. The storyline is all about Marty, who is a heroine man with good looks. Marty feels that it is possible to have the same kind of love that was found in the old comics.
Loren the Amazon Princess
In the beginning of this exciting entertainer you will decide if you want your character to be a male or female. Your role will take you on adventures where you will face fantasy activities and engage in duels with monsters. You will be dealing with same sex relationships and you can change how things end.
Anton's Vacation Episode 2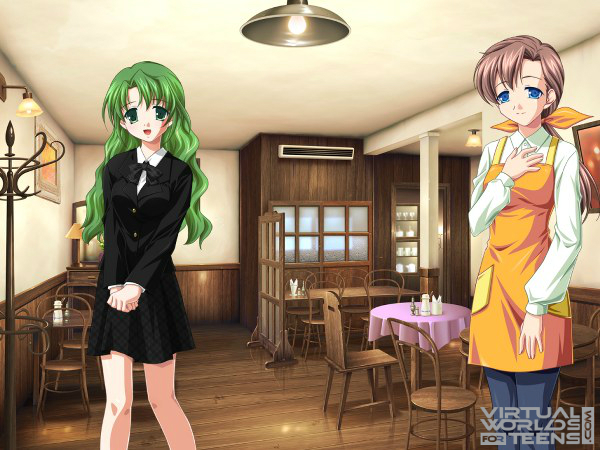 This is the sequel to the Orange Duck Tape Experience. In this episode it is mainly going to be focused on Anton's friend, Name. Name has the inability to show and share emotions, but can understand what the meaning of rage is after distinctively expressing her comprehension of it during Christmas.
Lucky Rabbit Reflex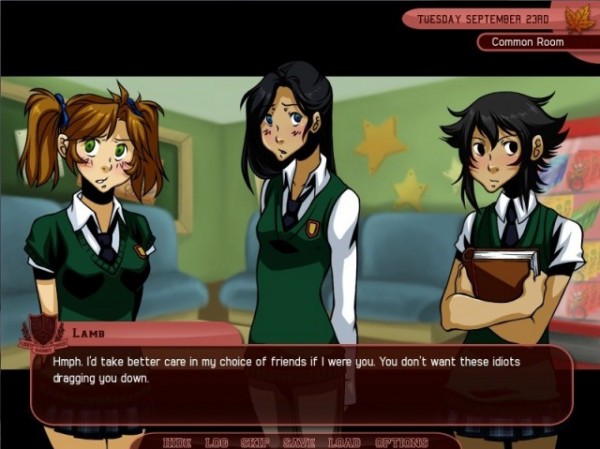 Get ready for a dating sim that will give you hours of fun. You are going to be taking on the role of a 17-year-old girl who is fixing to complete school and looking to find friends, love and make memories to last a lifetime. You will help her meet various people and unlock different paths.
For more games like Other Age, check out the Flirting Games category.