Here is a list of games that are similar to Toontown Online.
BoomBang
Chat with friends, create a unique avatar, play games, and even decorate an entire island. You will be able to unleash your imagination here and have a lot of fun in the process. It is an exciting game that combines creativity with entertainment and socialization to give you one incredible world.
Cackleberries
The real world is often full of difficulties, but CackleBerries makes it more exciting. In this game, you will be able to have fun, play games, and find ways to deal with real world stressors, all while you learn. You might not even realize that this is educational because the entertainment is so entrancing.
Poptropica Friends
Playing Poptropica Friends might make you wonder where the day went. This is because it is so addictive and entertaining. You can stay in touch with your friends, share your outfits and images, and continue to unleash your creativity on the world using the many items available.
Bin Weevils
Explore, play games, and decorate in the world of Bin Weevils. You are going to be playing as your own Weevil, exploring The Bin and having a lot of fun in the process. With everything from various mini games to customization options for your Weevil, you are going to have excitement every time you play.
Animal Jam
This is a game of the National Geographic, it has a vibrant and colorful world as part of its feature. You will be able to live a virtual life through your pet, but you have to adopt one first. You'll feel through your pets experiences. There are thousands of animals roaming the world of Jamaa.
Club Penguin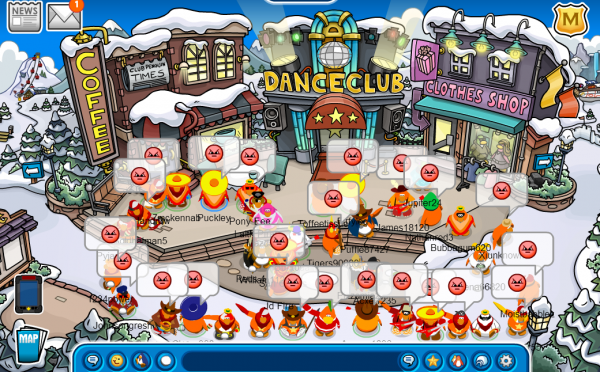 Earn coins through mini games, customize your penguin, and meet the many other penguins in the game. This immense and addictive game gives you the chance to socialize in a way that is highly entertaining. The diverse, large community and the many activities available will keep this interesting for a long time.
Pirate 101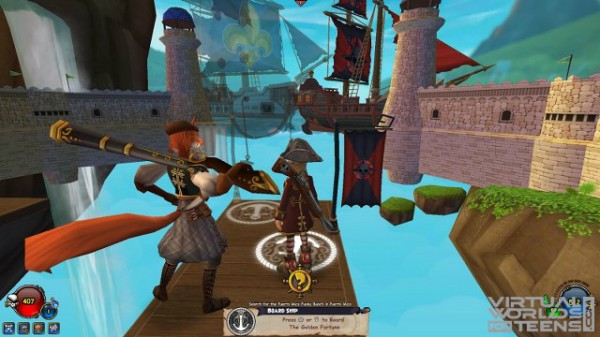 This MMO game puts you in the shoes of a pirate. You are going to be able to explore, go on quests, and earn experience until you become the very top pirate. Show the world that you have what it takes to beat out the other pirates and win it all in this addictive and exciting game about pirates and adventure.
Hello Kitty Online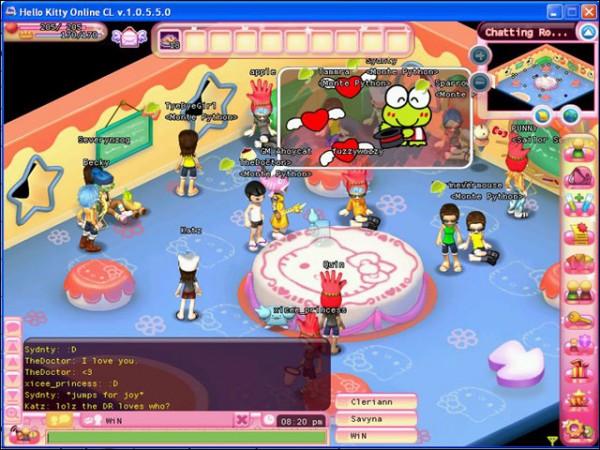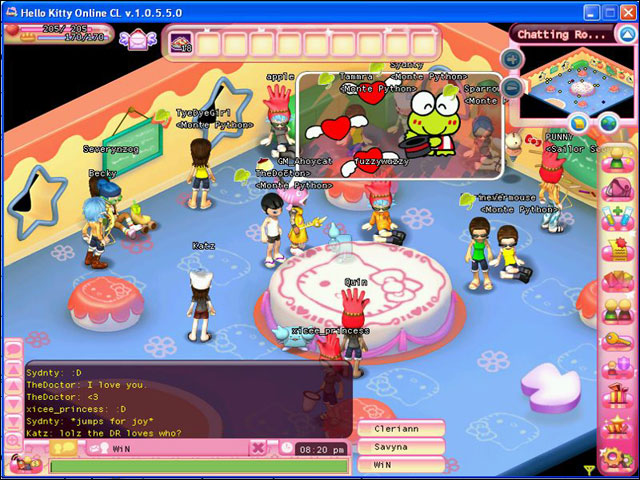 Hello Kitty Online is a wonderful MMORPG where you are going to be focusing on crafts in order to succeed. You need to collect the items and create what is required in order to save everyone. While you do this, you are going to have a wonderful community and many mini games to keep you interested.
Wizard 101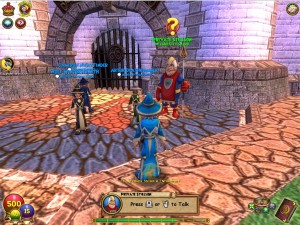 Becoming a wizard is possible with Wizard 101. Just like the world of Harry Potter, you are going to be learning how to become a full, capable wizard in a school all about wizardry. Learn the spells and try to manage the trouble as you improve your skills to become more powerful than everyone else.
Disney Universe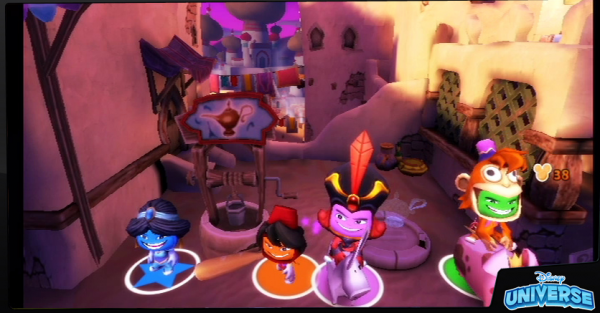 Explore the various Disney worlds as you wear costumes of Disney's memorable characters from Lion King to Finding Nemo.  You can travel six worlds with friends, collect coins and fight against your enemies. If you're up for some adventure, the door to other worlds is waiting for you!
For even more games like Toontown Online, check out Social Worlds category.