Here is a list of games that are similar to Star Stable.
Planet Horse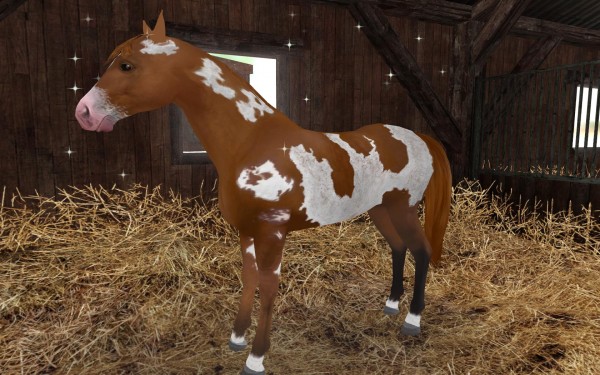 Not only do you get to fantazise about breeding horses, but you will also have a lot of other activities to do throughout the gameplay. It includes horse training and showing exercises for you to enjoy with your horse. You are ogoing to enjoy the enchanted forest and all the fantacies it holds.
Petz Horsez 2
This is a great game for those who has never own a horse, or never rode a horse, and those who will never get to in real life, for you will be able to experience what it is truly like to own and ride a horse here. You will be entering your horse into many different shows and competitions throughout this journey of fantasy.
Riding Club Championships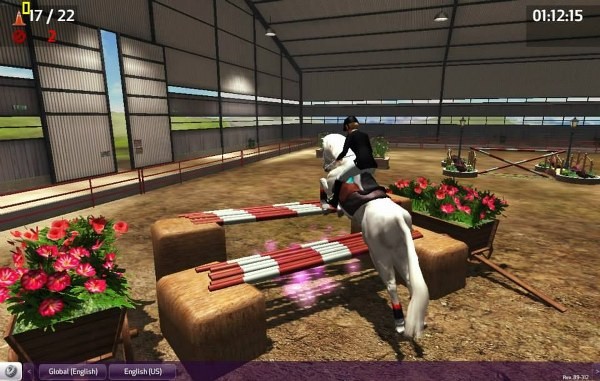 This is going to let you experience what it is like to have a horse of your own. There is a lot of fun and excitement in watching your horse compete in the weekly showings and to see your horse jump the hurdles, but if your horse knocks down any of the bars it is going to earn a fault.
My Horse
You're in for a real treat, especially if you have never owned a horse of your own, for here you not only have the opportunity to experience to have a connection with with a horse. You will be creating and designing your own horse, choosing the way it looks and whether it is a boy or a girl horse.
Sims 3 Pets
You are going t use your imagination and live out your fantacies of owniing, training, and letting your horse compete with the horses of other gamers. You can own a variety of different pets however, but you will also have to build them stables,for your horse, and other places for the other pets you have.
Howrse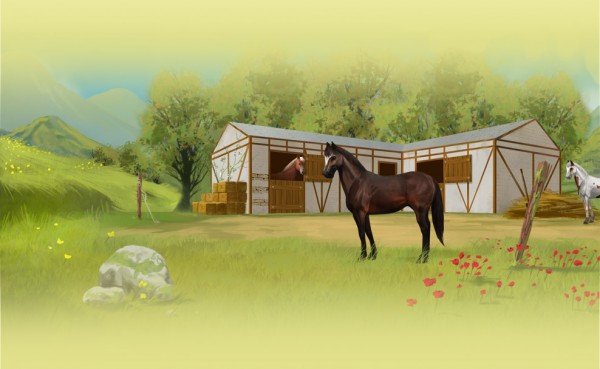 For those that have not play horse games before, there is a little white monkey named Ow that will be helping you learn the ropes of the game. It offers plenty of choices in horses to chose from, in many colors, which are all based on real breeds from real life.
Bella Sara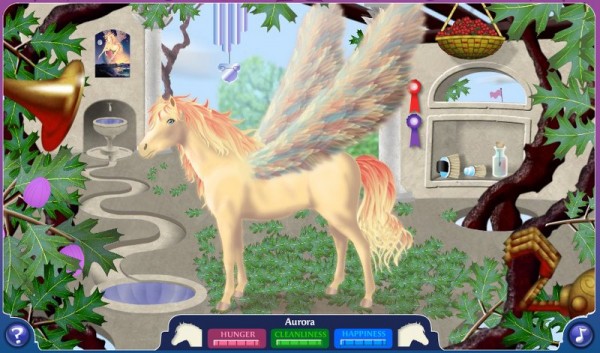 The way to fill up your stables is to buy trading cards, which has a code that lets you buy yet, another horse. Each time you add another horse to your stables you will earn horse shoes and you can use them to buy things to furnish your virtual cottage. This game, by the way, has been based on a trading card game.
Horse Jumping 2
When you begin you will first select the horse you would like to spend this  journey with and then select the game mode you want to play this virtual fantasy in. When all is said and done you are going to take care of your horse by brushing it down and get it ready to compete in the showings by joining the hurde jumping.
Horse Jumping 3D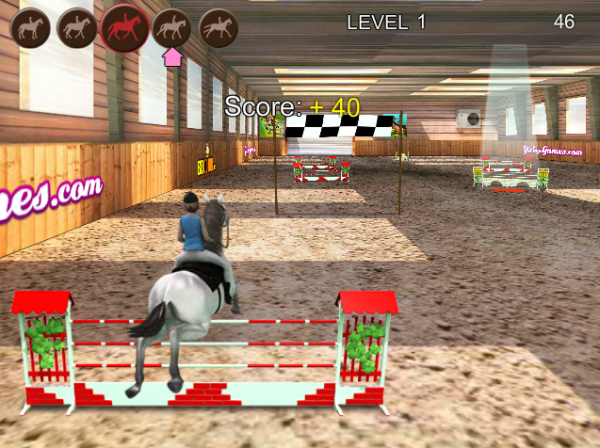 This was designed to give you features that will allow you to train and practice your skills to have the ability to make your horse go super fast. It will be hard work, but it is possible for you to train your horse to be the best jumper and show horse.
Horse Jumping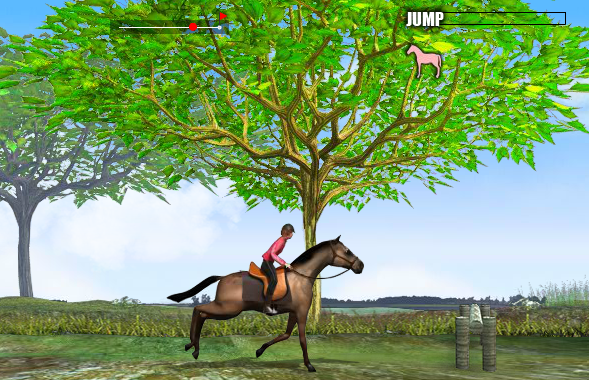 It's all about the timing, which in this case means that there has to be power built up in order for yo to make the horse jump over the hurdles and to do this you will press down on the button and hole until just the right amount of power is behind it when you let it go.
Horse Jumping Challenge
Horse Jumping Challenge lets you be your own guide as you gallop through the forest having the ability to take in the sights, which is fantastic as the graphics have been designed in 3D. This lets you view everything as a first person while avoiding any obstacles that get in your way.
Showjumping
You are going to be using your skills in training your horse to jump over low walls, fences, and other types of obstacles. There will be given a specific amount of time to do the entire obstacle course. Each of the obstacles have their own number. You also have to be sure that your horse does all the jumps in a certain order.
The Chestnut Horse
Another one of those horse games, except this one is different in the way that it keeps you interested. It offers plenty of interaction with your horse and the other players or rather your competition. Prepare now by brushing up on those skills for you'll need to know what you can to stay in control.
Race Day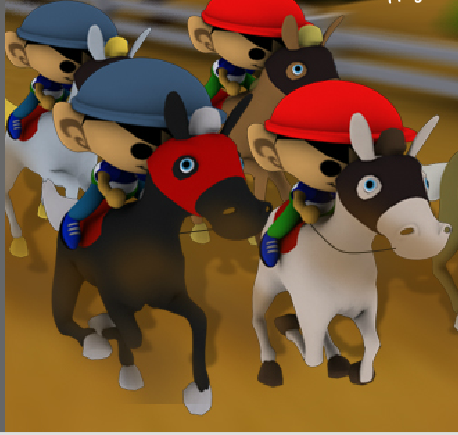 In Race Day you will start out by choosing your horse, you will find each one has various stats of its own. You will need to pay attention to these stats, including speed, power, temperament and recovery power. Once you choose your horse, you get to name it too, that's just the start of the fun!
For more games like Star Stable, check out the Pet Worlds category.