Here is a list of games that are similar to Spirited Heart.
RE: Alistair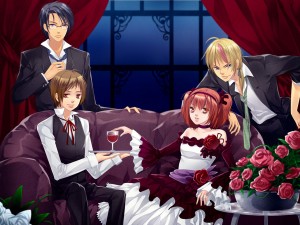 This is a visual novel that will have you in control of finding out the identity of the culprit. You are going to find time gets lost in Re: Alistair, and it is very intuitive. You will find Merui is the character, and her fantasy and real worlds are going to clash together, and things get interesting.
Cinders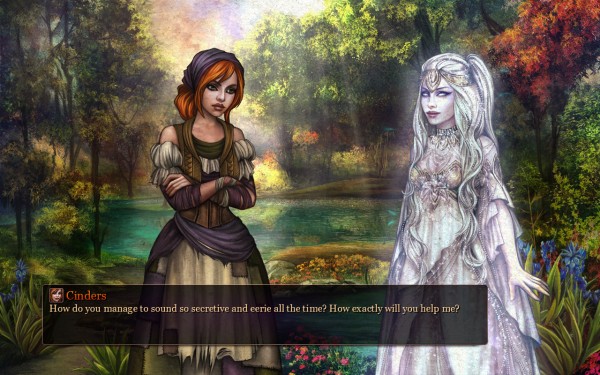 If you know the story of Cinderella, then you will have an idea of what Cinders is based on. Cinders is the new character and her life is rough, but instead of being the submissive, she is going to be standing up and taking action. Of course, this is only if that is the path you want to take.
My Candy Love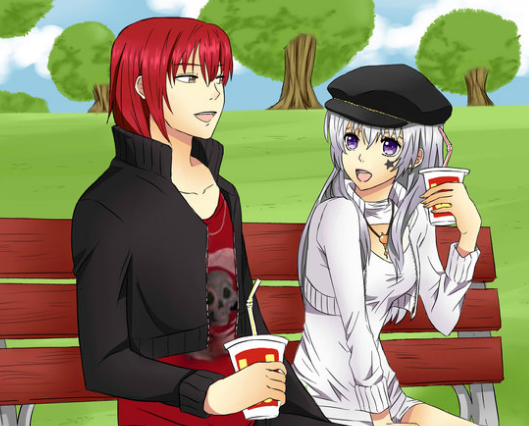 If you are looking for something that is focused around things that you do best, such as being the center of attention and getting dates? Well, My Candy Love is just what you are looking for as you get to flirt with all sorts of boys in this Japanese dating game.
The Flower Shop: Winter In Fairbrook
Are you tired of dating sims that take the same path all of the time? You need to break out and try something that is going to be different, you need to explore and talk to cute people, right? Well, this one is just what you need as it mixes farming sim and dating sim together!
Katawa Shoujo
Would you like a visual novel that is going to keep you interested throughout the storyline? Katawa Shoujo is just the one you need as it is based around a fictional placed called Yamaku High School which is for disabled children. You will find that things often change quickly here.
Roommates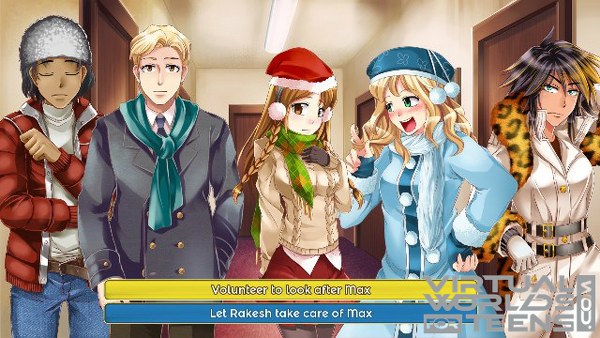 Get ready to experience what it's like to be studying for your exams while trying to live with a roommate. You will also have to deal with other college things such as the student body, and juggling activities around doing your school work so that you actually pass your classes!
Always Remember Me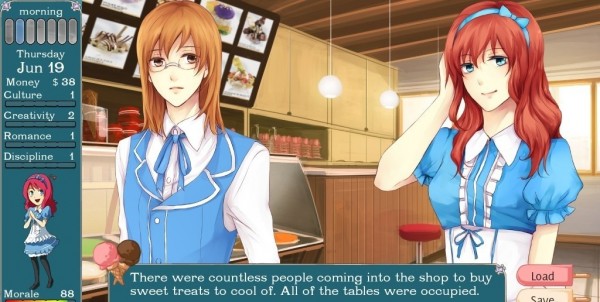 Okay, so Amy is in a tight spot as her boyfriend Aaron just had an accident and lost all of his memory. He no longer knows who Amy is, so she has to decide to stick around and hope he improves and remembers here again, or move on and make a new life for herself, which will it be?
Anton's Vacation Episode 2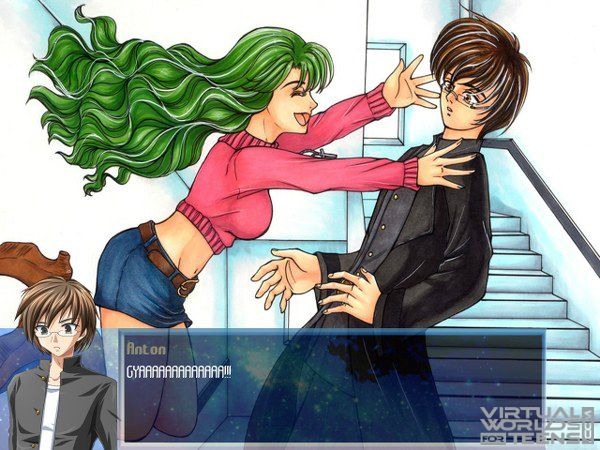 This is a mini-series that follows Anton's vacation in visual novel form. You will find that it's a mix of computer game and a novel, that has a storyline that is largely text based with slight interaction. If you are looking for something that is somewhat interactive, but mostly a story, this is it!
Other Age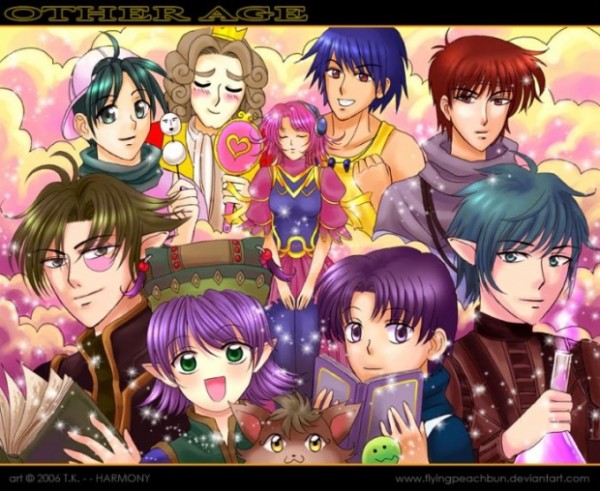 Get ready to become a princess that needs to find a suitor for herself. She is going to need to find the best one to become her future husband, to do this you will have to play mini games and do other things in this unique dating sim. You are going to find it's also got humor in it too.
Anticlove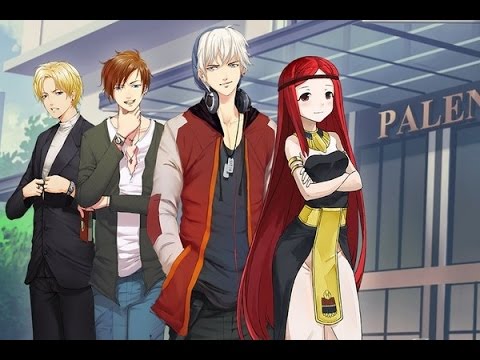 Looking for a game about love? Anticlove is just the game for you. You're going to find that you will be conducting researches and finding mysteries that you must solve. You are going to need to determine relics and on top of it all, you get to meet cute students too!
Date Warp
If you are ready to venture into a journey like no other, then you should enter Date Warp. You are going to find the story to be fun and keeping you busy too. You are going to end up on a dark path or the path of love, it all depends on your actions within the game.
Summer Found Me
Are you ready to take over Iris's world? This girl is waiting to confess her love to Alden, the only thing holding her back is you. You must help her in this interactive visual novel so that she can finally take action on her desire. You will determine the path she takes to get there.
Love and Order
If you are familiar with the popular TV show, then you may already guess the setting for this one is the office of an attorney. You will be playing a character who is ready to find love as she tries to decide which co-worker would be the best option for her. You will help her decide.
Frozen Essence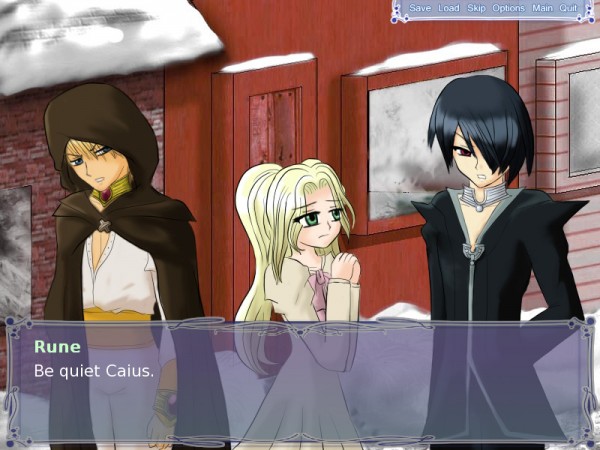 Frozen Essence is a visual novel that allows you to interact with every step the storyline takes. If you want something that has a great storyline, but also keeps you busy rather than just reading the context, this is it. You won't get bored easily with everything going on here.
Lucky Rabbit Reflex
Prepare to take over the life of a seventeen-year-old girl in Lucky Rabbit Reflex as you enter a dating sim. This will be her last year of school, and she wants to find love and friendship, but most of all she wants to experience things she can remember the rest of her life.
For more games like Spirited Heart, check out the Flirting Games category.