Here is a list of games that are similar to The Cave.
Giana Sisters
This is an addictive game called Giana Sisters which provides a gameplay that has all kind of features. You are going to have to think to progress through, explore, fight, escape and dodge your enemies, even collect things and much more.
Kingdom Hearts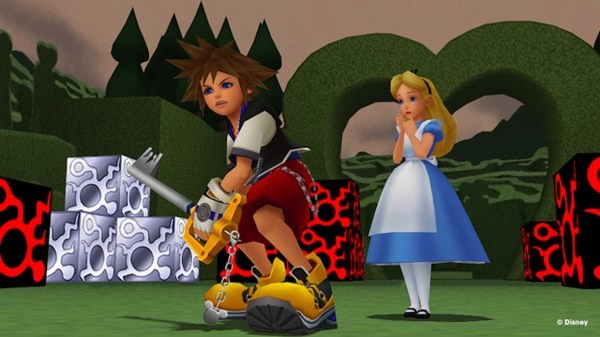 If you are a hardcore Disney fan, you will find all of your favorite characters are scattered around the universe of Kingdom Hearts. You are going to play as Sora, who must bring light back into a world taken over by darkness and help out Goofy, Mickey and everyone else!
Broken Age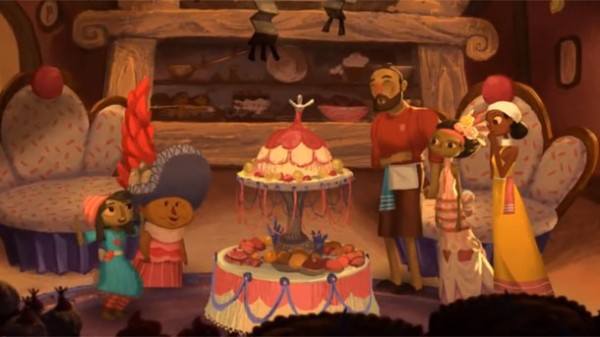 In Broken Age, you will follow a storyline where the boy attempts to break out of a shell, while the girl is attempting to regain her destiny being a monster's sacrifice. You will have a great time on this adventure and these two characters are going to keep you very busy.
Rayman Legends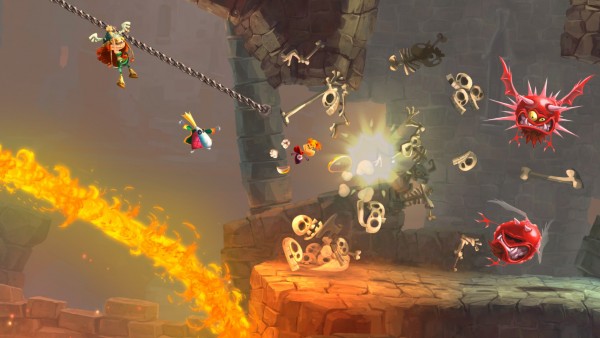 Get ready to go on an adventure that includes an enchanted forest that is in all sorts of trouble. You are going to find that the ancient eggs that helped the sacred tree survive has been taken, and scattered all around the world. You will have to work hard to get them all back.
Papo & Yo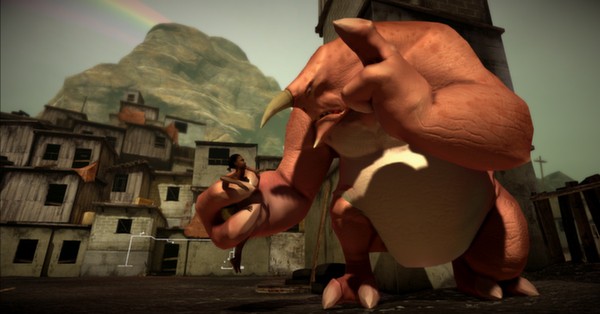 Welcome to Papo & Yo, where you follow the story of a young boy named Quico. The boy has a friend, Monster that is a large beast that has razor sharp teeth. Although, Quico is not scared of him, and they play, but there is a dangerous issue with Monster, he loves poisonous frogs.
Max: The Curse of Brotherhood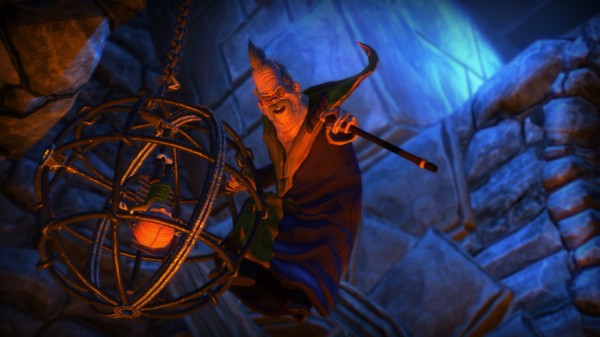 In this one you are going to find that Max has a brother named Felix, who he wished away. What he did not realize is that evil forces would fulfil his wish and take his brother away from him, and more. He must try to set things right being armed only with a marker and his hope.
LIMBO
If you are looking for a new way to pass your time and you enjoy mysterious looking environments, then LIMBO may just be the game you are looking for. You are going to find the world to be rather creepy, but interesting at the same time with all sorts of things to do.
Shadow Puppeteer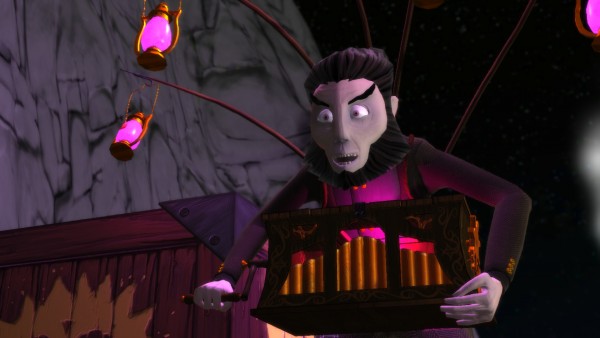 In Shadow Puppeter you are going to have the chance to invite your friends to play along with you in a world that is filled with both light and darkness. You will take on the role of a boy as his shadow, and the evil shadow puppeteer separates the two. You must solve puzzles too!
Aritana and the Harpy's Feather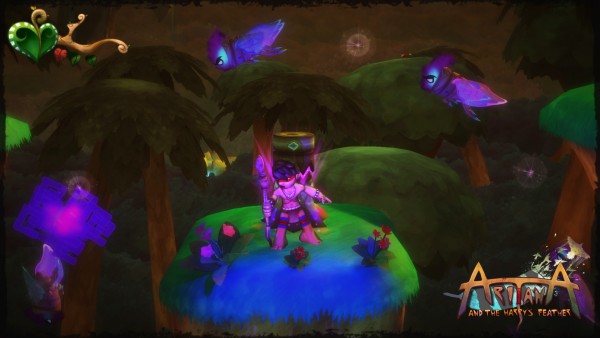 Aritana and the Harpy's Feather brings you all new challenges that you have not faced before in the Harpy Mountains. It has become very popular, and played by many. There are various things that you will have to do to make it through, and will keep you busy for a long time.
Violett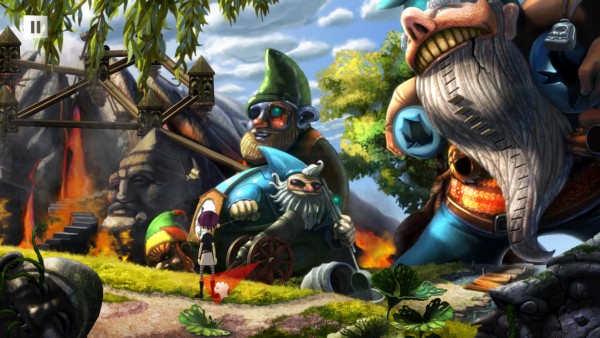 Violett is a teenage girl that was dragged away by her parents to a house that is located in the middle of nowhere and very creepy. She is forced to move from her friends, and the life she had in the city. She now imagines how boring the country will be, but it is not as boring as she thought.
Trine 2: Complete Story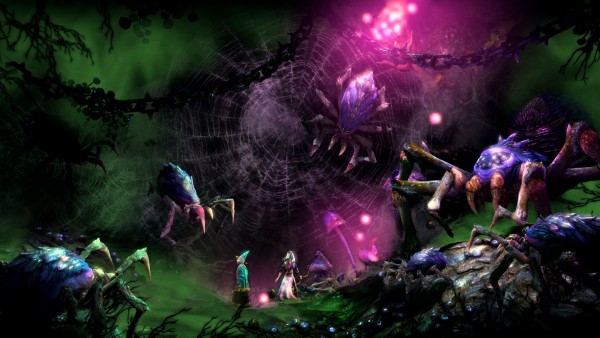 Are you looking for something that is going to keep you having fun and pass the time, but use your mind as well? Trine 2 has many puzzles that you will have to solve to progress through the game. You are going to choose one of three heroes to play as, and encounter dangers along the way.
Lilly Looking Through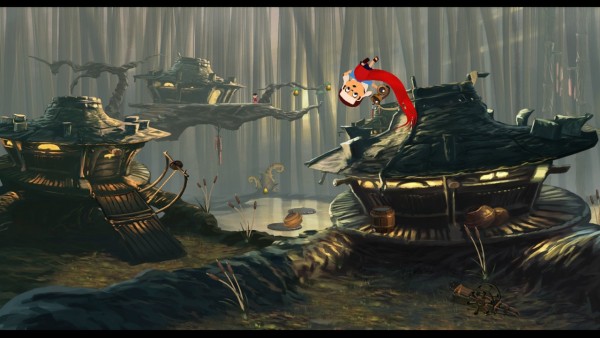 You are going to find that this storyline follows Lilly and what she has seen. It is going to change her forever, and you must help her through various environments that are filled with magic and wonder. You will need to help her rewrite the past, are you up for it?
The Last Tinker™: City of Colors
The Last Tinker brings you into a world where conflict has filled the place, and you take on the role of a young kid living out on the streets in Colortown. You will search for the spark of imagination to be restored. You will play Koru, and try to harness the power of color.
Last Inua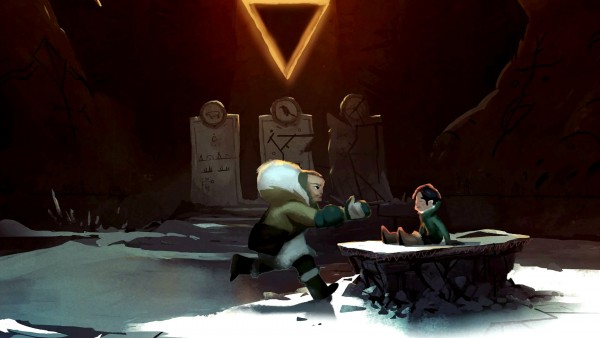 Last Inua follows two characters, a father (Ataataq) and his spiritual son (Hiko). You will have fun following their storylines and helping progress through the levels. You'll also find that the artwork is just as fun and interesting as the game is to play, are you ready for a new challenge?
Never Alone (Kisima Ingitchuna)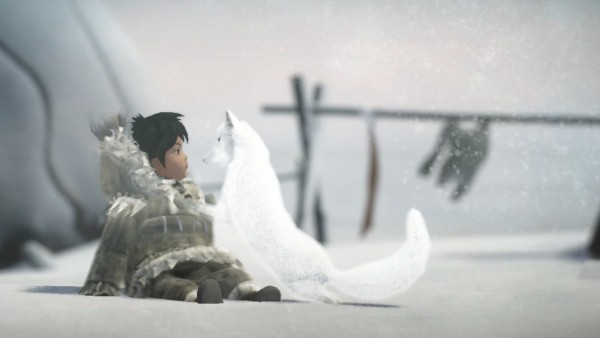 Never Alone, also known as Kisima Ingitchuna is based on the Alaska Native people who are storytellers. You are going to play a young Inupait girl, as well as an arctic fox that sets out to locate the eternal blizzard's source that threatens everyone's survival.
For more games like The Cave, check out the Simulations category.