Here is a list of games that are similar to Spark City World Mobile.
Line Play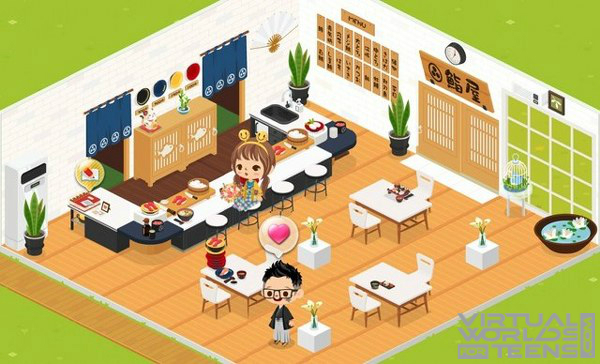 Introducing Line Play, where you will have a great time after choosing if you want to be a male, female or animal. You get to decide on outfits, so you can personalize your avatar to show who you are. You'll find the number of items available is insane and will take a long time to go through.
Habbo for iPad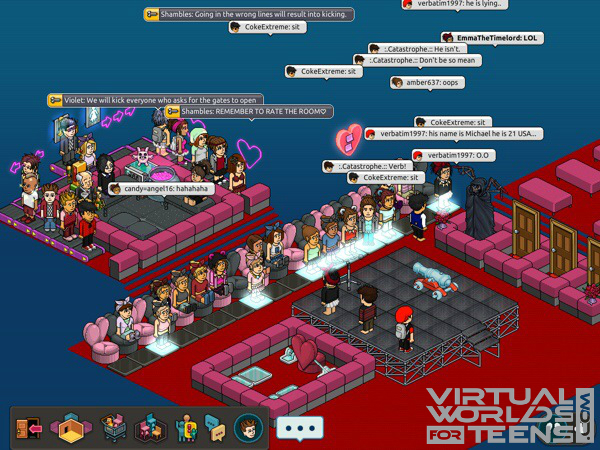 If you're looking for a way to play in a worldwide virtual world on a mobile device, then Habbo for iPad is what you need. You're going to be allowed to express who you are here, and the environment is constantly monitored to remain safe and fun for everyone.
Gaia on the Go
Gaia on the Go has been given an upgrade and you are going to be able to perform various actions such as reading, posting, and buying from the store. You will also be get announcements, make new outfits, and so much more that you won't get bored anytime soon.
Kingdom Island Mobile
In Kingdom Island Mobile, once you sign up the fun begins. You are going to get a dragon avatar that is your own, and you can customize the dragon too. You're going to find that designing your dragon is also just the start, there's a whole town to design and customize!
Woozworld for iPad
In this one, you will choose your Woozen, which is your personal avatar, and customize its looks. You will be able to express your style by choosing your wardrobe, and designing your home called a Unitz. Then, chatting up your friend's day and night is the next best thing to fun.
Movie Star Planet
Get ready to enter a flashy world of Movie Star Planet where you will begin as an unknown character and work your way up the ranks until you are a celebrity movie star! You can live out your fantasy of being popular and rich right here, and it's less expensive too!
Club Cooee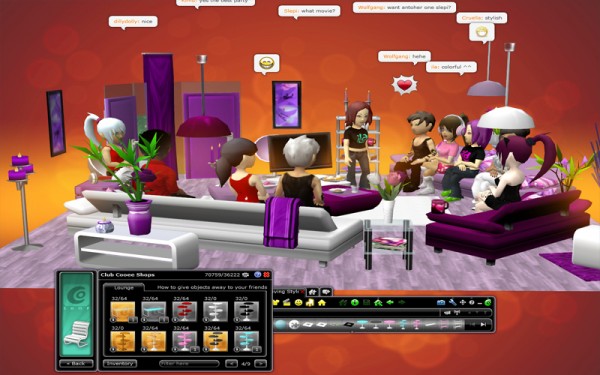 Get ready to dress your avatar anyway you want in Club Cooee. You will visit 3D clubs to have fun, and then go back to your house and enjoy your customized living space. You can have your own music too with the DJ room, and people can vote your music, even make new friends!
Smeet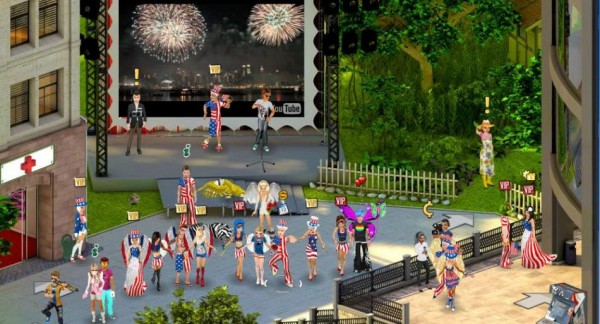 Are you ready to dress up your characters and hang out with all of your friends? You will find that people worldwide hang out in Smeet just to chat, but they also like watching the video clips and doing other things. The best part is, there aren't really any rules to follow!
For more games like Spark City World Mobile, check out the Social Worlds category.