Here is a list of games that are similar to Salem.
Wurm Online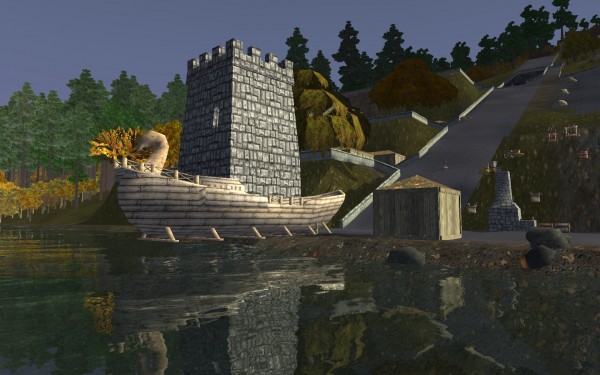 It doesn't matter if you want to conquer the surrounding kingdoms, build a home that you can call your own, or hunting down the terrifying dragons, Wurm will give you a chance to do so. You can trade in-game items and services for real money. Can you survive in the wilderness on the PvE server or loot people on the PvP server?
Craft The World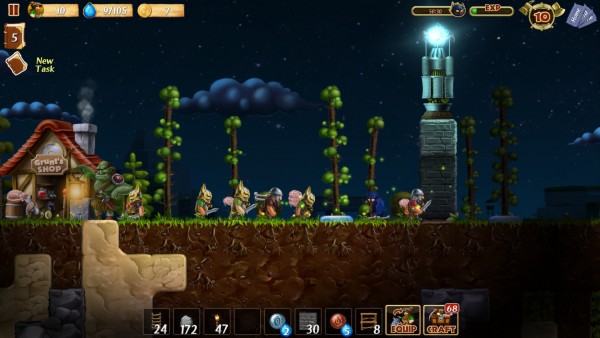 You will have a chance to control your very own tribe of dwarves in Craft the World. You will tell them what to do such as dig in certain areas, attack enemies and creatures, build houses and so many other structures. You will have to make sure that you provide food and clothing and even help them out with magic when battling other people from all over the globe.
Dwarfs!?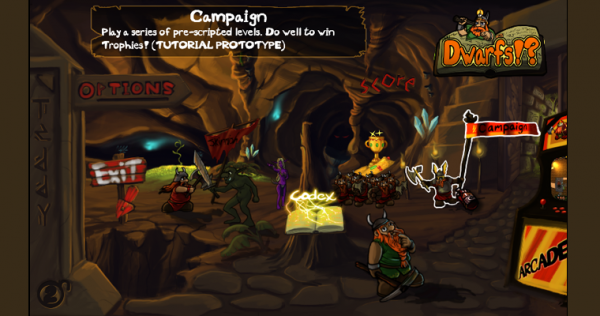 This great strategy world will take you deep underground. Your main goal is to explore a unique dungeon while you protect your home from being harmed. Dwarfs!? will have you trying to manage small colonies of them and trying to make them as successful before they meet their inevitable doom.
Rising World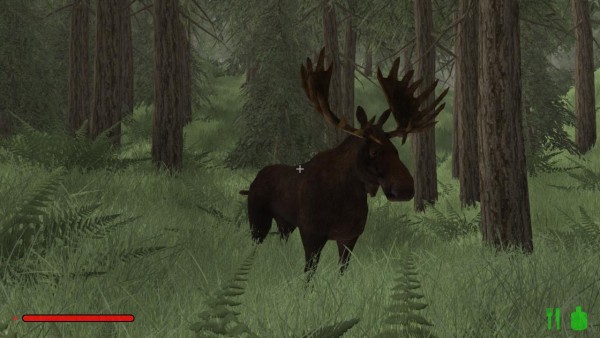 Enter Rising World, a world where you can shape it as you choose. You will be able to explore some of the most interesting places such as dense forests, mountains, deep caves and even some of the most secret dungeons. You will be able to design the tools that you need for challenges, and even create technologies.
A Game of Dwarves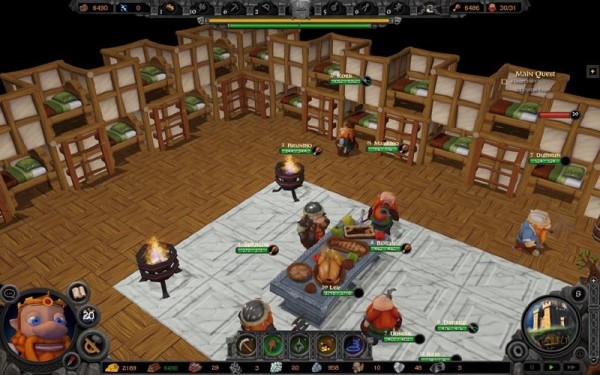 Dwarves will have you helping the Dwarven prince to reclaim the old country. You will have to travel all over the world to be able to uncover certain mysteries from the Great War which allows you to level up. Each time a new level is begun, you will get a new world. You will have to adapt your tactics and strategies.
Roblox
Roblox will give you a chance to see what mini-games and social networking mixed together look like. You will be able to create games or play the ones that have been created by people from all over the world. You will notice that there aren't any levels or goals. Everything is based on your creativity. Create your own place and have fun.
UnderMaster
Enter a world where you will be the Under Master and you will have to build a dungeon that is unlike any other. The dungeon will be built deep into the earth and you will have to all sorts of designs to start you with. You will get to choose the shape, and even get some help from mysterious creatures. You need to think strategically and not tactically.
Lantern Forge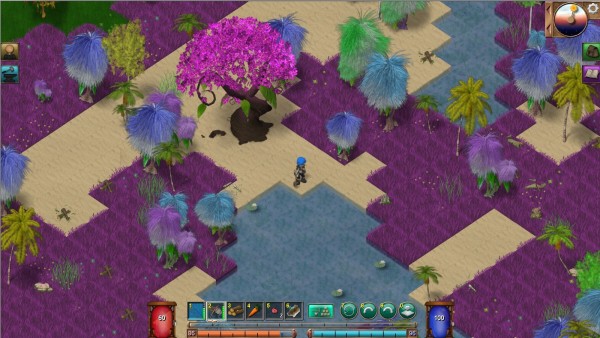 Lantern Forge is a crafting and building world that has plenty of role playing elements. You will be able to see the more complex and real time strategy elements for the combat. You will be able to advance your character using skill trees that have unique abilities. Survive dungeons and watch your trees and crops grow as well.
Stonehearth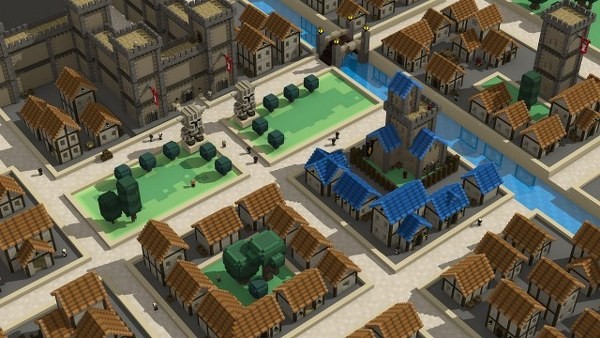 Stonehearth is a world that is all about surviving and exploring a fantasy realm. You will be completely responsible for helping a settler group make a new home in this crazy land. You will have to build shelters, create food supplies, and even defend your settlers against the enemies of the land. You will certainly face plenty of challenges along the way.
Terraria
You are fixing to have the world at your fingertips as you begin to fight for survival, glory, and fortune. You will be able to explore deep caverns, seek out enemies that you will destroy and to test yourself in battle, and even create your very own city. The world of Terraria is all about you. You can play with people from all over the world as well.
Molehill Empire
Molehill Empire will show you just how well you garden without ever leaving your home. You will be able to decorate and garden and even take advantage of selling your goods to people from all over the world. Grow rare plants and crops that you can make in game money with that you can buy other seeds with.
Smurfs' Village
If you love the Smurfs, then you are going to love the Smurfs' Village. You will be able to manage a whole village of Smurfs. You will have to build houses, grow plenty of crops, build certain buildings, and make sure that there is enough land for all the Smurfs in the world. You will need to grow plenty of berries to build your buildings.
Growtopia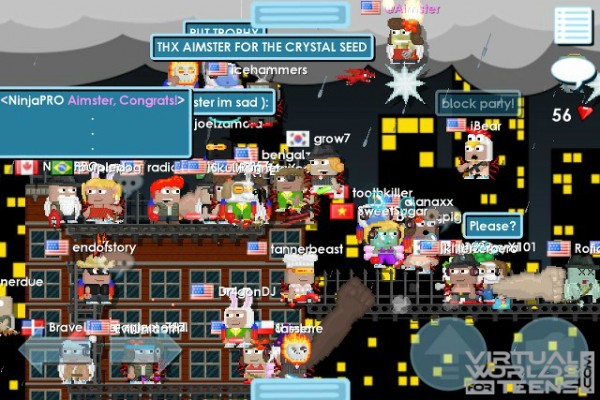 It is time for you to create, chat, farm, build and so much more in Growtopia. You will be able to add to this universe as it is completely user built. You can demolish things and even rebuild them. You will have to watch out for thieves and other people who may steal your things. So, simply buy a lock and your stuff will be safe from everyone.
Blockland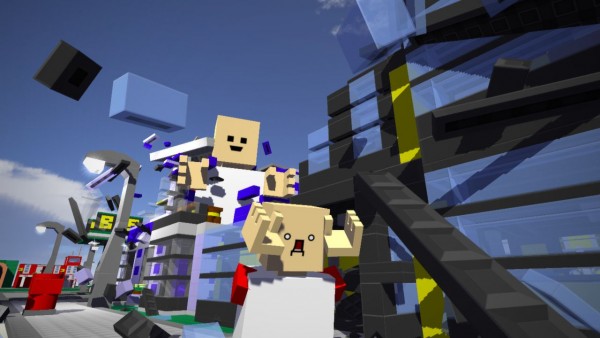 If you like playing with Legos, then you are going to love Blockland. You will be able to build just about anything you set your mind to in this world. You can build to your hearts content and even help other players along the way. Are you ready for this world?
The Escapists
What if one day you wake up and go to prison, your first thought would be to escape and that is what The Escapists is all about. The one thing that stands between freedom and you, is a great escape plan. You will see what prison life is about with a main goal of being breaking out of prison and heading back home. Do you have what it takes?
For more games like Salem, check out the Simulations category.