Here is a list of games that are similar to Roommates.
Always Remember Me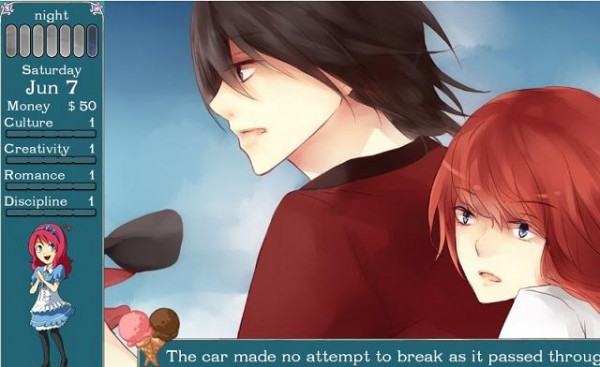 Amy's boyfriend Aaron has lost his memory due to a car accident and now it is up to you to stick with Aaron and help him to get his memory back or try to fall in love with other people. Always Remember Me will have you doing this and more. You will explore town, and fall in love with one of four boys.
My Candy Love
If you are looking for a game that is all about focusing on what you do the best such as catching the attention of the hottest guy in school and going out on dates with him. My Candy Love will give you a chance to this and more. This interactive world is all about fun and being amazing.
Anticlove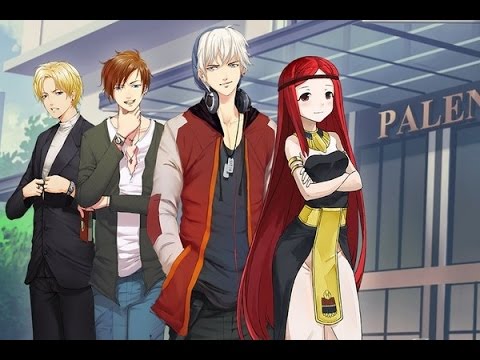 Journey to the Research Center of Palentir University where you will be able to find mysteries to solve, do searches, and find relics of the past and even meet some really cute students. It will be up to you to separate fact from fiction in this great game of love. Do you have what it takes to find out who is lying?
Other Age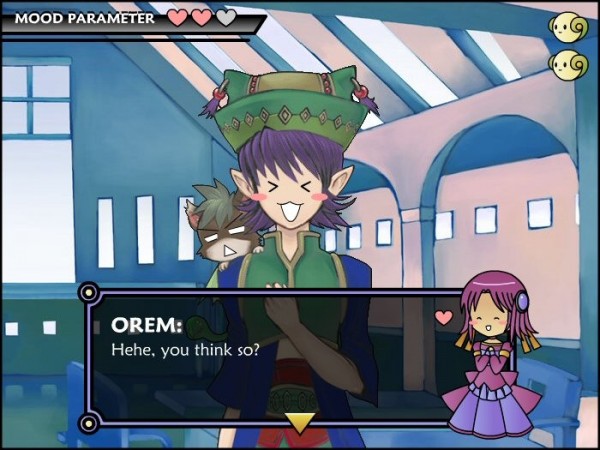 Play as a princess who is ready to meet her suitors. You will be meeting your future husband through exciting mini-games that will tell and interesting story that is not only entertaining, but fun as well. Find your true love and have as much fun as you possibly can in Other Age.
Date Warp
This interactive novel will give you several things, love, darkness, humor and more. Find love or go down a dark path and which one you choose will be depending on what you do. Play through puzzles, read and change the story with your actions until all of the stories are unlocked.
Spirited Heart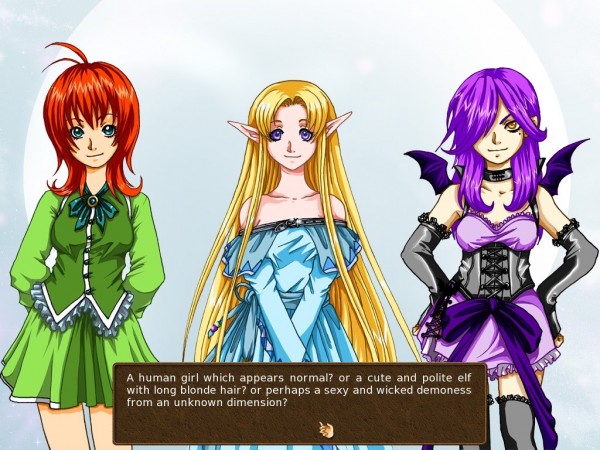 Spirited Heart is all about dealing with work, love, and life in different ways. Since it is mostly about romance, you will be able to improve your character. Increase your skills and work, which isn't normal for this type of entertainment. You will be able to take breaks and enjoy the storyline as well.
Katawa Shoujo
Katawa Shoujo is an interactive novel that is at Yamaku High School that is for plenty of disabled children set in modern Japan. Follow Hsiao Nakai and help him through his personal tragedy. Introduce him to new people and go on amazing adventures as you learn what this high school is all about.
RE: Alistair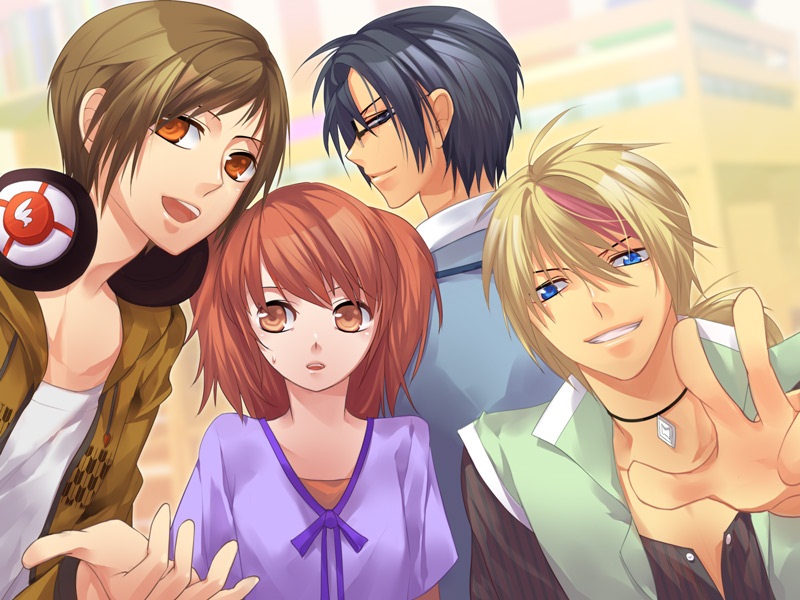 Do you have what it takes to be in control while you attempt to find out who the main culprit of the story is? RE:Alistair will let you play as Merui and her online world. You will have to work hard to find out who has stolen a personal item from Merui. Find out who took it and get it back.
Lucky Rabbit Reflex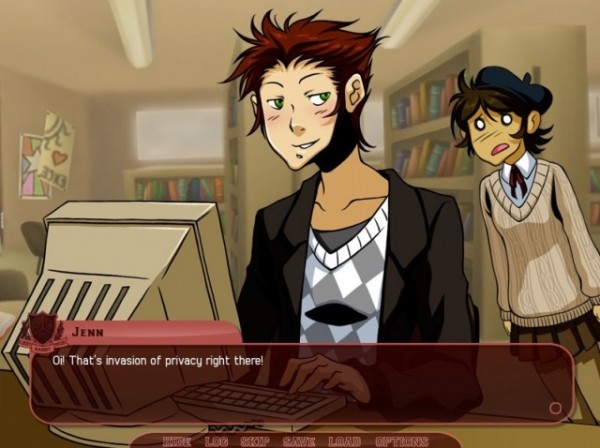 This dating sim will have you playing a 17-year-old girl who is fixing to finish high school. You are ready to find love, friendship and new experiences that you will cherish for years to come. Meet other students and unlock most of them as possible. There are plenty of possibilities.
Summer Found Me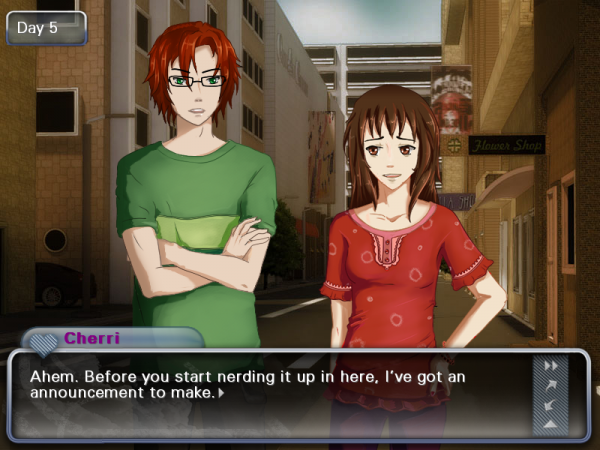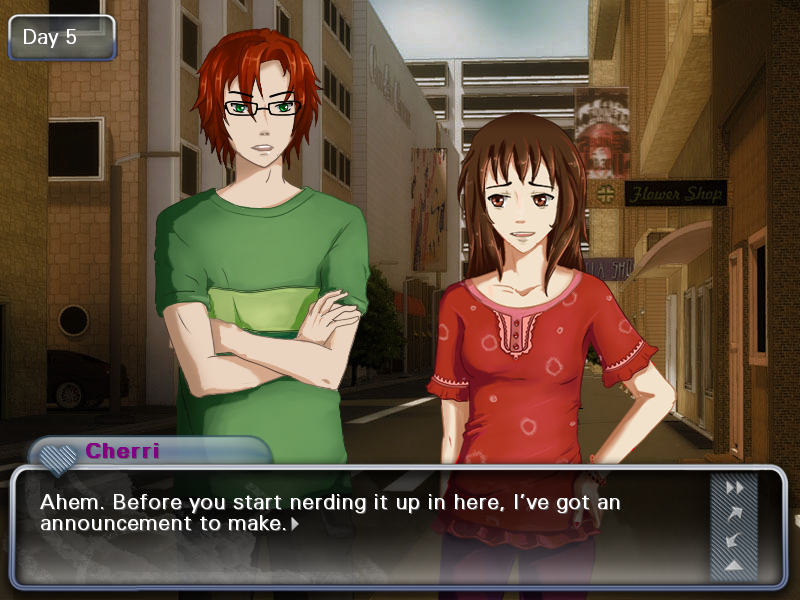 Play as Iris, a girl who is ready to confess her undying love for Alden. You will have to go through love and a torn heart depending on what you choose for this interactive novel. You will play out her story as if it was a modern day fairytale. Make the choice that will change her life.
Love and Order
Love and Order is all about being part of a legal team and handling cases while you try to find the love of your life. You will notice that there is plenty of humor, anime art, and show just how well your love skills are. Do you have what it takes to find the love of your life?
Be My Princess
Start out as a fashion designer without a job and then you land a position with a famous Monsieur Pierre. You will be traveling to Charles Kingdom where you will be making clothes for a lot of famous people and you will have to finish tasks like dressing models and so much more.
The Flower Shop: Winter In Fairbrook
Play as Natalie who is a college student who will find a job to grow up a little bit. She will need some help from her roommates and parents to find a job. She travels to Fairbrook where you will be working in a flower shop to make some money. You will meet new people and even get a love life.
Anton's Vacation Episode 2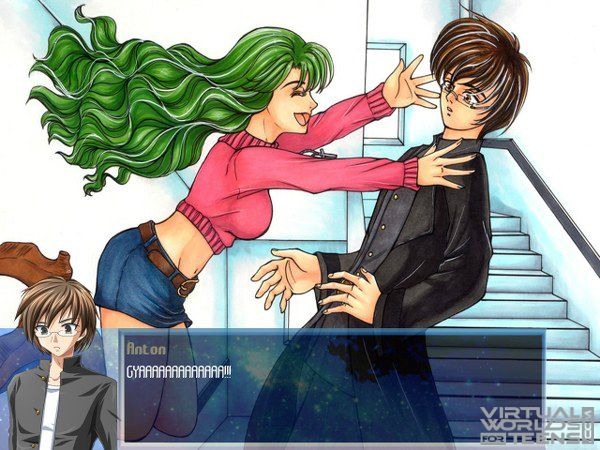 Get ready for this awesome sequel to Anton's Vacation. You will be focusing on Name and her inability to experience emotions besides rage during the season of Christmas. Name happens to be a workaholic who likes to work instead of spend time with friends. It is your job to present her at a Christmas party.
Cinders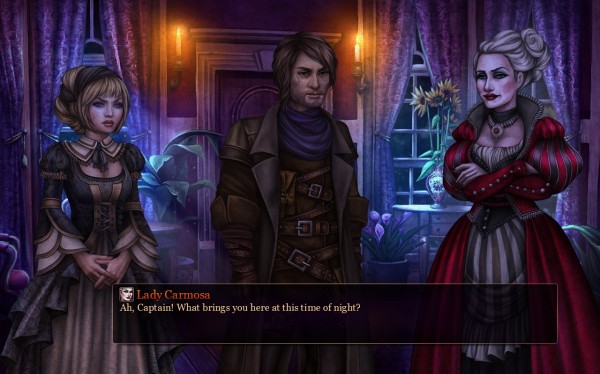 Cinderella has taking a new turn in Cinders. You will be Cinders and help her to stand up to her wicked stepmother and evil step sisters. This interactive novel will keep you busy for hours on end as you try to make decisions for Cinders and reach one of the four endings of the novel.
For more games like Roommates, check out the Flirting Games category.