Here is a list of games that are similar to SingOn.
SingParty
There are two methods to playing SingParty, both of which require a gamepad. You will be able to play with friends, and you're able to adjust instruments and vocal levels too. It's great because it's more like reality than a game at times, meaning you can customize the sound on the fly.
Singing Superstar
This one provides you with all sorts of songs from country to rap and all the genres in the middle too. You will find Dolly Parton, and Michael Jackson too. The wide range of music gives something for everyone to sing along with and have fun. So what are you waiting on, get singing!
Let's Sing
Are you ready for Let's Sing? You can get this one on Steam that allows you to have a solo or group karaoke night right from your PC. No extras are needed, just the fun of singing. You will be able to choose from various music from current and past hits by many artists.
SingStar Dance
Of course the focus of SingStar Dance is singing, but your goal is to sing along with the lyrics the best you can. You should choose songs you know well, but don't be afraid to try new songs and learn them too! You will be able to perfect your skills as you sing more and more.
Karaoke Revolution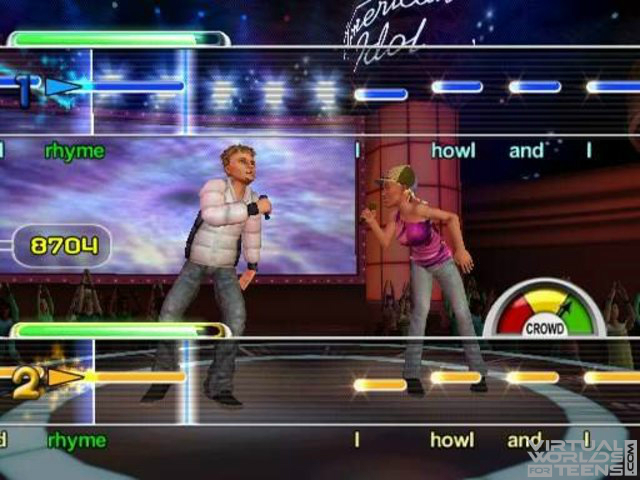 Karaoke Revolution brings you a musical reality where the word recognition is not that picky, but the pitch and voice analysis is rather spot on. This means you may not have to know the exact words, but you will need to practice your singing skills to get a better score!
Rock Band 3
Welcome to Rock Band 3, another installment in the popular franchise that will have you enjoying all sorts of music. You will be able to have jam sessions with friends and practice your favorite songs, as they have released many new songs in this version.
Lego Rock Band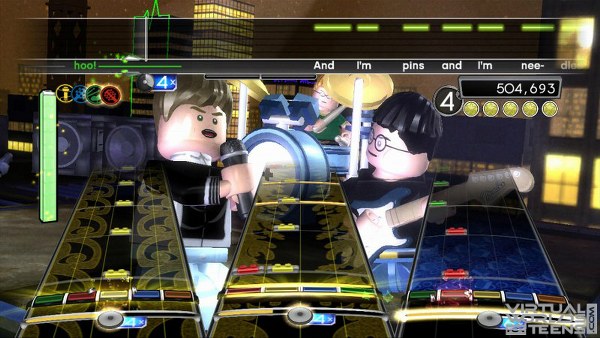 Get ready to play your best in Lego Rock Band as you play with many popular songs and advance your way through he game. As you work your way to the top, you will earn pegs that you can then turn around and use to build up your Lego people too. It's great for any Lego fan.
UltraStar Deluxe
If you are looking for a way to have karaoke parties and invite friends over, or just something to pass the time yourself, UltraStar Deluxe is a great way to do that. You will find that the words appear clearly on the screen and it matches your voice and pitch too.
Big Time Rush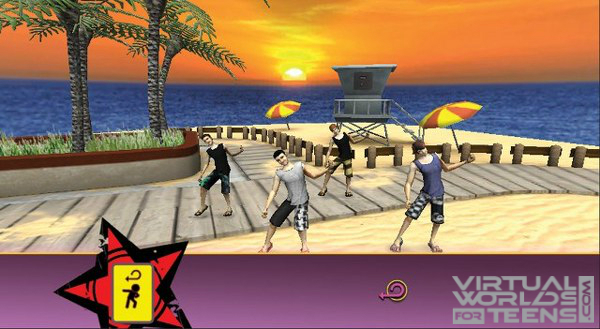 If you're a Big Time Rush fanatic, then you won't want to pass up on this one as you get to play along with your best boys. You're going to be singing their songs, and so much more. You will find out quickly that everything is based around the BTR guys, so get ready to have a blast!
The Black Eyed Peas Experience
This title is going to take you into an experience like never before as you play at various venues around the world. You will be playing the best songs from The Black Eyed Peas too. If you liked the Michael Jackson: The Experience, you will love playing this one too!
Michael Jackson: The Experience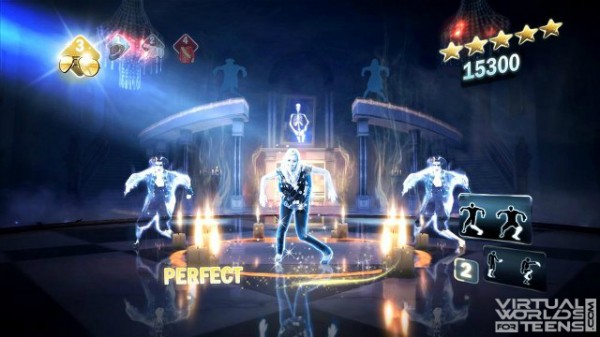 Get ready to go on a gaming experience like no other, with the Michael Jackson: The Experience. It's great for any Jackson fan who wants to learn to dance like the King, or if you already know how, see if you can keep up with the man himself.
For more games like SingOn, check out the Singing Games category.