Here is a list of games that are similar to Pop Star Dress Up: Fashion Guru.
Movie Star Planet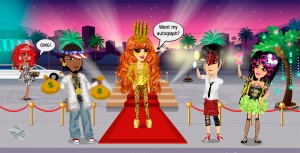 As you begin this journey full of excitement and fun, you are going to first create an avatar for yourself. It appears that you are a celebrity, how about that. When customizing your avatar, you have plenty of different styles of clothing to change into and lots of accessories to mix and match up.
Dream Mining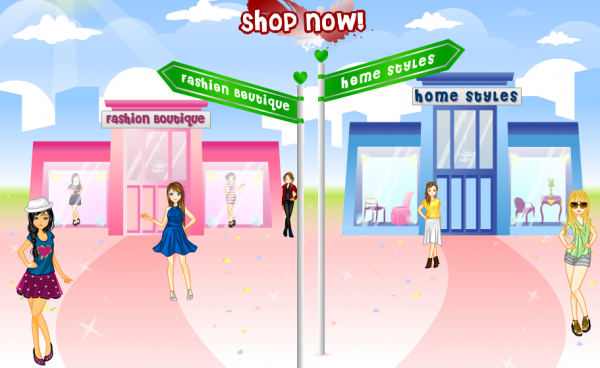 This is the place that lets you do everything you have always wanted. You can make your very own video if you'd like, share and wear the great fashions, and you will even be singing as you progress. It's wild, imagine, getting to use your own imagination, yep, you get to do that.
Lady Popular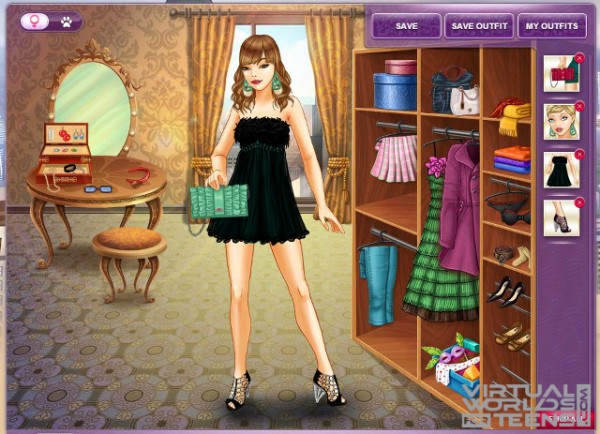 Lady Popular lets you be creative by giving you the ability to take your character and change its looks, style, and personality. With around a million different types of clothing, accessories, jewelry, hairstyles, make-up, how your face is shaped, and even the size of your breasts can be changed here.
Our World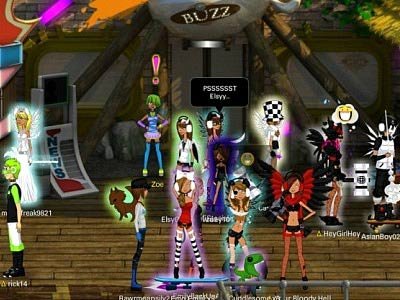 The first thing you will be attending to once you begin is to customize and personalize your avatar. You will be able to clothe, change the hair, make-up, and choose which accessories is best for your character. You will have a condo where you are going to be staying, and you are also going to be purchasing items to fix up your condo.
WoozWorld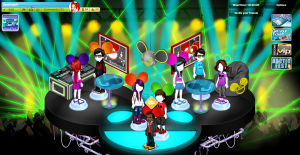 While you are in WoozWorld you have the ability to socially interact with others gamers and new and old friends alike. One of the features that will be offered to you is the unitz, which you are going to have a unitz of your very own throughout your journey here.
IMVU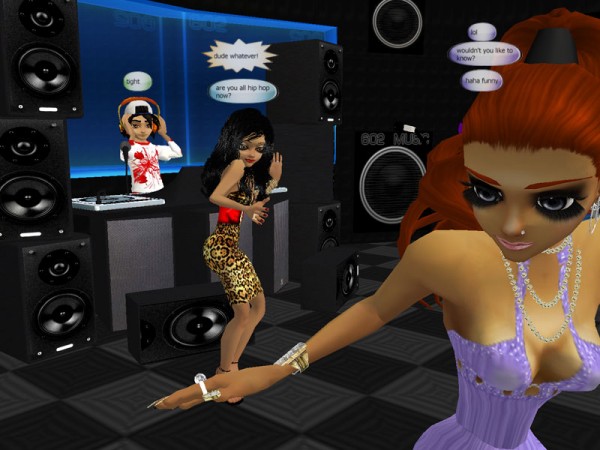 This is a fun and exciting game that you will be able to play for free. It lets you earn credits that can be used for buying different items throughout your journey, never having to put out real cash for anything. There are many different options and feature to enhance gamers enjoyment.
Second Life Game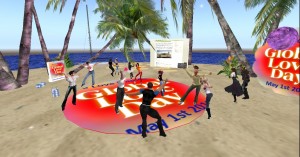 This is as near real life as you are going to find a simulation game to be. The main focus here is for you to create yourself an entire second life. You will get to use your imagination, it offers a large community, and it is a virtual world where you will be able to have fun and laugh.
Virtual PopStar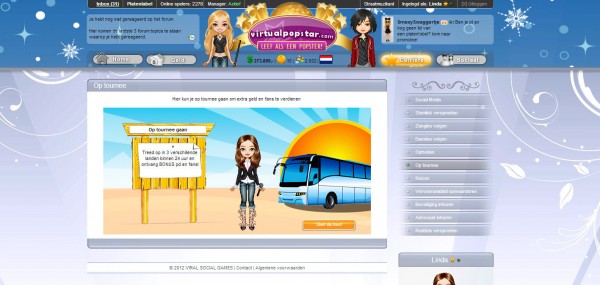 You are going to be playing the role of a person who has millions of dollars and will be purchasing tons of clothing throughout as you are progressing. As a PopStar you are going to have the time of your life, including jumping on a private plane and going all kinds of places.
GalaStories
This is a social media game that lets you play a character role as a fashion designer. It features a variety of different worlds for you journey to and explore. You will be traveling around to many places and your fashion instincts will come from the way others react towards different styles of clothing.
Stardoll Game
Your role in this fantasy world filled with make believe and wonder, is going to be Medoll. However, when first starting the game you are going to take your avatar and customize it by picking out the style of clothing you want your avatar to wear during your journey of fun and excitement.
For more games like Pop Star Dress Up: Fashion Guru, check out the Fashion Worlds category.