Here is a list of games that are similar to PetPet Park.
Animal Jam
This has many features to enhance your gameplay, one of those features is for you to see everything as they progress through the eyes of their pet, and this is because you are taking on the character of your pet so it makes sense. It all takes place in the world of Jamaa.
Club Penguin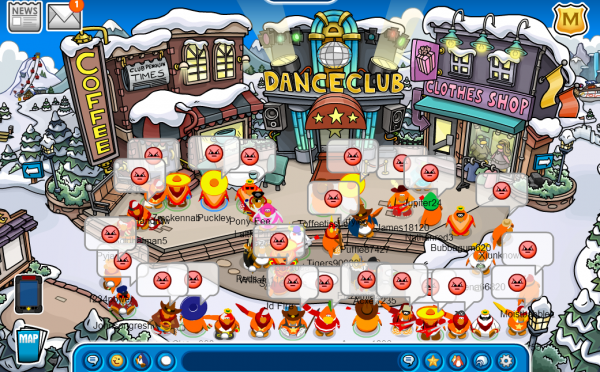 Your avatar will be a penguin and after you have created it you can begin exploring all the areas of this world. There are many activities to get involved in, with plenty of mini games that you can earn coins from, which you will be able to use to buy things to decorate your igloo.
Chimpoo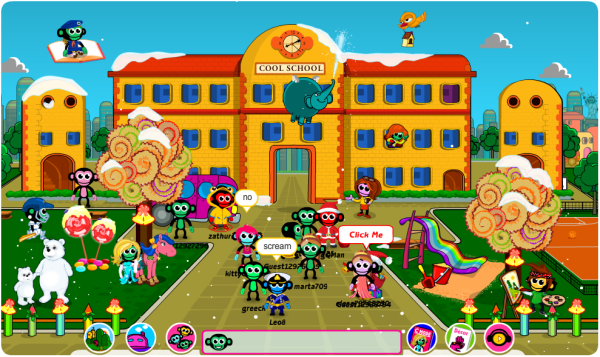 As you enter Chimpoo's virtual world you are going to find you take on the role of creating a chimp that you then explore the world with. You will come across various games and have all sorts of fun as you make your chimpoo as colorful as you wish. You will also make friends!
Kingdom Island
Being able to play games online is great, it is the best way there is to communicate with others these days. You are not going to run into any problems that is going to ruin your experience here, as with some other game sites. It all has to do with the sites community.
Panfu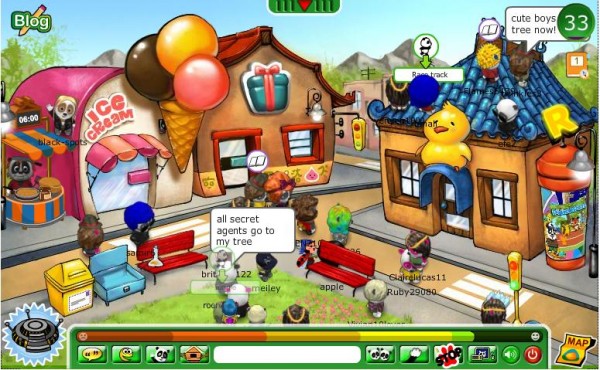 When you first begin you will first create (customize) your avatar, and continue on your journey to complete quests and other activities that has been offered. This is an exciting virtual world where players can chat and interact with one another, your Panda has to be used for this part.
Roly Poly Land
Welcome to Roly Poly Land, this offers a safe place to enjoy yourself and meet up with other gamers online. It gives you an educational environment to play safely. Created to be safe, entertaining, and educational for all age groups. What makes it so exciting and interesting is the idea of being able to socialize in a safe matter.
Mingoville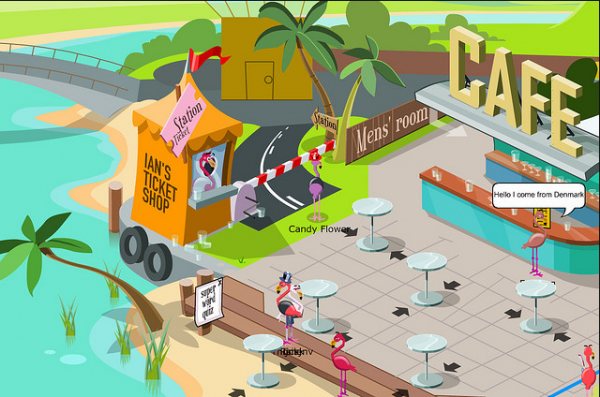 Mingoville is a great way to have fun while learning English. You will have 10 different missions with their own theme, and more than 130 exercises and activities too. On top of that, there is over 10,000 audio files that keep things interesting along the way.
BrainNook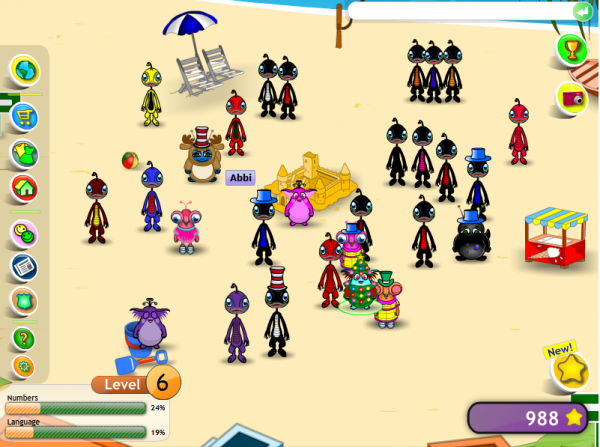 If you are looking for a way to pass time, learn and have fun doing it, then BrainNook is the next best thing. It is known as the next generation learning game that connect you with others. You will find that it makes learning more fun and keeps things interesting to maintain a steady flow.
FrankTown Rocks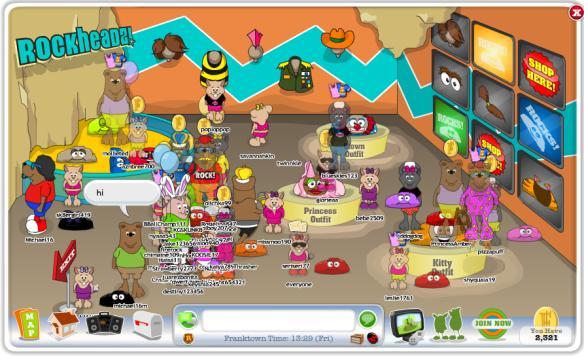 Are you ready for a multiplayer that lets you make a character and then explore Franktown city? You will be able to play with friends to make it more fun, playing games and listening to music, even doing quests and watching videos. You can also drive cars, have pets and much more!
Cackleberries
This is a world that is filled with activities and excitement, it is the world of the cackleberries. Which means that it is a virtual world that has been designed to teach without it even being noticed. The cackleberries live in the small town of Oville. It is a magical world.
Bin Weevils
In this world you will go around with a little Bin Weevil, this will be your friend and can go everywhere with you. You will need to take your Weevil into the bin now and then. The bin is where mulch is found and you need to earn as much of it as you can t buy things with.
Sqwishland
Welcome to Sqishland, a great place to hang out with friends and have fun! You will start by adopting a Sqishlander, which you will tag along with to explore the wonderful world known as Sqishland. You will play games, earn Sqwash, and level up while solving various mysteries.
Transformice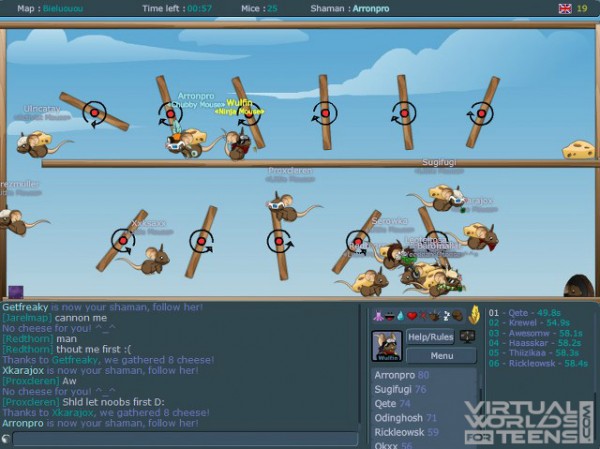 The quicker you are the better off you will be in this world of puzzles, you will have to be fast to be able to succeed in this world. It is all about getting the cheese that is at the mouse's hole and back, and do it as quickly as possible.
For more games like PetPet Park, check out the Pet Worlds category.