Here is a list of games that are similar to Pet Spa and Salon.
Littlest Pet Shop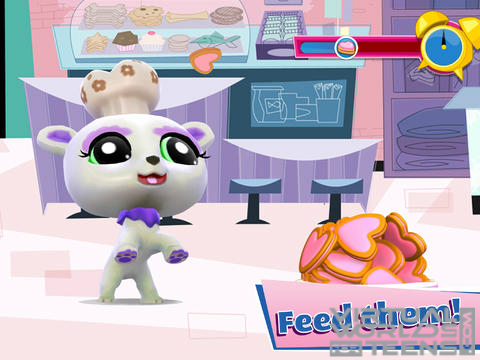 If you are looking for a way to pass your time, and you love animals, then littlest pet shop is for you. You will find there are more than just cats and dogs, but 150 different pets to collect! You will be able to play with them, bath them and feed them like a regular pet too.
Howrse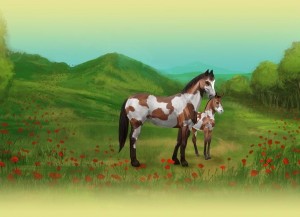 Howrse is for all of you horse lovers out there that enjoy taking care of horses, including training them and much ore. You will find that you get many options to choose from where you are able to train, ride, even use the horses to compete in various activities. If you love horses, don't pass this up.
The Sims 3 Pets
The Sims 3 Pets is like your normal sim, only with a focus more on the pets than ever before. You will be able to adopt a pet for your sim family and each pet has a personality of its very own. You will be able to let them wander around and take care of them, even play with them.
Happy Pets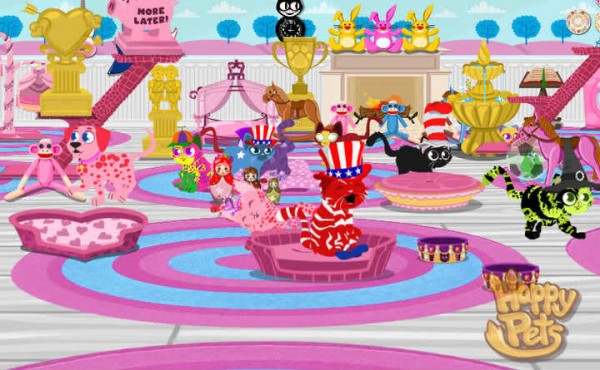 If you have ever thought about having your very own pet, yet don't have a way to really have one, Happy Pets has you covered. You will be able to learn what it's like to have a pet, and what comes with having one from feeding, bathing and caring for it, of course playing too.
Foopets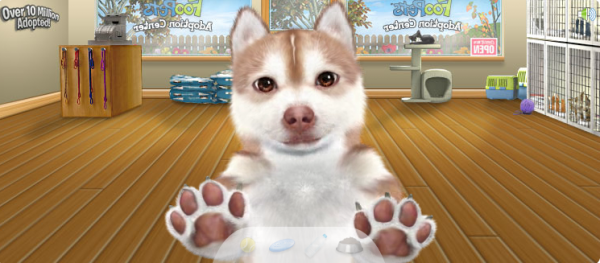 If you are needing a way to relax and let off some stress from the day, try out Foopets, you will be able to have a pet cat or dog and you won't even have to get permission first! You will find that compared to actual pets, they are more behaved as well, are you up for it?
PetStories
If you like breeding games chances are you have run into many of them over time, some with cats and dogs, others with dragons or plants. This one is a bit different as it gives you pets that are more of a treat. You will find that breeding is what makes PetStories fun and unique to play for hours.
Fantastic Pets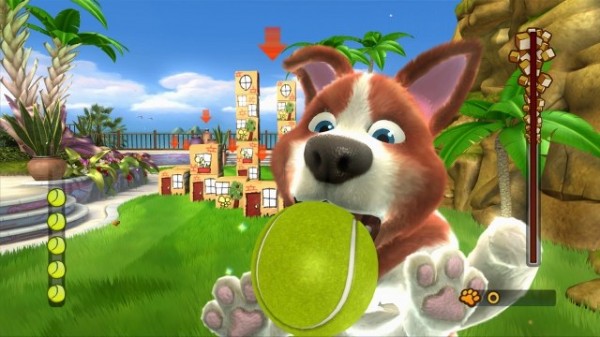 This game is going to be teaching you all the way through how to best care for the animals and how to go about giving them baths and keeping them happy. There are many different kinds of animals in this world and you will learn about every one of them.
Wauies
Are you looking for a fun way to challenge yourself? Wauies is a game that appears to be cute in appearance, filled with puppies and even kitties too. However, you won't simply have a single pet to take care of in this one, you are going to have an entire shop filled with animals!
Boonieverse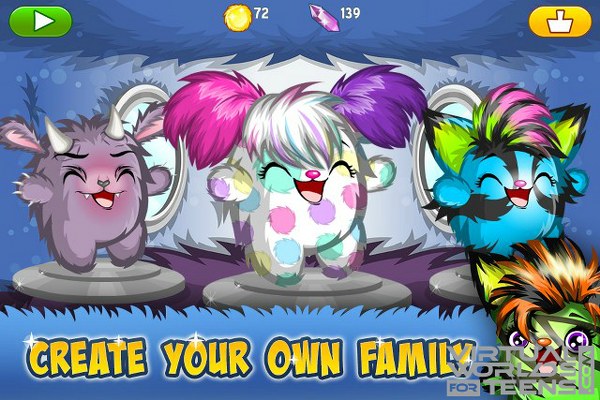 You will be building yourself a little virtual family and creating yourself some little Boonies, these Boonies have special abilities and you can use them by taking them when you go into battle. You will need to collect as many things as you can to use in order to do your building and creating.
Dino Tales
Your part here will be as a baby dinosaurs and you will get to meet all the other dinosaurs in this virtual world while taking this adventure. Your life will consist of exploring all the areas of this world, checking out different fossils and plant life. Although this has been created with the young ones in mind, anyone is welcome to play.
The Beasties: Hello World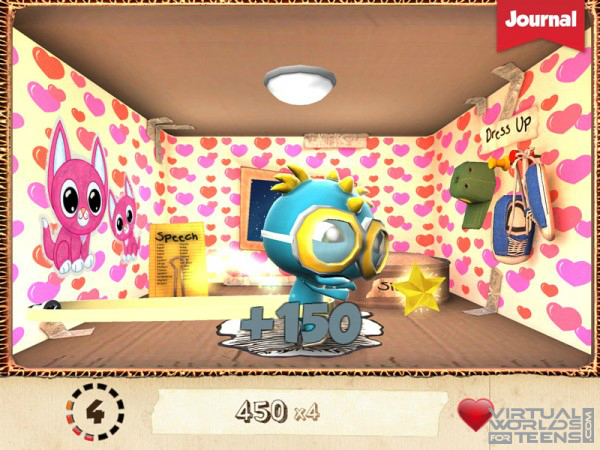 All the little Beasties have their own special abilities. What you will be doing throughout this adventure is help all of the Beasties in developing a style and personality, each of them need their style to be different from the rest of them. However, the Beasties will grow to be dependent on you for the entire journey you're going to be making.
School of Dragons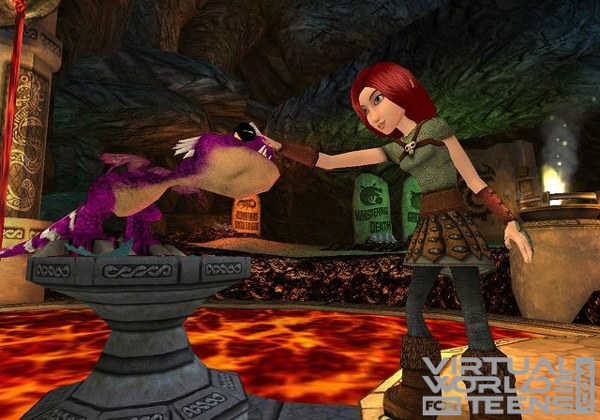 In this world that is filled with many dragons you will learn all about caring and keeping your dragons happy. However, you are going to find out soon enough that taking care of dragons is hard to do, and keeping them happy is even harder to do. If you take your dragon with you everywhere it will be easier to keep it happy.
Animal Jam
Welcome to the world of Jamaa, the virtual world where you can have a pet to bath, feed, water, and play with. If you are one of those gamers that enjoy playing, and caring for pets then you will love it here, i6t lets you do all those things and more.
For more games like Pet Spa and Salon, check out the Pet Worlds category.