Here is a list of games that are similar to Neopets.
Foopets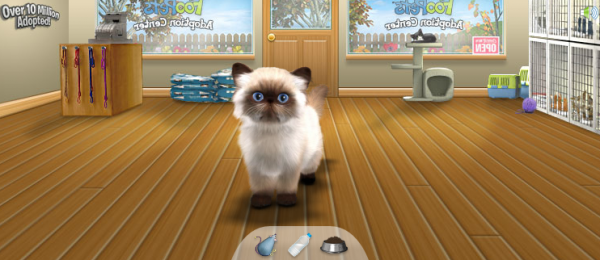 So, your parents won't let you have a pet yet and you really want one, hop on to Foopets where you can have your own virtual pet that has none of the mess, but all the benefits of having a real pet. You will be able to feed, water, love, and even play with your adopted pet. Have a blast and adopt as many as you want.
Animal Jam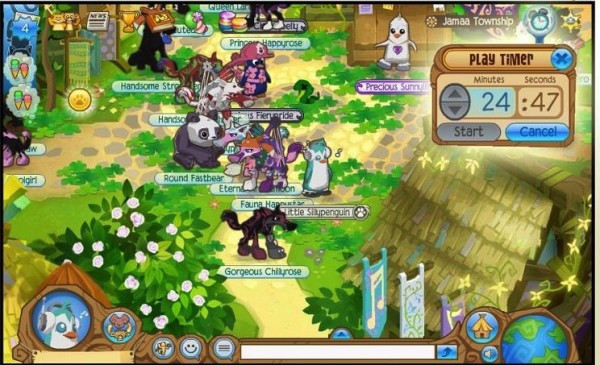 Get ready for Animal Jam. You will be able to travel to Jamaa where you can pick and choose what type of animal that you want to be. Choose from thousands of different animals like penguins, wolves, pandas, rabbits, koalas, monkeys and so much more. Adopt a pet and raise it.
School of Dragons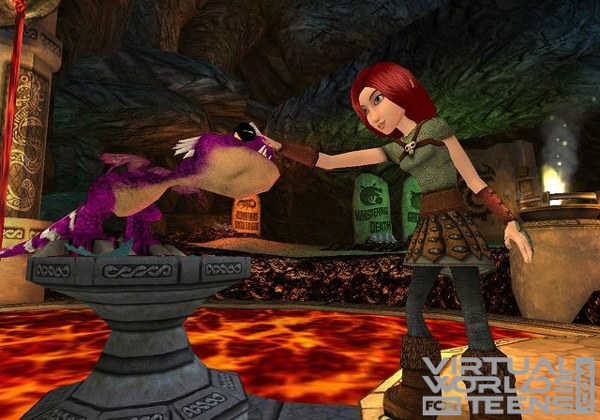 If you happen to be a fan of How to Train your Dragon then you are going to love School of Dragons. In this world you will have a chance to join Hiccup and Toothless in a brand new world that is full of different types of dragons. Select your avatar, customize it and then head off to train your own dragon.
Fantastic Pets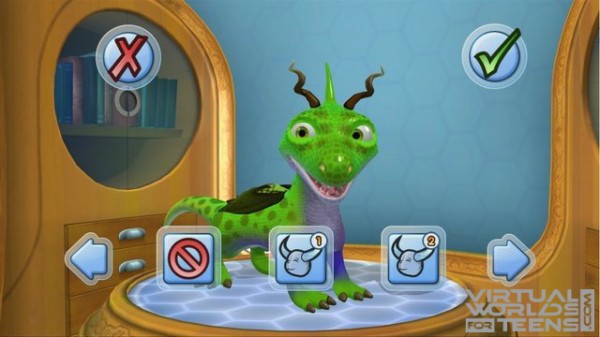 It is time for you to get ready for Fantastic Pets. The place where you will have a chance to raise all sorts of various pets in a virtually active world using your Kinect. You can play fetch with a single animal and then work your way to more than a dozen different pets. There are a lot of mini games that will keep you busy.
Happy Pets
Here is your chance to see what it would be like to own your very own pet. Happy Pets will give you a chance to see what it would be like to care for a virtual pet. You will have to pick if you want a cat or dog, and then raise it to adulthood and make it be a great example of what a pet should look like.
The Sims 3 Pets
Pets have finally joined the world of The Sims 3. You will have a chance to surprise your sim with a pet of your liking. It can be virtually anything that you want. They will have a chance to be super cuddly or even destructive for those sims you don't like. It is up to you when it comes to looks and behavior.
Cromimi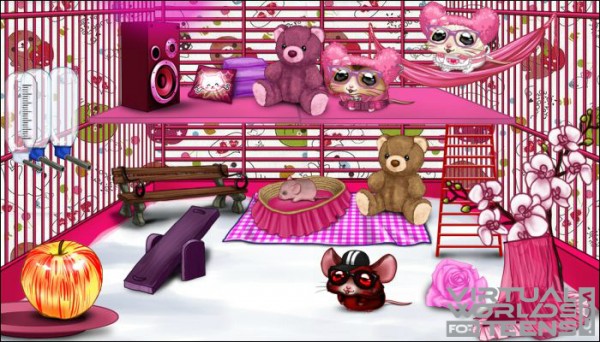 Enter this cute little world that will have you playing with ferrets, hamsters and mice. You will certainly love the world of Cromimi, where your animal rules and you are happy to care for it, make sure it is happy, feed it, and keep it healthy. You will even have to clean out the cage every now and again.
Bin Weevils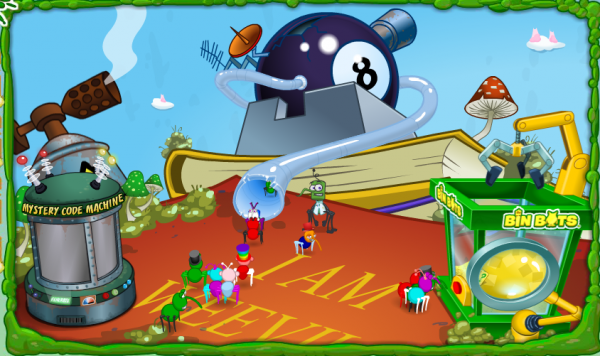 It is time for you to enter a new online world that will let you own a weevil that you will have to guide through The Bin. You will be able to customize your own weevil and play different mini games that will help you to earn mulch that you can spend to purchase gear for your weevil or decorations.
Moshi Monsters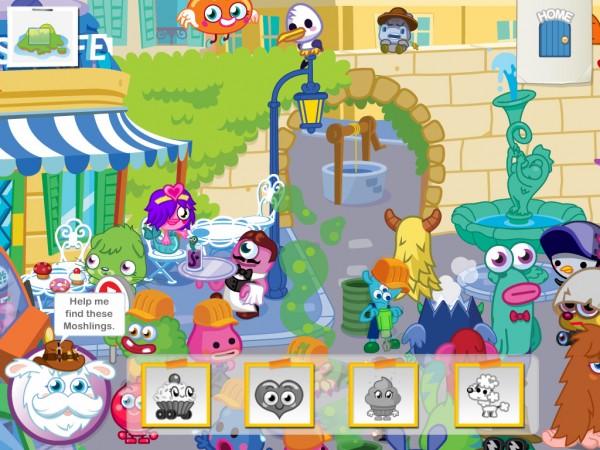 Get ready for Moshi Monsters, a world where in order to grow your monster you will have to complete and solve different quizzes and puzzles. The quicker you are at solving these puzzles and quizzes, you will be able to level up quicker and the happier that your pet will be.
Howrse
Here is your chance to own your very own horse. You will have a chance to make sure that it is healthy and happy as you work through the daily life of owning a horse. You will be able to clean, train, feed, love, and even breed your horse as well as ride it for fun in this virtual world.
Brave Little Beasties
Enter the world of Brave Little Beasties where you will have a chance to collect little monsters as you find them. Some are quite hard to catch so you have to be fast in order to catch water mist rabbits and frogs. Ensure that your pets are happy so that you can catch them without issues.
PetStories
It is time for you to get ready for a new type of breeding world that will give you a chance to have all sorts of fun like collecting items, breeding animals, evolving animals, expanding, creating, baking, and even decorating. There are a lot of things that you can do in PetStories.
Star Stable
Jorvik happens to be a girl that had an eternal bond with the horses on the island. During times of darkness and despair, the girl and her horses would bring hope to all of those who had feared that all hope was lost within the world. Care for your horse as Jorvik did and so much more.
Boonieverse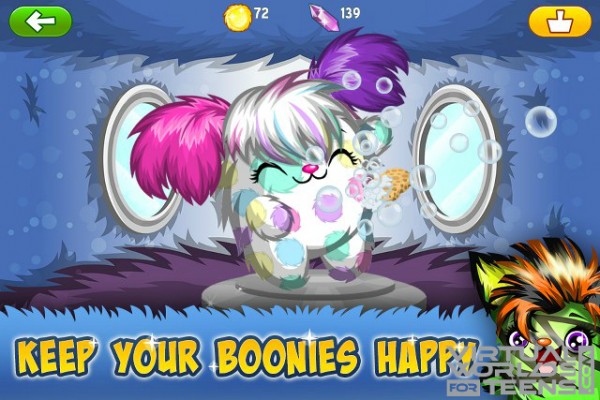 Get ready for Boonieverse, the place where you will be able to care for, create, and even battle your own Boonies. You will be entertained for hours on end as you collect different types of Boonies. You can even upgrade them by battling and caring for them. Customize your boonies and have fun in this world.
Littlest Pet Shop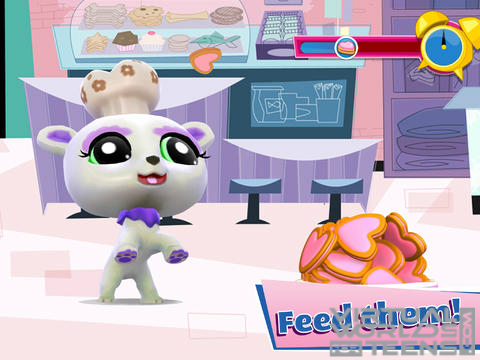 Littlest Pet Shop will have you collecting more than 150 different types of pets such as dogs, cats, horses and even bears. You will have a chance to give them baths, feed them, and even play with them. Build up areas that will help to keep your pets entertained when you are not around.
For more games like Neopets, check out the Pet Worlds category.