Here is a list of games that are similar to Dino Tales.
School of Dragons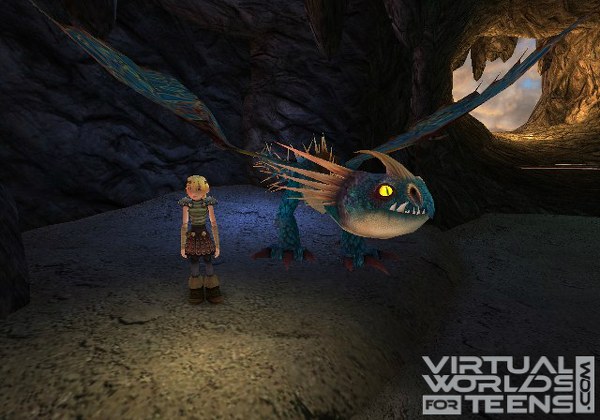 You will be offered many different quests throughout this adventure and nobody wants to go it alone, but you will not have to go it alone because it lets you choose a dragon that will be your very own and after choosing your dragon and customizing it you can then take your dragon with you on all your quests and everything else you do on your journey.
Kingdom Island
When first beginning this game of adventure you are going to be choosing your dragon and you will also be allowed to customized your dragon the way you would like for it to be. After you have chosen your dragon and customized it you can then begin your journey and your dragon will be able to be by your side every step of the way.
Moshi Monsters
The faster that you are able to complete the puzzles given to you as quests the faster you are going to be able to move on to the next level. It has loads of activities to offer you as you journey throughout this gameplay. It has combine a mixture of learning with having fun making it fun to learn as you progress.
Dragons World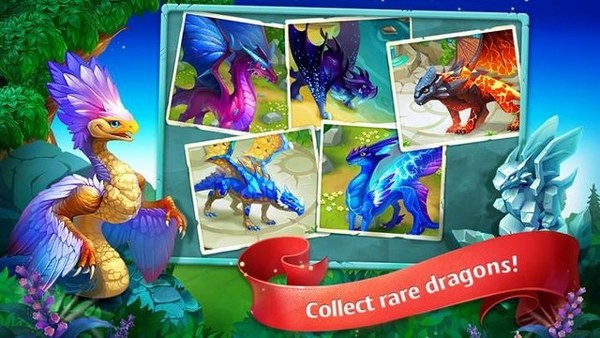 Besides the many different fun activities for you to choose from here you also are going to find a few exciting adventures in store. It gives you what you have been looking for in an action packed gameplay and that is to engage in battles. You will be able to go up against some of the meanest bosses that you are ever going to find.
Wauies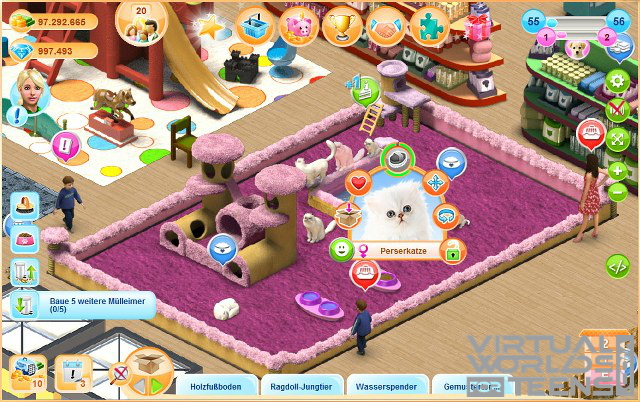 In this world of fantasy filled with so much fun and excitement you will be challenged to see just how much you are able to handle on your own. To do this it will test you by having you suddenly find yourself all alone with the responsibility of taking care of an entire pet shop on your own.
Howrse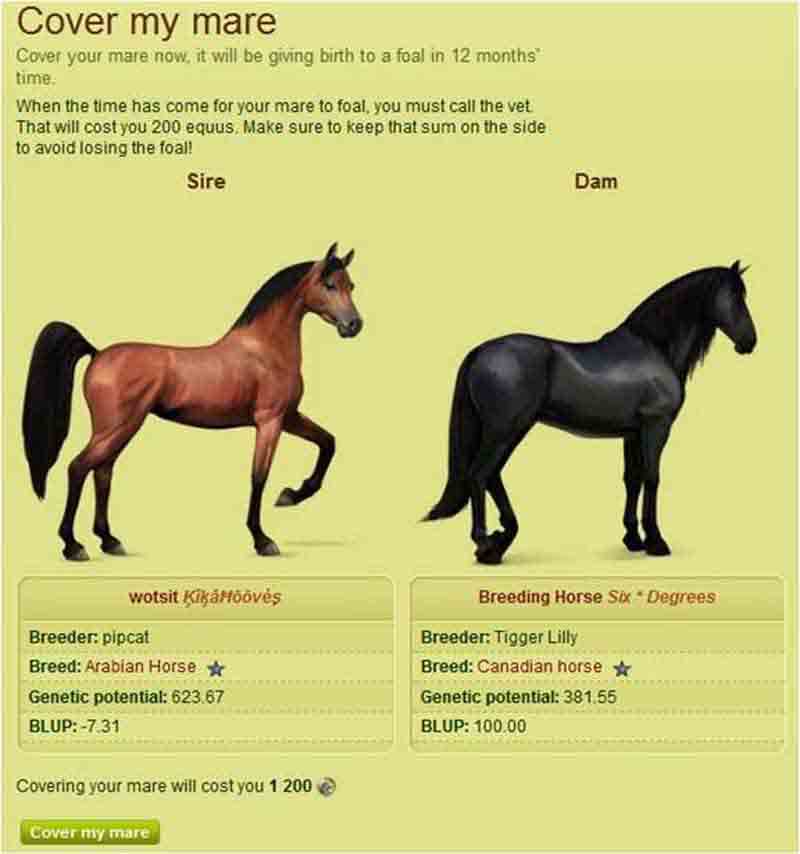 When you first start this gameplay it will offer you many choices in horses to choose from. You will choose the horse you would like to have throughout your adventure. All of the different breeds of horses are based on real life breeds. Any of you that have never played before will have a little friend named Ow by your side to help out.
Bin Weevils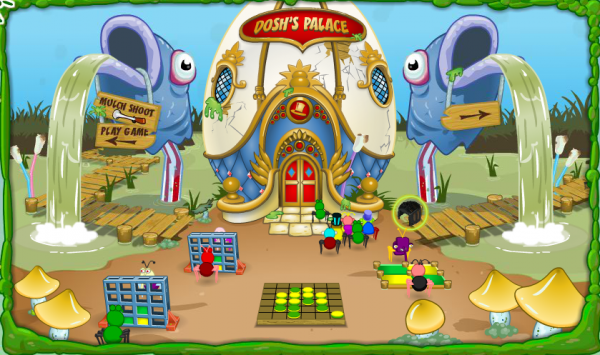 This is a game that doesn't have you running around doing things all by yourself, instead, you will have a Weevil friend that is by your side throughout your journey. Your Weevil will be allowed to go everywhere you go, and will take commands from you. You need to take the Weevil to the bins to eat mulch to earn money.
Animal Jam
This is a fantasy game that is going to let you find out and even live through what a dragon's life is like by letting you review and feel all of it through the eyes of your very own dragon. In the beginning of the game you will be adopting a dragon, next, you will have to train your dragon.
Foopets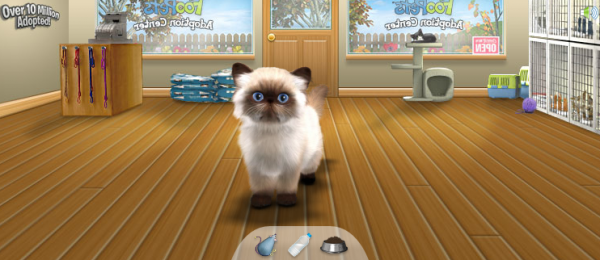 This is a game for those who have always wanted to own a pet but couldn't for some reason or another. It will let you own either a cat or a dog pet, and it can be either a male or a female. It has been designed to offer you both, fun and excitement.
Happy Pets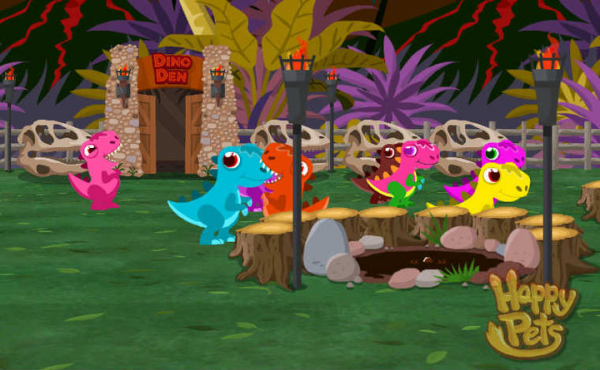 Are you one of those people that have always wanted to have a pet of your own but couldn't for one reason or another? If so, you are going to love this game for it not only lets you own your own pet, but also lets you get the things you need to take care of it. It offers many ways to earn money for items throughout.
Boonieverse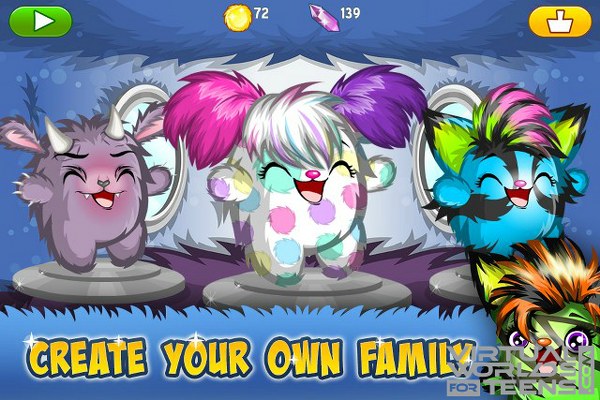 Boonieverse gives you plenty of activities throughout that will keep you busy and on your toes. It is filled with fun and excitement. You are going to own a Boonie of your own that you will be able to spend time with on your journey through this great adventure.
PetStories
This is going to give you the opportunity to do a little baking as you progress throughout your journey. However, the main goal of the game will be to own as many different pets as you will be able to handle, and the next main goal is for you to breed your pets. There are several other activities offered throughout.
The Sims 3 Pets
You are going to be playing the role of a young boy that has been left in-charge of a pet shop. Which means you are also going to be taking on the responsibilities of managing everything, this includes feeding, watering, caring for and keeping the animals happy. It will allow you to use the Kinect method of training the animals.
Fantastic Pets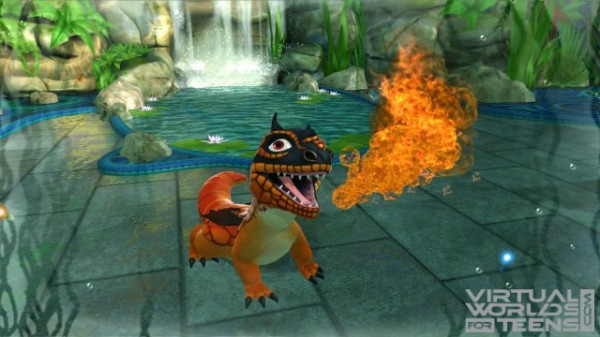 This game lets you train the animals using the Kinect method of training. It was created with kids in mind but everyone is welcome to play, and we see that a lot of the players are no longer kids which shows that the game goes a long way with those who enjoy it.
For more games like Dino Tales, check out the Pet Worlds category.