Here is a list of games that are similar to Mondo Zoo.
My Free Zoo
If you have never tried My Free Zoo, then you are definitely missing out on a great way to spend your time. You will be able to build and even customize your very own zoo empire complete with different decorative items and souvenir shops while you manage your zoo. Feed your animals and collect the money.
Zoo Mumba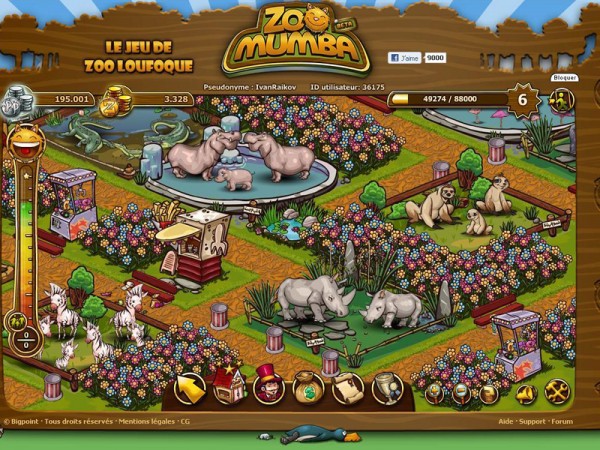 Welcome to Zoomumba. You will be able to buy animal habitats in the shop and then place them within your zoo and then build them. You can then buy animals and place them in habitats for everyone to be able to see. You can even make baby animals by having a male and female animal in your habitat.
San Diego Zoo Safari Park Adventure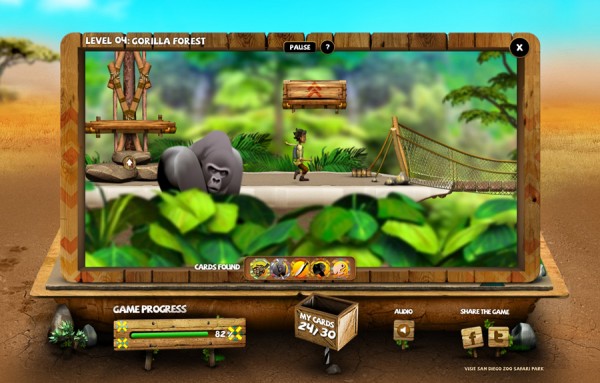 If you want to be a famous Ranger then you are going to have to really work hard to collect discovery cards, which will be your way to fame. You will have to find all of the discovery cards and then turn them in to become a ranger. Go through the Savanna, to the Gorilla Forest to find the cards.
Zoo Tycoon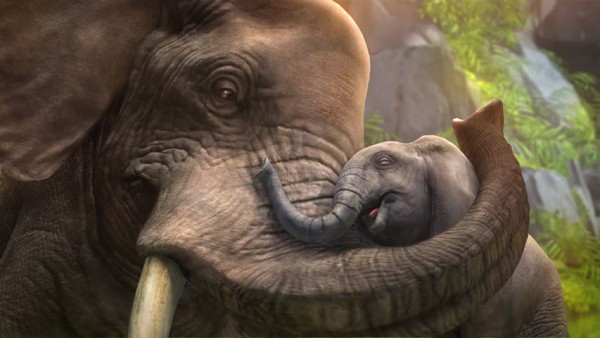 Zoo Tycoon will give you a chance to see what it would be like to own and run your very own zoo. You will have to work hard towards the goals of building habitats, getting animals, and even making sure that your animals are taken care of in every single way possible. Build buildings for your visitors and more.
Wonder Zoo: Animal and Dinosaur Rescue
There is a famous poacher that is threatening all of the animals in the wilderness. It is your job as a safari ranger to rescue them and put them in your zoo. You will have to go through find the animals, rescue them and then transport them to special habitats in your zoo.
Free Aqua Zoo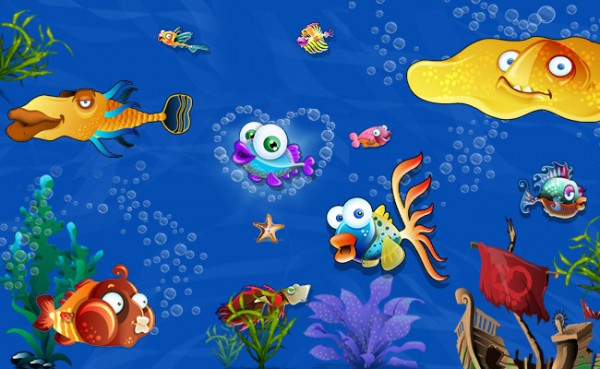 If you happen to love zoos or have always wanted to be a zoo keeper, now is your chance in Free Aqua Zoo. You will be able to build your zoo from the bottom up and even pick and choose what type of fish that you want to feature in your zoo. Customize it and make it as big, beautiful, and colorful as possible to bring in customers.
Zoo Empire
If you have ever wanted to own your very own zoo, you will have a chance in Zoo Empire. You will be able to create and run your own zoo, complete with all sorts of buildings, visitors, and exotic animals. You can adopt animals, hire employees, and keep your visitors coming by giving them places to eat and drink.
Youda Safari
Are you ready to help Ian save his wildlife park? You will do this in Youda Safari. Hunters are taking over all of the parks and turning them into hunting grounds. It is your job to help Ian revive all the parks to beat whoever is behind making the parks free places to hunt.
Wildlife Park 3
Wildlife Park 3 is the newest installment of the best-selling simulation series. As a zoo manager you will be able to build your very own zoo and pick all sorts of enclosure types, plants and buildings. You will have to take care of all of your animals and look after their special needs.
Hunting Unlimited™ 2010
It is time for you to experience what it would be like to hunt in a fast paced environment while trying to get the largest bucks in all of history. You will be able to travel to Canada, North America, Europe, and even Africa. Take your pick and head out to explore new lands and even bigger game.
Mini Pets
You will now have a chance to build and maintain your very own animal shelter with the help of the employees that you hire. You will be able to bring life into the world and even have your pets fall in love and have new babies, and then you will have to care for all of your animals.
Hot Farm Africa
This time management world will have you living in an African Safari park. You will be caring for zebras, monkeys, lions, hippos and so many more. You will have to take care of your animals and so much more. Play as Kate as you go to find your dad, and help him with the park and all of the animals.
Wauies
Wauies is all about taking care of kittens and puppies that are in your shop. You will have to build a pet shop that will really require a lot of dedication and management as well as effort. You will have to work hard to build your pet shop into the greatest shop in the world.
Jambo! Safari: Animal Rescue
Are you ready to become a Safari park ranger? You will have a chance in Jambo! Safari: Animal Rescue. You will be able to go on different missions in the wild Serengeti that will let you rescue plenty of exotic animals, make them feel better and then release them back in to the wild.
Cabela's® African Adventures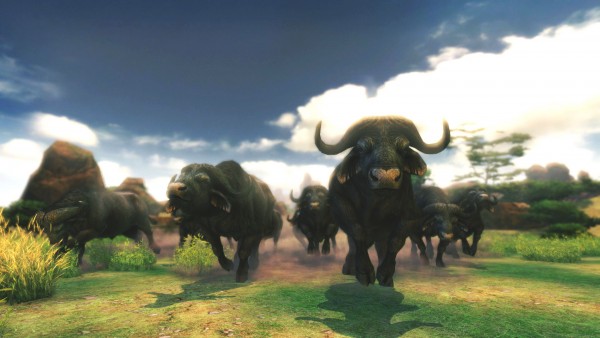 It is time for you to be able to explore Africa and go head to head with some of the biggest beasts in the world, where you will take down the Big 5. The Lion, Rhino, African Elephant, leopard, and the Cape Buffalo. There is even a great storyline that you can hunt through.
For more games like Mondo Zoo, check out the Simulations category.