Here is a list of games that are similar to Monster High.
Movie Star Planet
Movie Start Planet is a game that brings your daydreams of being a famous movie star to life for you. It puts you in the spot light and show your friends and family how good you are at what you do. You'll be able to get in on a few mini games during gameplay in between playing roles in different movies.
Lady Popular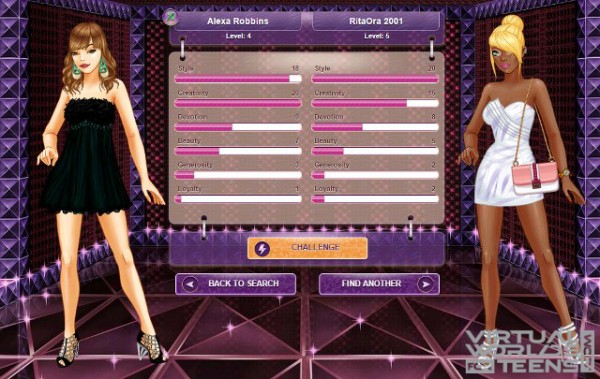 Although designed for girls; boys are also welcome! You'll get to create the style of clothing, accessories, the shape of your avatar's face, change up hair styles, and – hold on, hope you are prepared for this – unlike any other genre of its kind – it lets you make the breast of your avatar as big or little as you would like them to be!
Stardoll Game
This is a game of dress-up that lets you experience what it's like designing your very own clothes. Those out there that feel they may be too old for this sort of thing will be missing out on some old fashion fun. It will give you hours of enjoyment while you are dressing up your avatar.
Style Me Girl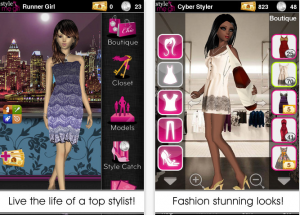 In this wonderful virtual world of fashion, you get to experiment with different styles, clothing, make-up and hair accessories while learning your own personal style. You will have 17 different girls to use as your model for putting together many new clothing ideas. It will help you out in real life too.
Virtual PopStar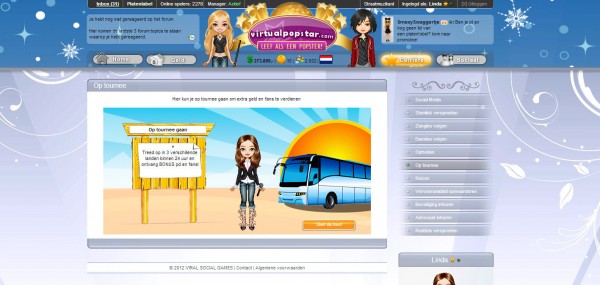 This is your chance to be a Popstar, a virtual Popstar that is. It offers you more than twenty-five hundred different selections for your enjoyment while you get in your own private jet and fly anywhere you want, simply because you are now a millionaire. The main goal will be to get fans and this happens each time you level up.
Dream Mining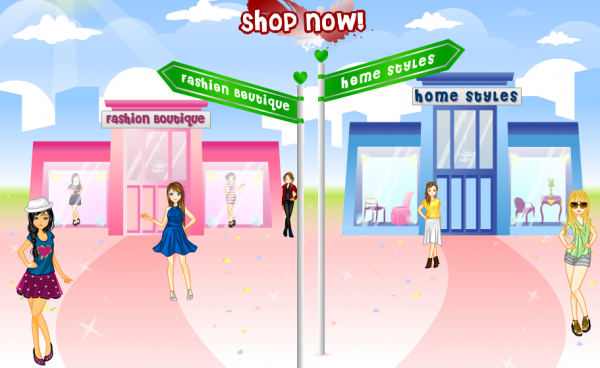 This will be focused on music, fashion, and film. You will get to express your creativity in your own space while designing, singing, and creating video's of your own. With three choices in characters, and each have their quests for you to carry out. Completing quests can get you dream dollars.
Mall World
Here in Mall World you will be offered thousands of different options for dress-ups, including shoes, hairstyles, clothes, and make-up. Locate the mystery boxes to win things. It features a dressing room where you get to help the customers find the right clothes for themselves. You can enjoy the fashion shows as well.
Second Life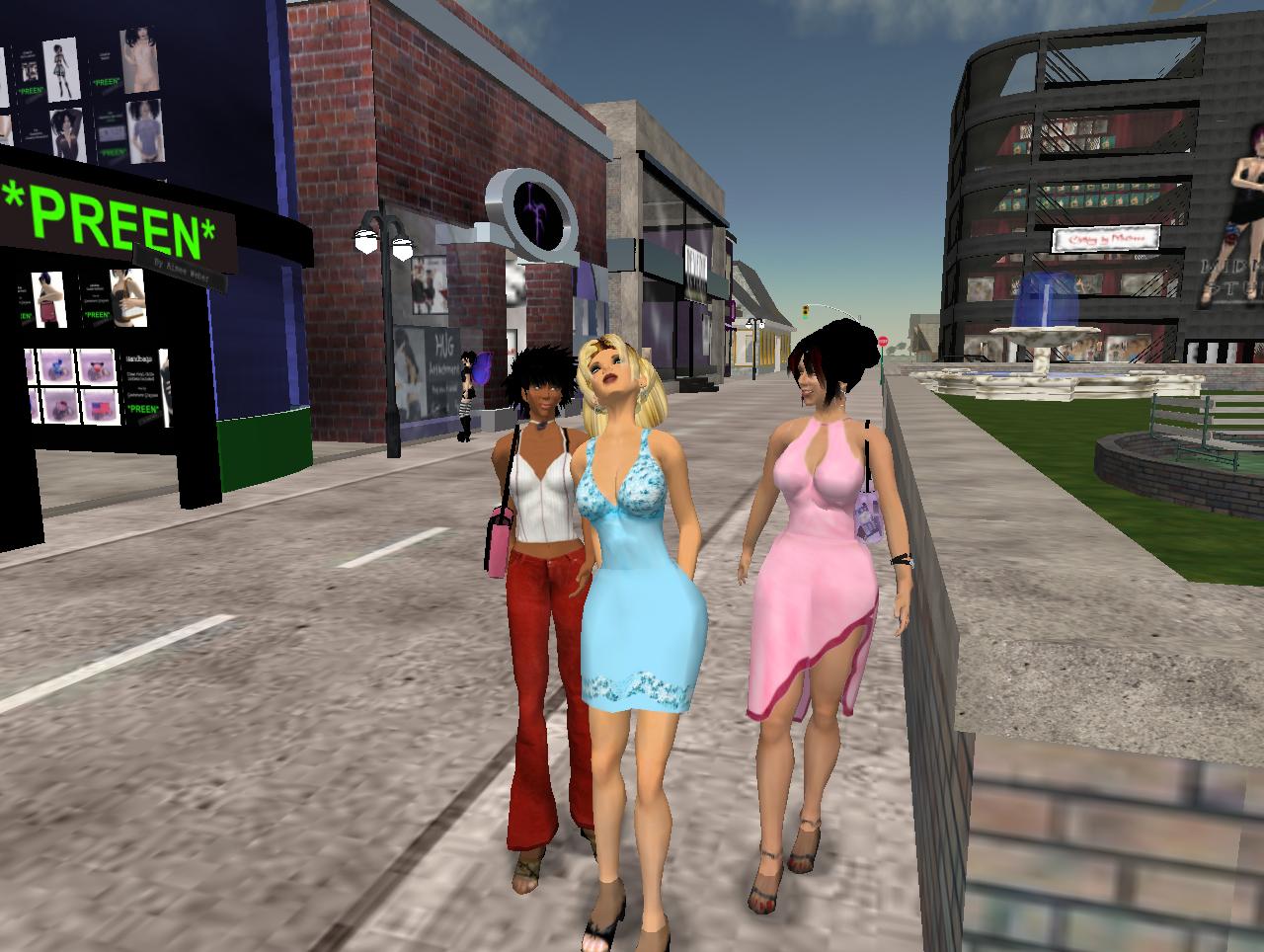 If you're looking for something that feels real look no further, Second Life is what you have been looking for. It lets you create a new life for yourself that you can live out as long as you are here. First, you will need to create your very own virtual avatar, there are templates for this.
Our World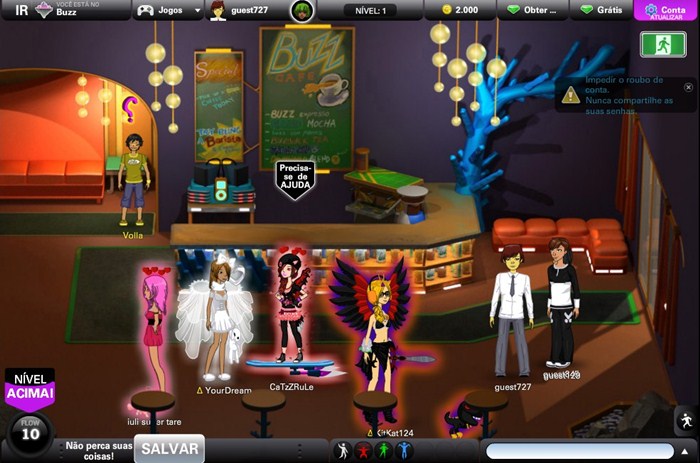 In this virtual world you will have to decide for yourself whether you want to hang around doing nothing more than chatting and gossiping about others or if you would rather make something of yourself. There is a lot of things to do and new gamers to meet that you will be able to interact with.
Woozworld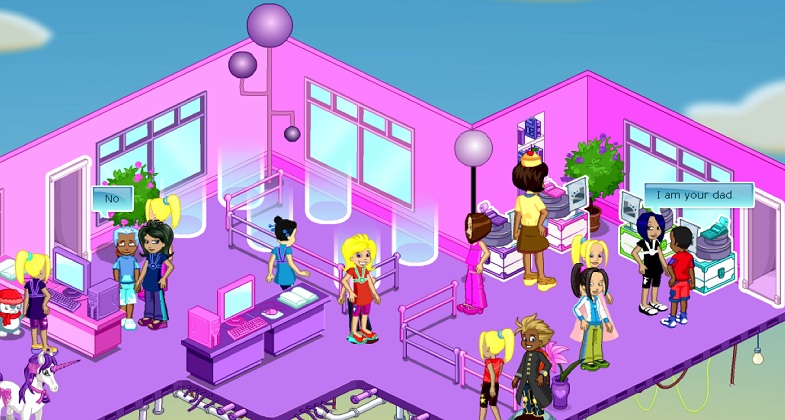 Welcome to this game of interaction where everyone is social. You will be able to meet many new friends here. One of the features allows you to get furniture from all over the world and fix your own 'unitz' up (your pad or apartment). There are more regions for you to visit, 'Nations' is one of them.
IMVU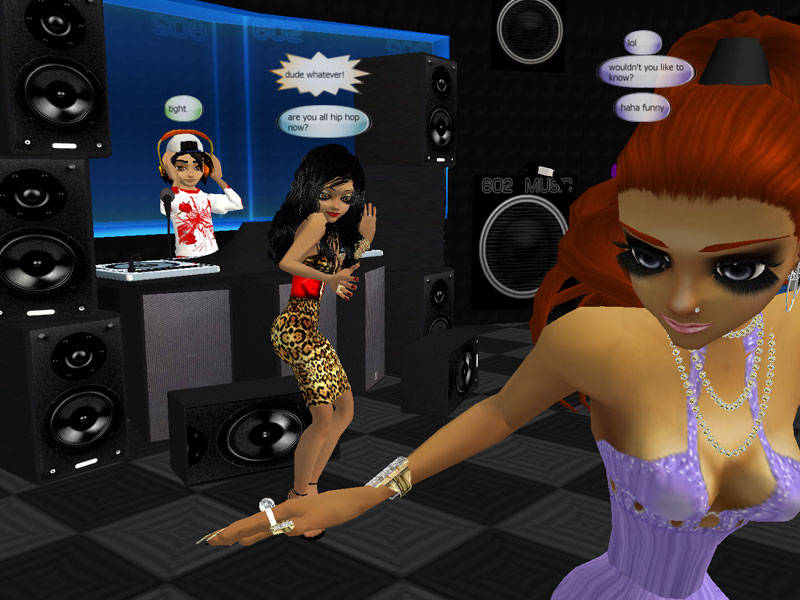 If you have ever played this you know what it is about, but did you know that it has been updated since it was first launched? They have added more features, allowed the community to grow more, there are more options among some other stuff they added, but the core of it has not change which is great.
For more games like Monster High, check out the Fashion category.