Here is a list of games that are similar to Littlest Pet Shop.
Animal Jam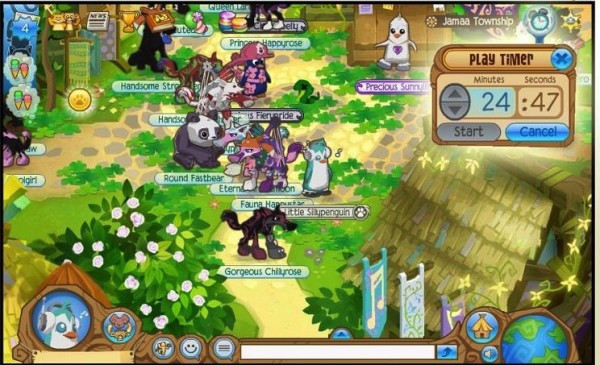 Animal Jam is brought to you by National Geographic and it provides a world of color where you can adopt pets and have virtual life as your pet. You will be joining a community with over 1 million people. Get ready to enter Jamma and experience a brand new way to have a blast.
Moshi Monsters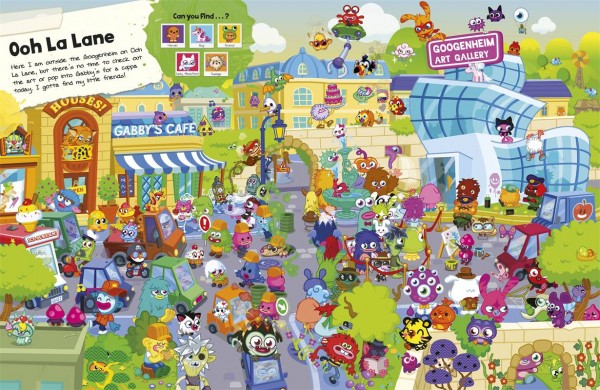 This is a fun way to keep yourself busy when your bored and it can be educational too. You will find the puzzles and quizzes to be a little challenging, but great exercise for the mind. The faster you can solve the challenging puzzles, the faster you will be able to level up and make your pet happy.
Foopets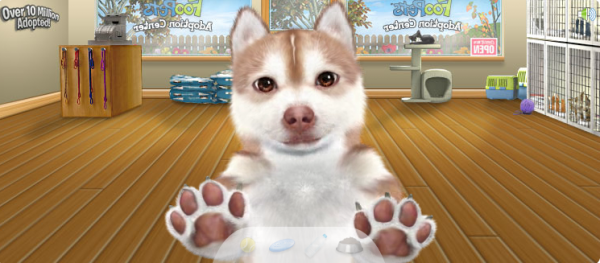 If you have always wanted a pet, but for some reason you are not able to get one then you will love Foopets as you will be able to experience what it's like to have cat or dog. You will also have the ability to breed your pet to create more pets and various types of breeds as well. This includes Poodles, rottweilers and more.
School of Dragons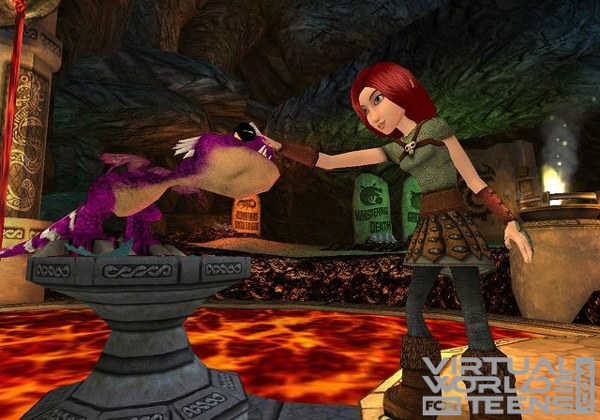 If you are a fan of How to Train Your Dragon, then you won't want to pass up up School of Dragons as you will encounter many of the characters from the movie as you progress through the gameplay. You will have the ability to own your dragon, train it and so many other activities to keep you busy.
Boonieverse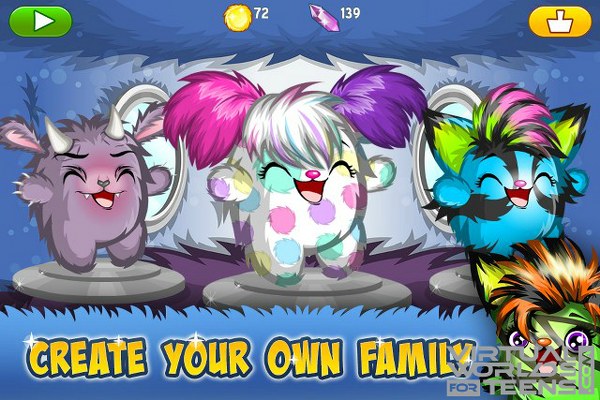 Get ready to have your very own Boonies in the world of Boonieverse as you create and then care for them. Make them big and strong so you can battle them too. Being mobile you will be able to take your Boonies on the go and check on them anytime you would like. If you're bored, simply take your Boonie to battle.
Bin Weevils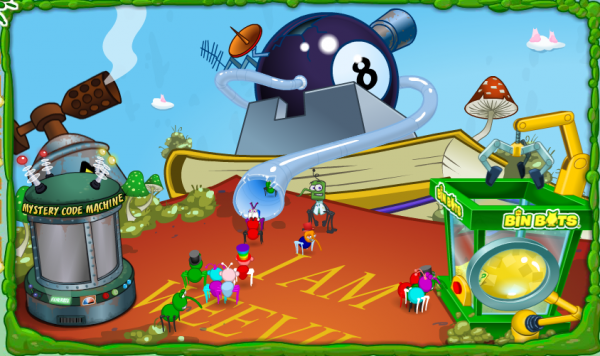 Are you ready to take your Weevile and direct it through 'The Bin' in Bin Weevils? You will have the chance to personalize your weevil and then play all sorts of mini games that will let you visit various areas of the world, known as The Bin. You will be earning mulch as you progress through the game that can be used to buy things.
Hello World
Do you want the chance to control your very own little monsters? Hello World gives you that opportunity and they are called Beasties. Each creature will have a variation different than others, and they come with unique personalities too. When you begin to help them, they also develop a style of their own.
The Sims 3 Pets
For all of those Sims lovers out there, and those who love pets, The Sims 3 Pets brings the best of both worlds together and allows you to create and have all sorts of characters and pets. You will be able to adopt new pets, each will have a personality of their own and roam around. You will be able to make them look different too.
Happy Pets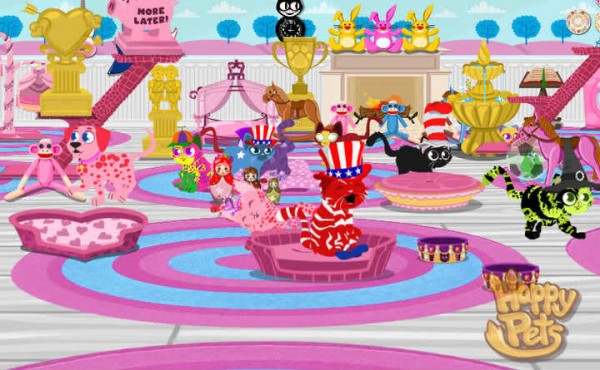 So, you want your own dog or maybe a cat, but don't have a way to in real life? Happy Pets allows you to have a pet, care for it, play with it and more, just like a real pet. After going over the instructions, you will be on the way to having a fun and wonderful time with your new pet, playing all sorts of games and more!
PetStories
If you're a big fan of breeding games, but you are looking or something a little different than usual, more than just featuring cats, dogs, or even dragons that you can breed, PetStories is what you have been looking for. You will find many additional features such as decorating, baking, evolving, breeding, and expanding are just a few.
Fantastic Pets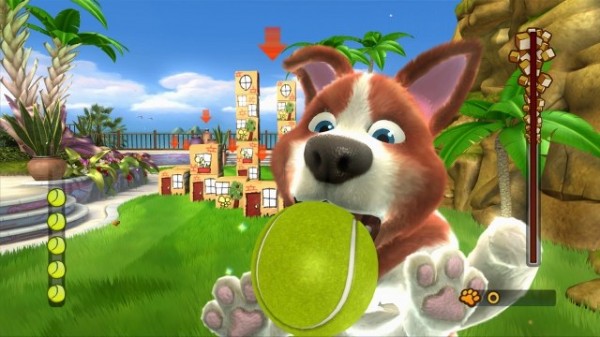 Fantastic Pets has a very polished design that is visually interesting and fun to play, it is a sure way to void yourself from being bored. You will have various pet types to choose from, but without the Invador Zim sounds. Then, there is your Uncle who is crazy and collects all sorts of exotic animals.
Howrse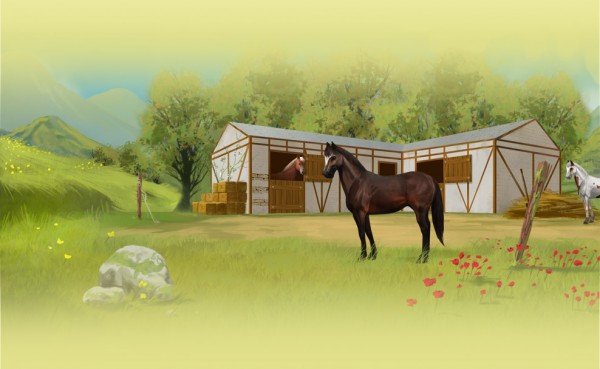 If you are a true horse lover then you will fall in love with Howrse as 1.7 million other people have already done. You will be able to do all sorts of things from have various breeds and caring for them, to having fun with riding them and more. You get to choose all sorts o features too, put to bed, age, reproduction, riding, and more.
Dino Tales
Dino Tales is filled with things that any dino lover would have fun with, from dinosaurs and fossils to plants and more. You will be able to explore and you begin as a baby dinosaurs too. You will be able to hatch six different dinos and play around with them while you care for them. The world is massive, so there's always something to do.
Happy Pet Story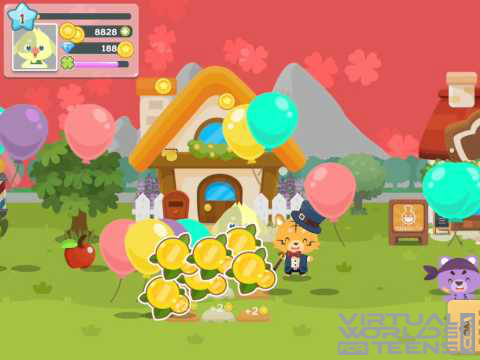 Introducing Happy Pet Story, a world that brings you virtual pets, mimi games, and much more that will keep you staying busy. You also have a house that you will be able to design and personalize the way you want. There is all sorts of fun humor to as you raise your animals.
For more games like Littlest Pet Shop, check out the Pet Worlds category.