Here is a list of games that are similar to Fashion Assistant.
Fashion Advisor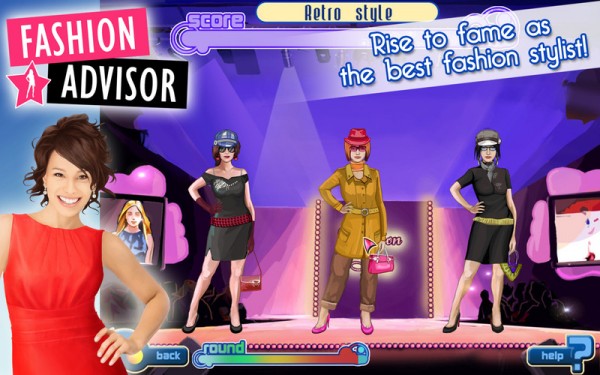 Lilly is an advertising agent and needs to make sure that the models are looking good. Make sure that this happens by playing a variety of hidden object games, dressing the models up, and giving them wonderful make overs. Keep them looking their best so that they can perform at their best.
Fashion Finder: Secrets of Fashion NYC Edition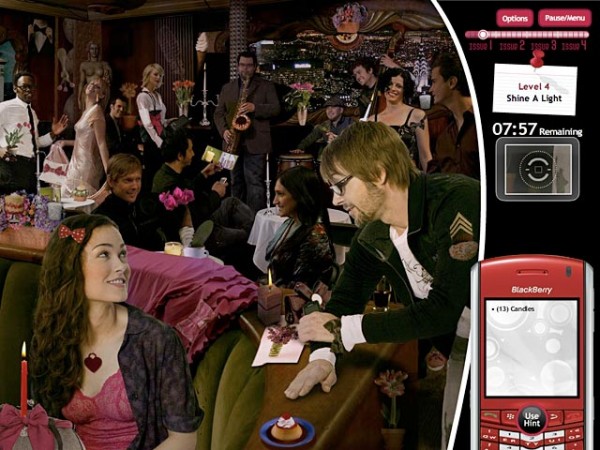 Fashion Finger: Secrets of Fashion NYC Edition is a hidden object game that offers a lot of excitement and puzzling levels. As you go through the game, you are going to need to find the current fashions. Find them so that you can keep the magazine working and so that you know what people love to wear these days.
Masters of Mystery: Crime of Fashion
The fashion world can be dark at times, and you will see that while playing Masters of Mystery: Crime of Fashion. You are not just solving a mystery here, after all. You are going through the deepest, darkest parts of the fashion world to find your criminal and bring them to justice.
Fashion Apprentice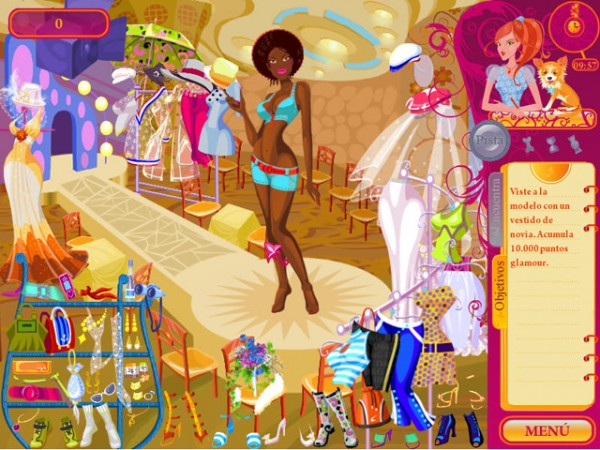 Anna wants to become a big name in the fashion world, not a lawyer like her dad wants her to be. Help Anna reach her dream goal in Fashion Apprentice by finding all of the hidden objects. The more objects that you find, the deeper that you are going to dig into this story.
Pop Star Dress Up: Fashion Guru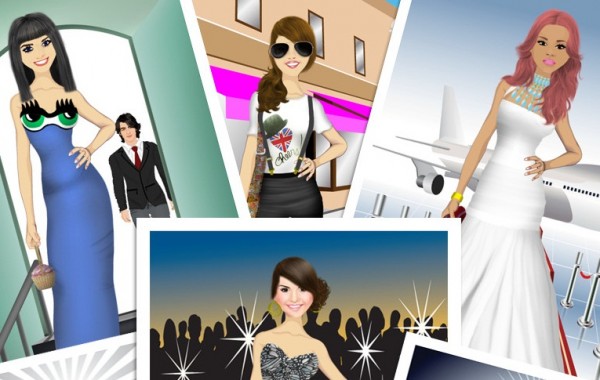 Pop Star Dress Up: Fashion Guru is going to give you the chance to dress up celebrities. Using the latest fashions and your own sense of style, you will be able to dress your favorite celebrities in the most exciting, wonderful outfits that you possibly can. Keep playing and keep making celebrities look better and better.
GoodGame Fashion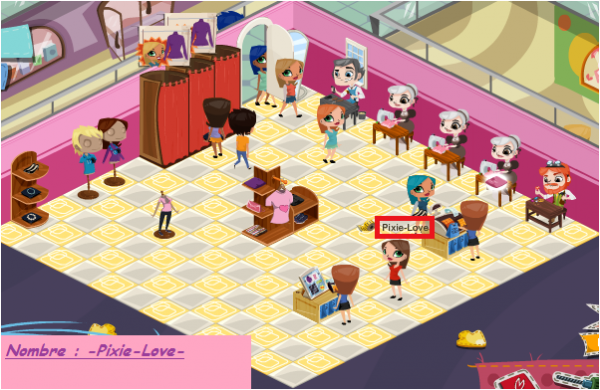 This was created with you girls in mind, but if the boys want to play along, lets let them. Anyone that has a sense of fashion is welcome here. You will be creating and designing clothing that is original, and straight from your imagination. After creating your screen name you can begin to have fun.
Fashion Solitaire
Fashion Solitaire is a lot different from the solitaire that you are used to playing. While there are still cards involved, it makes a few changes. Dress models and make sure that you complete one in order to move onto the next. Go through the items so that each one is looking their best.
Fashionista
With some help from advisors, you are going to be able to run a successful magazine in Fashionista. Make sure that you are talking to the right people, listening to the advice that you are given, and giving your magazine the best chance to survive. With some hard work, you can become a success.
Zen Fashion
Fashion and puzzles come together in Zen Fashion. You are going to be progressing through various puzzles in this game on your way to the top. To make things a little easier on you, you will have the chance to use boosts in the shape of clothes. Wear them and watch what they add to your game.
Jojo's Fashion Show – Paris Tour
Do you have what it takes to master the catwalk? To show off the top styles in Paris? Then pick up Jojo's Fashion Show – Paris Tour and prove it. Put together outfits that people will love and then send them off into the catwalk to prove just how good you are.
If you're looking for other games like Fashion Assistant, check out the Fashion Worlds category.