Here is a list of games that are similar to Lilith's World.
Movie Star Planet
If you have ever had the fantasy about being a movie star, Movie Star Planet is the place for you. You will fit in just fine if you want to experience what it's like to be a star without spending all the money to do so. You will have all sorts of fashions and items to shop for, and things to do that will keep you busy for a long time.
Spark City World
Get ready for the uniqueness provided by Spark City World as you customize your avatar and begin playing, showing, and of course decorating your in-game home with all sorts of items and furniture. If you want more, they have a VIP membership option that will give you access to much more too.
Our World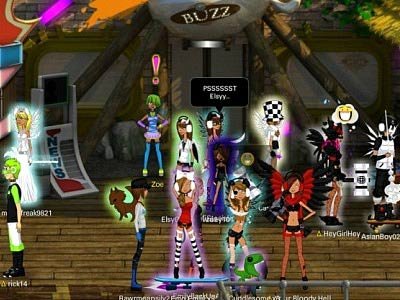 Get ready to lounge around and hang out with friends as you chat in a virtual reality. You will be able to make new friends as you explore the various lounges too. Customize your character and show off your newest outfits to all the other people, and check out the outfits other have come up with too.
WoozWorld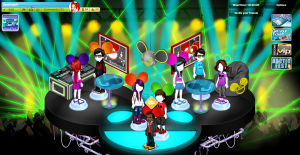 Welcome to a browser based social game that will have you chatting and hanging out with your friends in an environment that is fun and interactive, that is WoozWorld. You will also be able to create content yourself, and multiple areas to explore and check out referred to as 'Nationz' and you can customize your 'Unitz' too.
Club Cooee
Club Cooee is going to have you having so much fun that you may not know how to handle it all as you create your online home and begin socializing with other members in real time. The community is great and friendly, the chatrooms allow you to chat with friends or people from all over the world and much more from fashion and music to messaging.
Smeet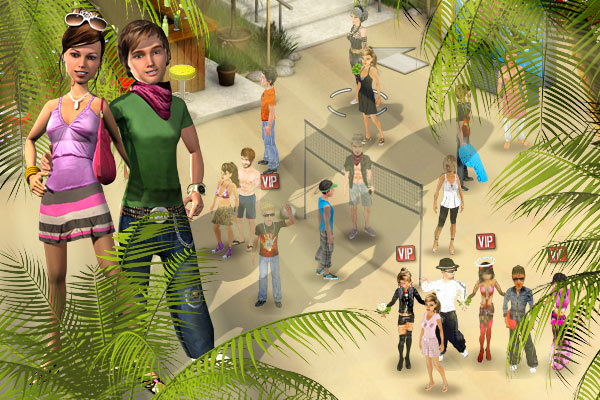 Introducing Smeet, the best thing to hit 3D browser based games in a while. If you're stuck in the house and bored, it allows you to pass the time by hanging out with friends online in a fun community that provides all sorts of things to do. Dress up, decorate a house, chat, meet new people, watch videos, and these things are updated often.
Habbo Hotel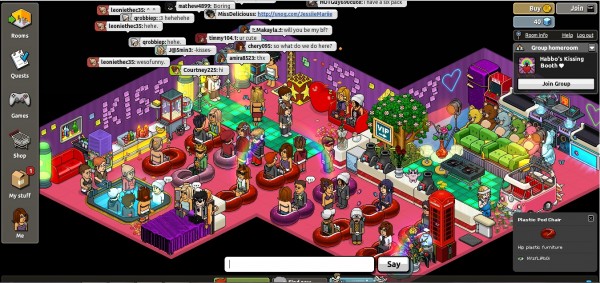 If you're not able to get out for some reason, hop on Habbo Hotel and pass some time and reduce your stress levels too. You will be able to interact with people, experience what it's like in other countries and get a sense of experiencing it as you explore the virtual world all from the comfort of your own home.
PlayTown
Are you looking for something a little different and what to experience what it's like to travel and experience the world? You will be able to travel to very popular cities worldwide such as Athens and many others in this cartoon style environment. You will have friends to experience this with too.
SmallWorlds
The title may be SmallWorlds, but there is nothing small abut this virtual world that starts you out with 150 pieces of gold to get going. You will have to learn how to earn more gold from this point as you customize your 3D avatar and take on PvP games, train pets and much more. You may even become addicted to the gameplay!
GleamVille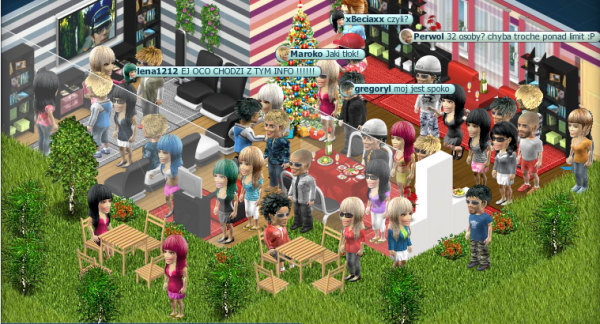 Get ready to have a blast with other people online in this MMO as you start out by making your avatar and begin your adventure and new life by exploring the city, making new friends and doing all sorts of games and activities along the way. You will have a home to furnish, and even have the option to throw parties too.
Onverse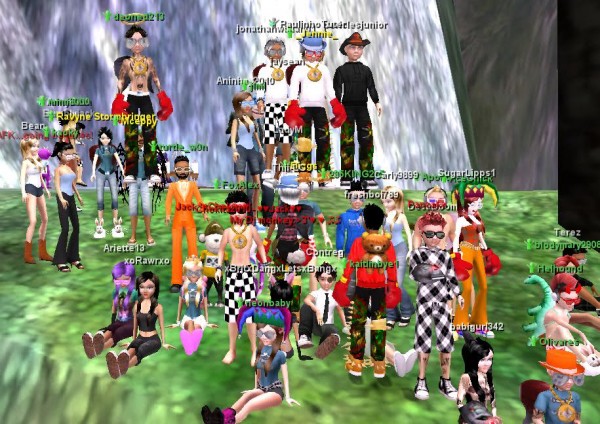 Most virtual reality games focus on a single area, putting it into a certain niche, but Onverse focuses on various areas, making it preferred by a larger range of people. You will encounter shopping, music and dancing, and all the things between those too. If you have a hobby you enjoy, chances are you will find that there's something in Onverse for you.
Chit Chat City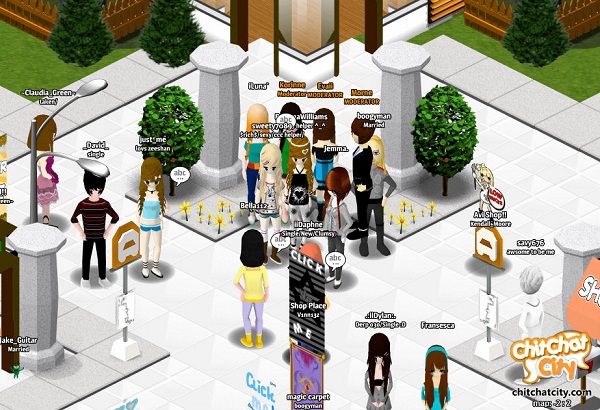 Welcome to Chit Chat City, an online virtual world that focuses on more than just another way to socialize, but also have fun in a more unique way. You will be able to do the usual stuff, character and home customizing, etc. However, when you are building your home, you will have to create it from the ground up, not just change colors, etc.
Meez
Get ready to join an online community that puts you into a virtual world that is more realistic than others. You will be able to create your character and actually choose what neighborhood to be in like in real life. You will also have videos to watch as you hang out with people and make friends or chat with your current friends.
IMVU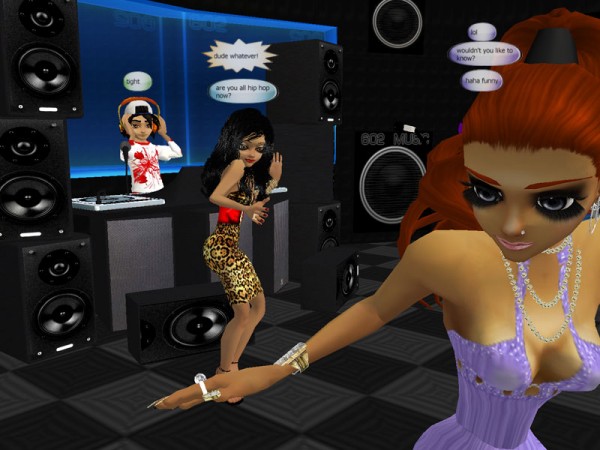 Looking for a fun way to hang with friends that are far away? In IMVU, people all over the world are having a blast hanging with friends and doing all sorts of things as they explore, shop and customize their avatars and more. You will find that this is a great way to interact and hang with those friends that you don't get to in person.
Second Life Game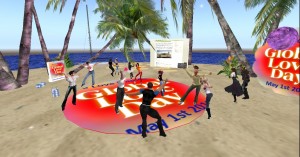 When you're looking for a way to have a virtual experience that fits your interest, Second Life brings you the ability to do so. It doesn't matter if you want to walk around talking ot people, build a house, drive a car, own a business, be in real estate, or be a vampire that feeds on the blood of others, the option is all yours!
For more games like Lilith's World, check out the Social Worlds category.