Here is a list of games that are similar to Lips.
Let's Sing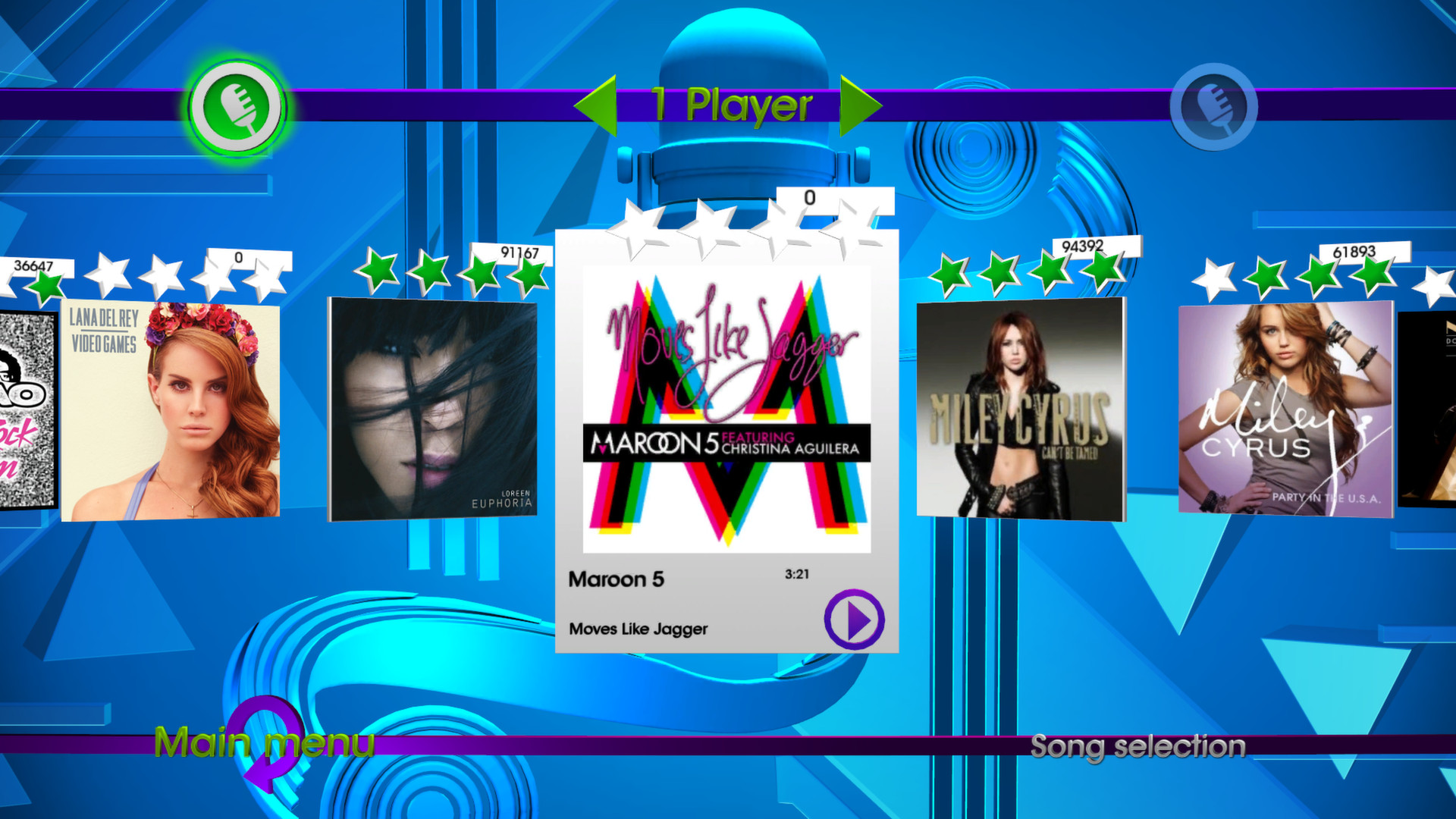 Get ready to bring out your inner star with Flo Rida, Bruno Mars and Lady Gaga. You will get the volume pumping at the next party when you introduce Let's Sing to the crowd and you can share performances on Facebook too. Get ready to improve your singing with the voice recognition feature as well.
Karaoke Revolution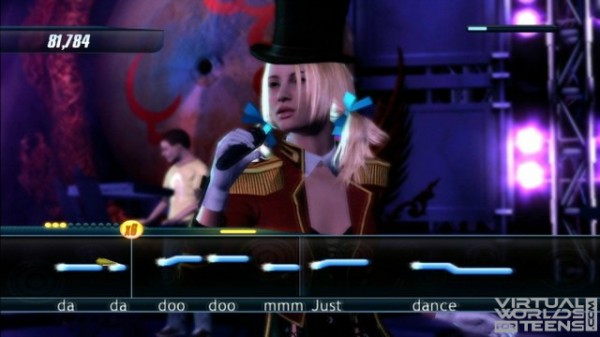 Karaoke Revolution is a mix between singing karaoke and playing Dance Dance Revolution, you will be graded based on your pitch at the closer you are to the song the more points you will get. You will be able to play this using a microphone, and it makes a great party activity for your next sleep over too.
Michael Jackson: The Experience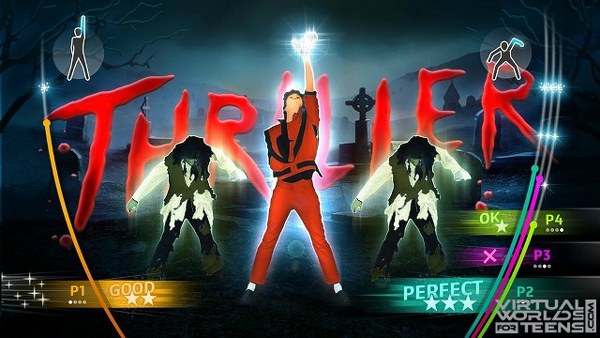 Get ready to learn how to dance just like Michael Jackson as you progress through his music and sing and dance along with him. You will be able to challenge friends and more as you advance through the musical career of the King of Pop and practice all of his best moves. Do you have what it takes?
Performous
If you have always wanted to be a performer, then you will love Performous as you are able to easily get the experience of being a star. You will be able to play easily as it does not require any certain hardware. As it is open source, the song database and software is updated often, making it even greater!
Rock Band 3
If you are a fan of Rock Band and looking for the next best thing, then Rock Band 3 is what you are looking for as you will be playing along with a brand new set of songs that will excite you and you will be able to play with up to 6 friends at a time too. You will find it is just as addicting as the prior versions.
Lego Rock Band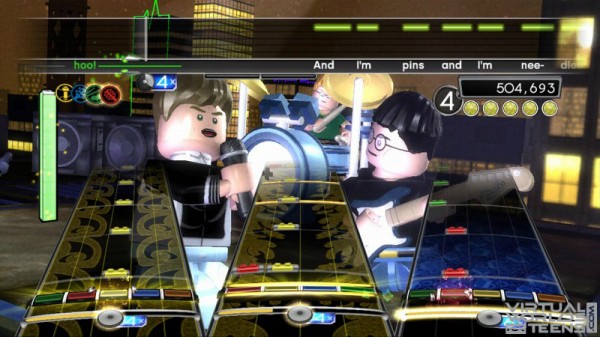 Not only is this version bringing you another fun and exciting way to interact with your favorite hits, you will be doing it with a mix of Lego's. You will be able to build your character, and collect LEGO studs to unlock content and collect various vehicles and more. This is great for LEGO and Rock Band fans everywhere!
Big Time Rush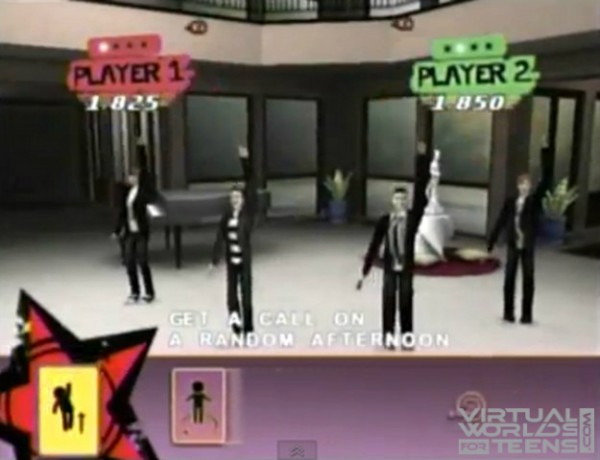 Get ready to play along with the guys from Big Time Rush as you dance and sing to their songs. You will find that it's not the same as every other dancing game out there, as you play as the same guys from BTR, and everything about it is based on what fans love about BTR! Every true fan should check out this one.
SingStar Dance
Bring your voice and dance moves with you as you start playing SingStar Dance. You will being having fun with popular hits from current hits to hits from the past. You will be able to invite friends to play with you, or play solo if you prefer. You will have to test your skills, but it's all in fun as you enjoy each moment.
Singing Superstar
Singing Superstar brings you right into the action of being a musical superstar and brings this out in you. You will find that this interactive game allows you to bring the fun of karaoke right to your home instead of having to go out to a club or local karaoke event where you are singing in front of strangers.
SingParty
Get the part started with SingParty. You will want to invite all of your friends over for a fun karaoke based sleep over once you get into this one. You will not have to worry about who's driving home after a fun night out, and you can have a fun challenge in the comfort of your living room, and it allows multiple screen usage.
SingOn
Are you ready to SingOn? You will be finding yourself singing alone, and with friends, even creating parties just to bring out the song in you and your friends. The design allows the lyrics and to be easily seen and shows you the notes so you are able to keep pace and hit the tunes on time too. It makes karaoke even funner!
For more games like Lips, check out the Singing Games category.