Here is a list of games that are similar to Legends of Oz World.
Wizard 101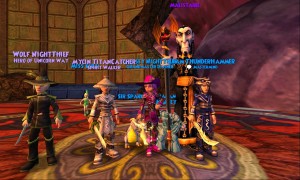 Do you like wizards and learning and playing the experience of being one? Well, now you get to experience what it is like being a wizard from a young age in Wizard 101. You will be trained in the arts of magic at Ravenwood School, similar to Hogwarts and Harry Potter which has really raised the bar on these styles.
Lucent Heart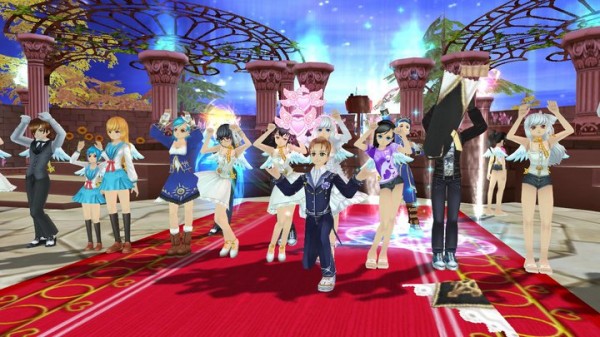 Get ready to dive into a world of magic that is enchanting and beautiful, not to mention filled with adventure. You will be able to decide what you do as you play, and you will be able to discover ancient treasures that posses magic or even dance. There are various lands to explore as well. The upbeat background music is a plus too.
World of Warcraft
In World of Warcraft you will be choosing your character type from one of many. Each character type has their own abilities and strengths or weaknesses, so choose wisely. You can choose magic throwers who take down enemies quickly with various spell-casting abilities, so if you're into the whole wizard play, it's a great option!
Shikihime Garden
Shikihime Garden introduces you to a mix between dick collecting, and garden creating. You will find that building a garden is what you start out doing, but you will also be collecting cards too. Princesses appear on the cards referred to as Shikihimes, which means Four Season Princess. It is a bit unique and gets addicting.
Dofus
The setting of Dofus is a cartoon style fantasy that is both fun and interesting. You will have many warrior classes to choose from, and various gaming modes as well. For those who enjoy PVP gameplay, you will enjoy the guild on guild action. Start your new virtual life and choose your profession today.
Lunaria
Introducing Lunaria, a MMORPG that mixes elements of RPG and classic 2D platform gaming that brings you various monsters to battle, quests to complete and more. You will find that the Tablets of Power that was a gift of the gods has been stolen, you must work on finding their location and get them back before it's to late.
Fiesta Online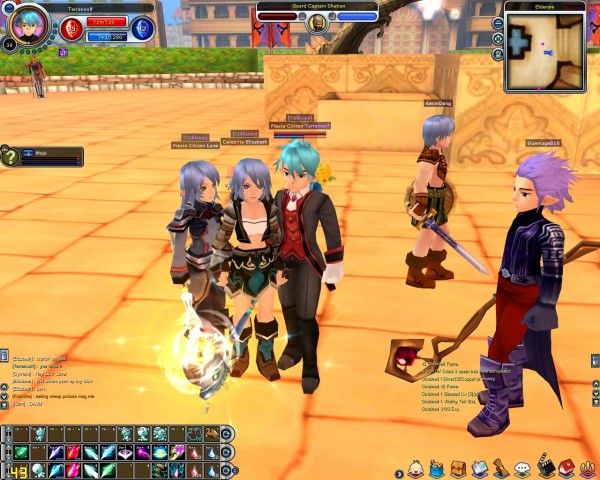 Fiesta Online has gained popularity recently and has more than two million people, so you know that there is something for everyone to enjoy. It can be played in both English or German, and Spanish is coming soon too. You will be exploring and using your skills to progress further into the adventure of a life time.
Pirate 101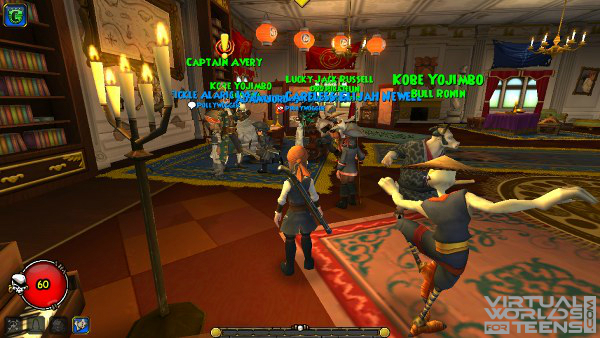 For those who truly love pirates and can't get enough, Pirate 101 brings you a cartoon style environment that rages war between various nations. When the war is over, the pirates decide it is their turn to bring mutiny. You can battle on the ground or in the skies. This is one title that can be fun for any age group too.
ArcheAge
If you are looking for something with a unique twist to it, you should check out ArcheAge because your every decision will alter the reality. You will be able to experience various adventures every time because what you decide to do, will change the storyline. Not to mention the cool things you run into like yetas and snow lions.
Eden Eternal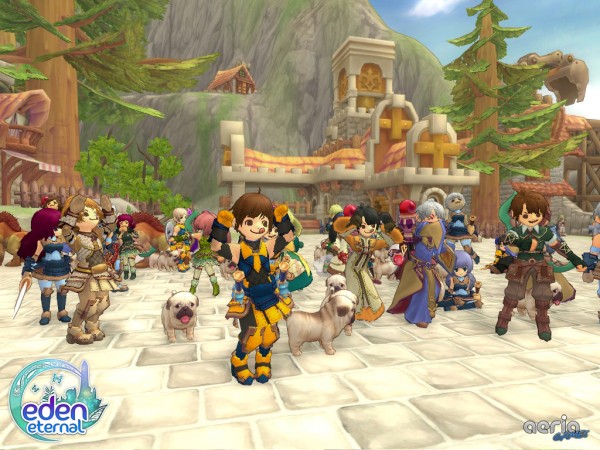 If you are tired of playing the same MMORPG's and want something more interesting and exciting, Eden Eternal brings you a different type of gameplay. The class system is the main boost to the fun, and the way you are able to choose them too. You will start by creating your character like usual, and then personalize it.
Koyotl
This is an adventure that is filled with fun as you create what will become the ultimate character and then travel through various locations from underground tunnels to lost ruins and large fields. You will find the environment is designed around mythical Indian Cultures and that is just the start of the fun. You can choose a Bear, Raven, or Badger.
Disney Universe
There are various characters that have been created by Disney, and Disney Universe is going to bring them your way in a fun and exciting adventure. You will encounter all of your favorite characters as you do different activities and explore the various worlds. You will find that it keeps you busy for days.
Super Hero Squad Online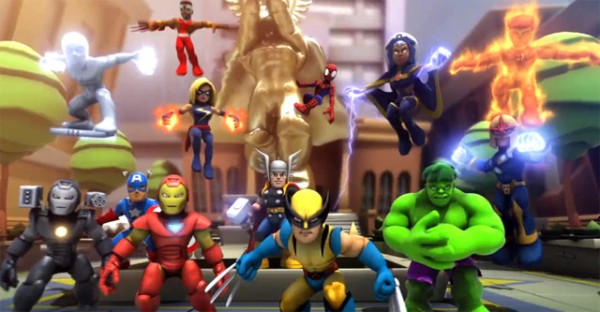 Welcome to the Super Hero City life, where you will find all sorts of super heroes from the Hulk to Iron Man and even Fantastic Four members. You will have to choose your hero to play as and save the innocent victims and keep the city at peace from all of the evil in the world. Do you have what it takes to save the day?
For more games like Legends of Oz World, check out the Multiplayer category.