Here is a list of games that are similar to Girls Games – Fashion.
Spark City World
If you enjoy shopping then this is definitely where you want to be. The shopping malls here are endless. You'll be able to find whatever you want in clothing and accessories, and it offers plenty of different stores that sells items you'll be needing to decorate your new home away from home.
Movie Star Planet
To get started you will create your very own avatar, who, by the way eventually becomes a celebrity movie star. You have the ability to give your avatar looks and style, dress her/him however you want, and a lot of other stuff. There will be several different mini games offered throughout this adventure, and you are going to be competing in many competitions.
Lady Popular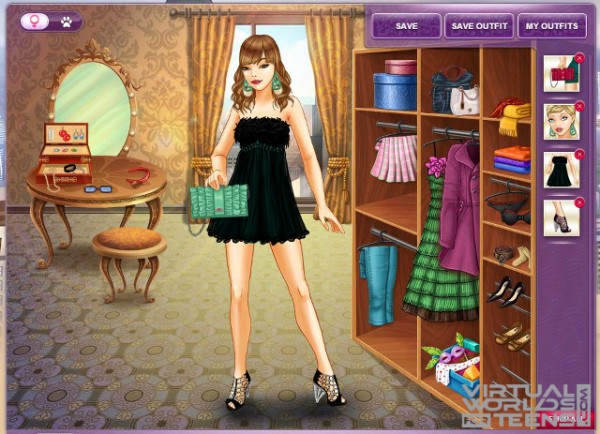 In this virtual world you get too customize your avatar and everything about your avatar however you want, including its profile. There are more than sixteen hundred different combinations that you can use in creating your avatar's looks, ranging from his/her make-up, shape of face, style, type of clothes to wear, hair style, and so much more.
Dream Mining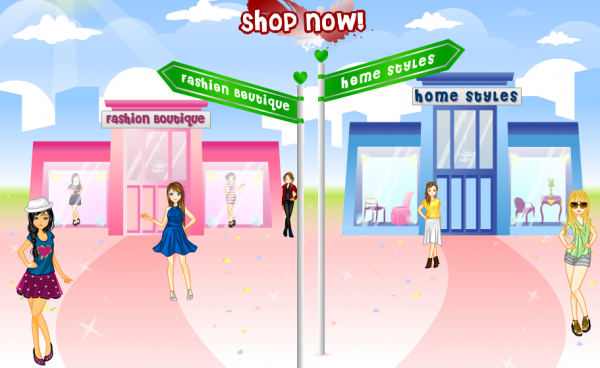 You will find this world pay more attention to music, films, and fashion than anything else. Whether you have any creativity or not you will love be able to have your own space, design your own clothing, sing, and also make a few of your own videos. You will have three totally different characters to choose from.
Oh My Dollz
Here you will have the opportunity to create and design your own clothing and start a line of fashion. You w ill be able to cloth your avatar and decorate your place all through this adventure. You will get to interact socially with other gamers that have creative minds just like you.
Stardoll Game
Yes, you have found a place that is going to let you design your own fashions, and it even features celebrities, which gives you a chance at designing some clothes for them as well. You begin by customizing your personal avatar, known here as a Medoll. It's great, it even lets you decide how long you want your avatar's eyelashes to be.
Our World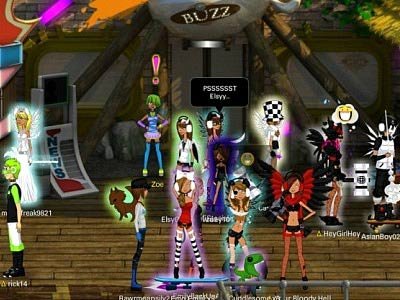 Welcome to the virtual world of gaming entertainment, a place where you can interact with others from around the world. It gives you an email box within the system of the game, this lets you invite others to keep in contact with you during gameplay, and it also allows you to send and receive messages.
Disney Superbia
Now, this is certainly different, as it has you dressing your avatar up in different Disney theme outfits. You will eve decorate your home in the Disney theme, it'll be just like the old shows of Disney that came on television. You'll also be able to send and receive messages with your real life friends.
GoodGame Fashion
This is a game of fashion that was originally designed for girls but more recently we let it be known that boys are also welcome here, all you need is the desire to want to create fashion.  You will finally be able to have a clothing store where you sell the designs in fashion you created yourself.
Virtual PopStar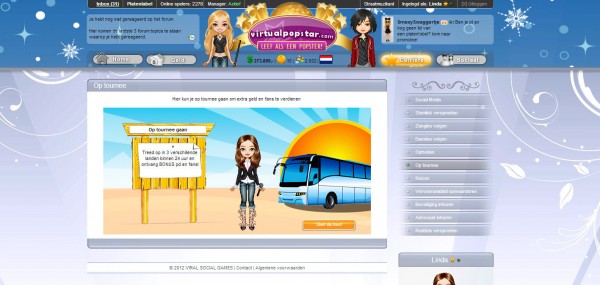 This lets you show the PopStar side of yourself. Right here in this virtual world you'll be provided with over twenty-five-hundred different outfits that can be change throughout. Teenagers are loving the chance to express themselves as a PopStar. And as a millionaire, you will have your own private jet that takes you anywhere you want to go.
Liv World
Here in the Liv World you are going to find there are five fashion dolls which was created from the image of a real teenager. The names of these dolls are: Alexis, Hayden, Katie, Daniela, and Sophie. The dolls have been designed with some rather unique features, such as wigs, they can pose, they can wear eye glasses, and more.
WoozWorld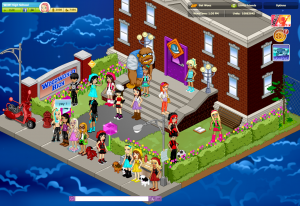 It lets you chat with your friends and even hang out. It is social active and for a web based entertainer you're going to find that it is visually appealing. It encourages you to come up with content of your own and to share with others making it player generated.
i-Dressup
Once you have signed up you will create an account, and now you are ready to create a profile for yourself. Looks like you are ready to begin exploring a little. Take notice to the fashion shops down on Fashion Ave, they will let your avatar try on clothes before buying them.
Style Me Girl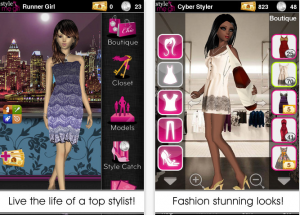 This is going to let you create a style and look or professional models and celebrities, that means their clothes, hair, accessories,  make-up, and anything else you should think of, it will all be possible. It provides you with seventeen different models to choose from, however, you can get more experience by getting creative with them all.
Elite Dollz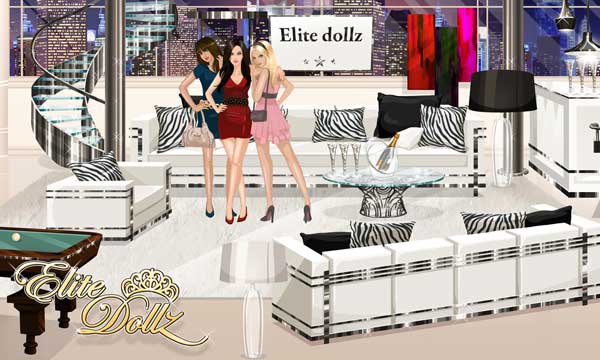 You are going to have your fashion skills on the line as everyone is waiting to see just how creative you really are. Here you can get the experience in fashion designing you've been wanting and meet a lot of new friends at the same time. It also offers you hidden object games throughout this wonderful journey of fashion.
For more games like Girls Games – Fashion, check out the Fashion Worlds category.