Here is a list of games that are similar to Garbage Garage.
Kapiworld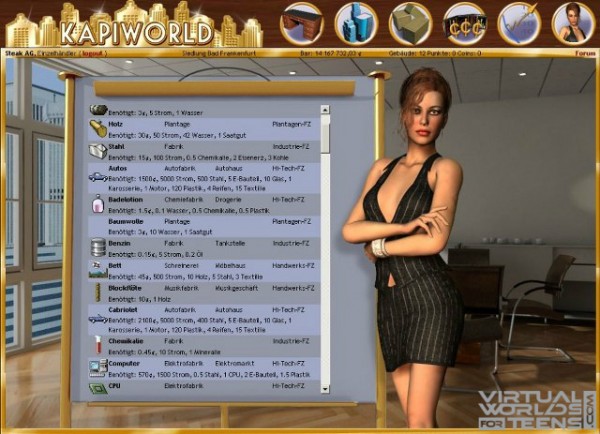 Maintaining a business is not easy, in fact it is quite a challenge and can be stressful. Kapiworld allows you to get a taste of what it is like by allowing you to build your very own business. Never thought about having your own business? You may learn you enjoy it!
Kapifari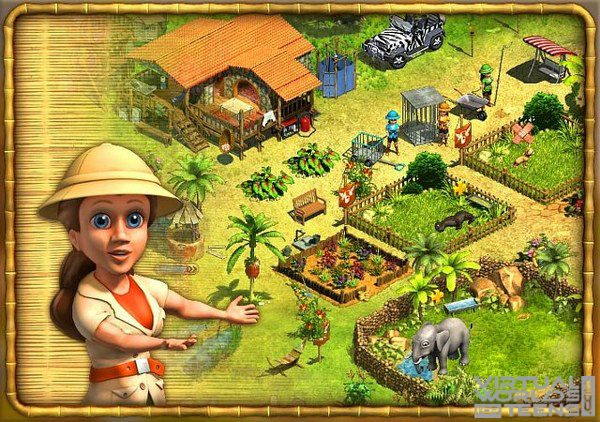 You will be taking on the role of a wildlife ranger in Kapifari. You will have to look for animals that may be hurt and do what you can to bandage them up so they survive. You will drive around picking them up and examining them. You'll release those that have finished healing and move on.
Kapi Hospital
Introducing Kapi Hospital, where you will be working in your very own clinic treating patients that are not so normal. You will be expanding your hospital, and the symptoms patients have will keep your level of fun up as they come in with clapping valve or Otitis.
KapiBados
Get ready to run an entire Caribbean resort and taking care of the island. You won't be board with all that this offers, but gardening is a large part of it all. You will need to grow various items to feed the island. Avoid the hummingbirds from damaging your plants, that alone can be a challenge.
My Fantastic Park
Do you love amusement parks, how about owning one? Now is you chance to experience what it's like to control your very own and have all kind of fun rides. You start out with a can throwing stall and expand from there. Earn more to build more!
Kapi Regnum
Welcome to Kapi Regnum, a trading sim that puts knowledge and strategy at the top of the power chart. You will be creating and selling stuff to gain success, but to do that you need to understand the virtual economy, product quality, and other elements. You will make products that either sell quick or not at all, what will you make?
Kapi Farm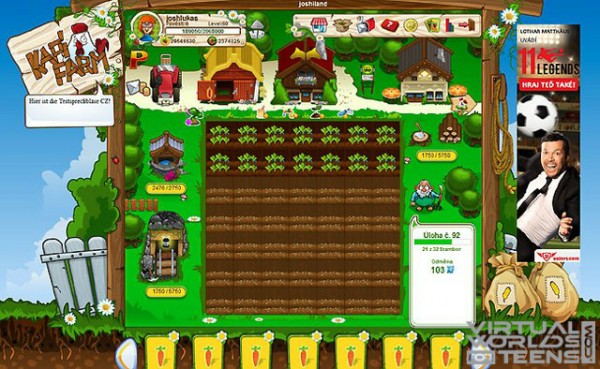 This farming environment allows you to not just plant and grow things, but level up and unlock other items as well. You will begin by planting simple radishes, but you will buy additional seeds with the money you earn from crops. Each time you level up, more seeds come available.
Goodgame Disco
If it is your dream to own a nightclub, then you are in luck because Goodgame Disco brings you that ability. You will have to bring out your party animal as you open the doors to the best club in town, decorated as you see fit. You will have various themes and even celebrities will come!
Torpia
Get ready to choose sides between good and evil. On the god side, you must trade your goods with the evil side to buy protection. If you decide to go on the evil side this is turned. Cooperation of both sides is needed to be successful, and there are 3 main resources to collection.
Free Aqua Zoo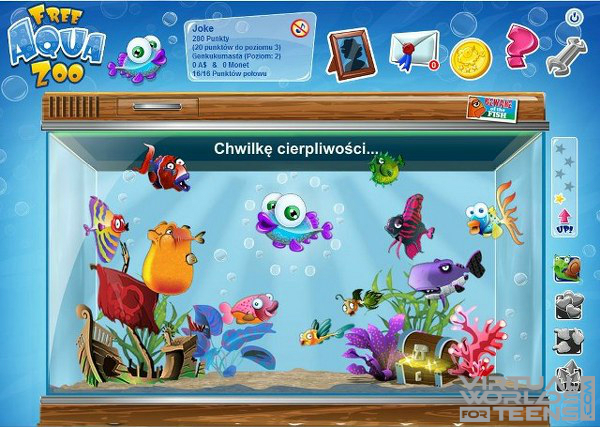 Welcome to the wonderful world of Aqua Zoo, a place with an environment that is like no other. You will be surrounded by animals that live under water. You will build from the ground up and choose the fish in your zoo. That is the best part, you get to customize your zoo the way you want.
Arcard Mall Game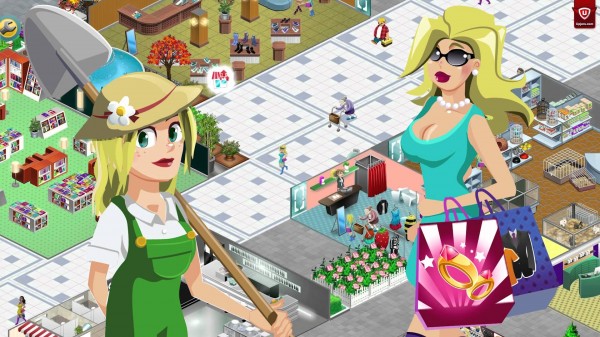 You will challenge yourself in this one as you attempt to create a mall so incredible that everyone must visit it. You will find it's harder than you may think to design a good mall, then keep in maintained with stores and attractions. You will need fast skills to become successful.
My Cafe Katzenberger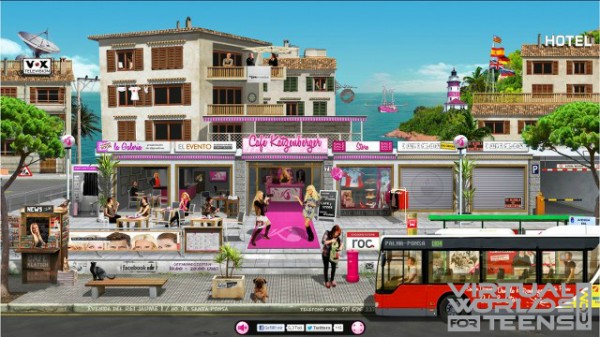 Here you are going to have the ability to run a cafe of your very own. This includes making the food that customers order, as well as dealing with them individually. The more you earn, the more you can invest back in your cafe, get started today and lose track of time!
Future Torpia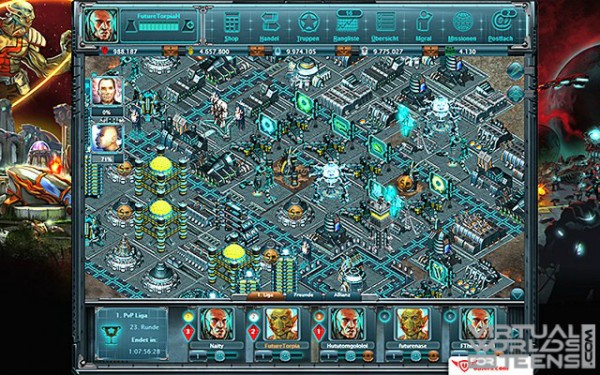 This is a strategy game that has a futuristic theme to it. You will be in a world that appears destroyed, and the goal is to survive in this once populated land. You must think about your moves to complete missions in your search to find more life. Remember, be cautious as doing things blind can be dangerous.
Molehill Empire
Get ready for the gardening experience of a lifetime in Molehill Empire. You are going to encounter more than your usual gardening game, and it is addicting. You will also be decorating things to fit your personality, making it even that much more satisfying to play.
Kapilands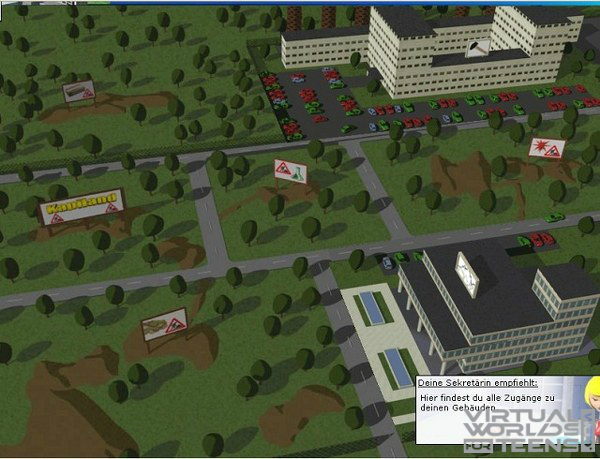 Prepare to become your own boss in Kapilands where you will have the option of various business ventures such as a cattle breeder, fashion trader, or even a tech business, maybe agriculture is your thing? You choose your career path, then you begin building your business.
For more games like Garbage Garage, check out the Simulations category.