Here is a list of games that are similar to Fashion Designer: Dress up and Makeup+.
Movie Star Planet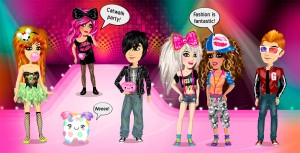 Start on the path to becoming a movie star in Movie Star Planet. You will do all of the tasks that you need to do to become famous. Not only that, but you will also do all of this without sacrificing your personal style. Stay looking good and stay on the path towards great fame.
Lady Popular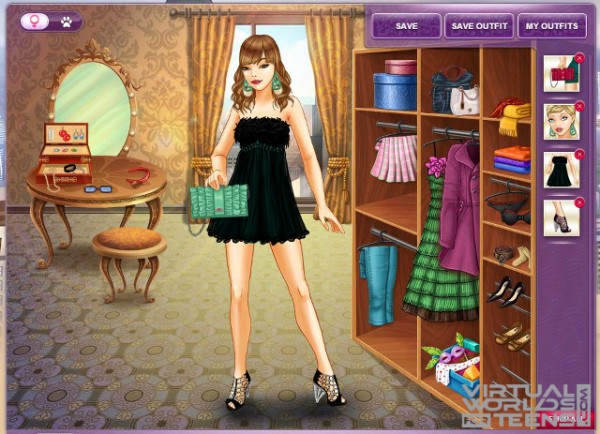 Popularity becomes you in Lady Popular. You will have it all, from the perfect job to the people loving you, and all with style. Become the center of attention, the stylish person that everyone adores. Have fun, grow, and live the type of life that you have always wanted to live.
Dream Mining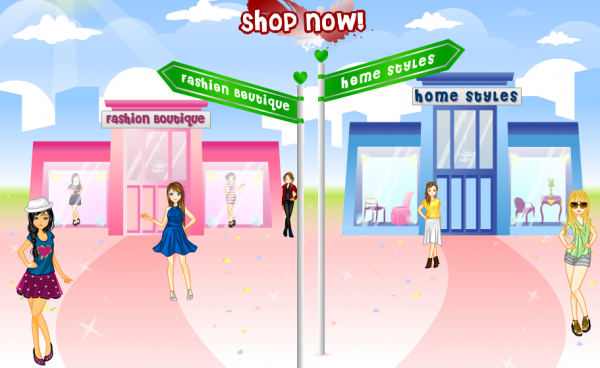 Bring dreams to life in Dream Mining. After choosing a character, your adventure begins. You can customize and have fun with the appearance, of course, but it goes much deeper. You can also go through a story, seeing more about the girls than you ever dreamt possible before you started.
Doll and The City
Live through your doll in Doll and The City. You will dress her up, get a job, and earn the in game currency. Live a virtual life here. The best part about it all is the fact that your doll's life is just so amazing. It is everything you have always wanted in a single location, and all available to you.
Our World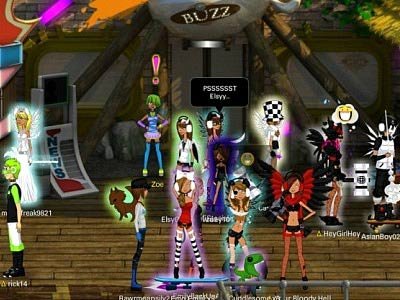 Embrace the world of Our World for fun, excitement, socialization, and creativity. Get your avatar and dress it up, and then go meet others. Make friends, talk about styles, see what others have done, get ideas for yourself, and just chat. There is always someone waiting for you in this world.
Virtual PopStar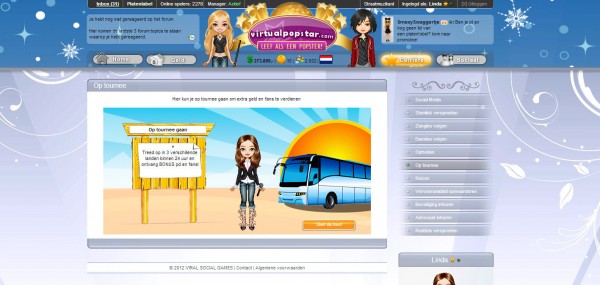 You can become a pop star when you play Virtual PopStar. You are not just singing and hoping; you are actually making your way to stardom. You will put in the work, collect the fans, and see the results. You will do everything that you can to become one of the world's top stars.
Mall World
Fashion and running your own boutique are incredible with Mall World. You can dress up, put on a fashion show, sell clothes, and do so much more here. It is a world of fashion that is fun and that gives you the chance to release your creativity. Show the world what you truly have.
WoozWorld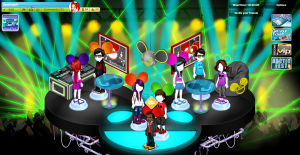 In WoozWorld, creativity is king. You have socialization, sure, but this is so much more than that. It is also content creation, personalization, and exploration. You have more than enough to keep you occupied. Whether you want to make your own place or you want to dress up, it is here.
Stardoll Game
Dress up your own doll with Stardoll. You can make this doll look any way you want it to look. Thanks to the celebrity appearances that are available, you can use one of your favorite celebs for it, too. It is easy, there are a lot of items available, and you can use your creativity to its fullest.
Fashion Designer
Become one of the best designers in the world with Fashion Designer. You will build an amazing portfolio full of outfits that will leave others speechless. Play with clothes, accessories, and other add-ons to get just the right look. As you improve, you can take on a lot more jobs.
IMVU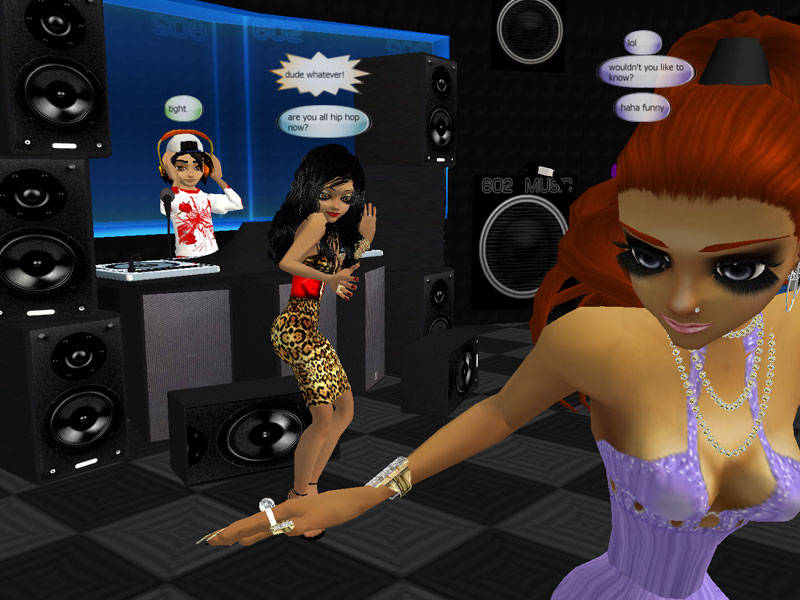 Dress up and chat in the world of IMVU. Here, you can create an avatar, play with its style, choose everything about the appearance, and get so many more extras. You can even make your own space and create your own content. Once finished, go meet others and make some friends.
Second Life Game
Live another life in Second Life. This is like real life, just a lot better. You have jobs, friends, personalization, and so much more available to you here. It is everything you want to have in real life along with options and opportunities you never thought were going to be possible before.
For more games like Fashion Designer: Dress up and Makeup+, check out the Fashion Worlds category.