Here is a list of games that are similar to Fashion Advisor.
Masters of Mystery: Crime of Fashion
The fashion world has been turned upside down in Masters of Mystery: Crime of Fashion. This game takes you on a dark journey through the worst of the fashion world as you work to find all of the hidden objects in the hidden object games. You are going to want to play forever.
Fashion Finder: Secrets of Fashion NYC Edition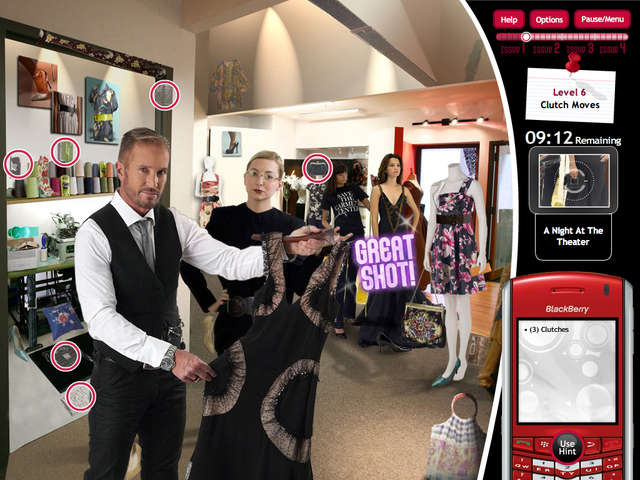 Find all of the latest fashions in Fashion Finder: Secrets of Fashion NYC Edition. You are going to be playing this hidden object game with the desire to find the current, trendy fashions. It may seem difficult at times, but it is going to be incredibly exciting as you plan.
Fashion Assistant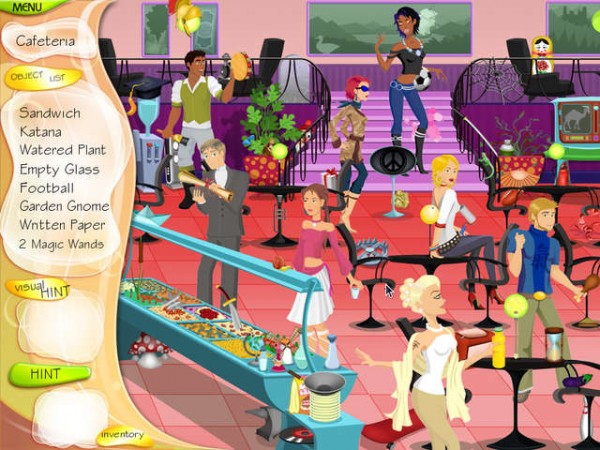 Fashion Assistant will test your ability to find the hidden. This hidden object game is going to have you looking all over for the items that are on your list, and all without the worry of a timer. This means less stress and more concentrating on the task at hand, which is to find the objects.
Fashion Apprentice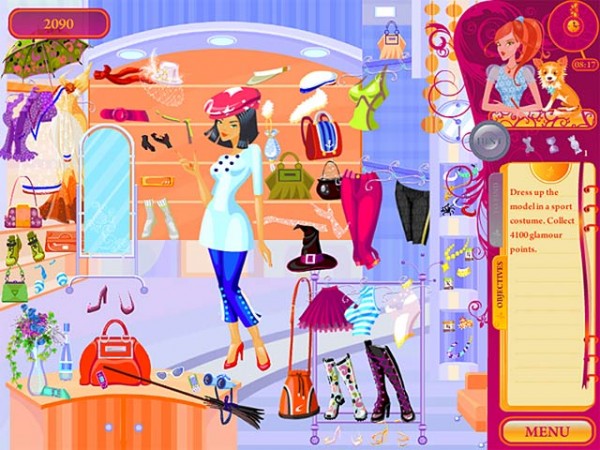 Fashion Apprentice is an addictive hidden object game that is going to test you and give you a wonderful story to follow. As you look for the objects in question, you will be able to follow Anna on her story of becoming a great and powerful name in the fashion industry, and all with you help.
Zen Fashion
Once you have fully dressed your model, you will then see blue numbers in the bottom left side of the screen. This timer tells you how much time you have to hustle your model to the runway. To hurry your fully dressed model to the runway, simply click the pink icon located to the right of the fully clothes, themed model.
Weekend Party Fashion Show
Weekend Party Fashion Show is going to make you love dressing up even more because of the hunt part of the game. When you play, you have the chance to create some amazing outfits and search areas. With mini games along the way to give you a break, you may never want to stop playing.
Movie Star Planet Game
Choose a style and live the movie star life in Movie Star Planet Game. You are going to be playing alongside many other players in this large, exciting world. Customize yourself and then work your way up to become a popular, powerful celebrity in the world. Do all of this while making friends along the way.
Fashionista
Running a magazine is never easy, but Fashionista makes it seem far more entertaining. Throughout the game, you are going to be enjoying yourself as you build up your magazine. Make sure that you listen to the advice given to you and that you put care into your magazine for it to succeed.
For more games like Fashion Advisor, check out Fashion Worlds category.