Here is a list of games that are similar to Disney Universe.
Kingdom Hearts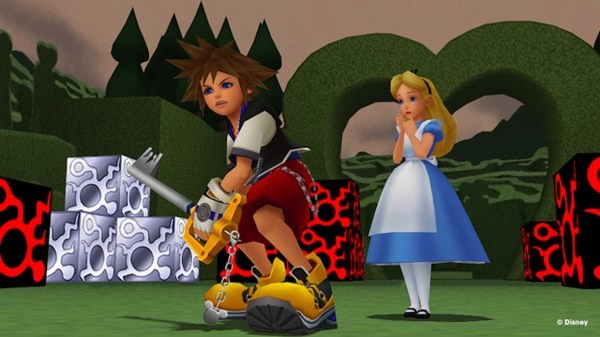 Are you ready to enter a brand new type of world that will really get your blood pumping? Kingdom Hearts will give you a chance to really shine as you play as Sora. You will have the chance to battle enemies, cast a bunch of different spells and move through a lot of different worlds.
Wizard 101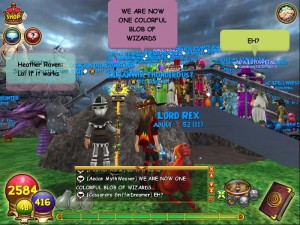 If you have always had a soft spot for wizards and wizardry, then you are going to love Wizard 101. You will be learning some of the best spells in all of the land, until you find out that there is someone threatening to destroy the school. You will have to work hard with the help of Headmaster Ambrose.
Bully: Scholarship Edition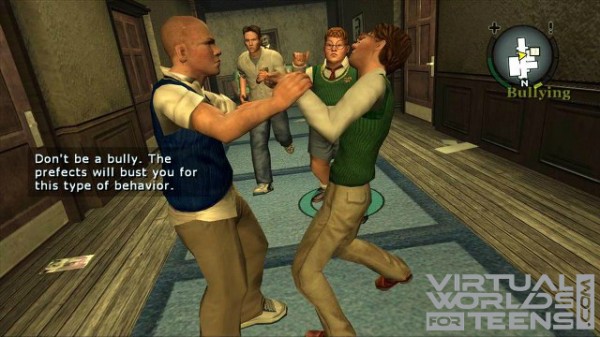 Play as Jimmy Hopkins whose parents just dropped him off at Bullyworth Academy so that they could take a cruise that they had been looking forward to. Bullyworth is a boarding school that is located in New England and Jimmy has a reputation for being a Bully to people that he doesn't like.
SocioTown
This is a virtual world that is 3D where you can enjoy lots of activities such as catching bugs, fishing, missions, and more. In the game you can advance your way up the social ladder as you work at a variety of different jobs. It is the one place where you can really be yourself.
Super Hero Squad Online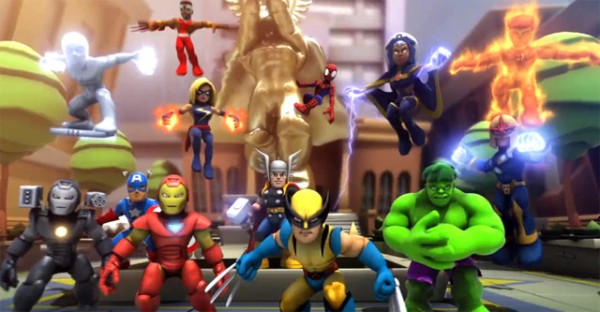 Put on that cape and become a superhero. You are one of many superheroes in this world, and you are going to work closely to take down the Bully Bunch. These are a bunch of bullies that are threatening people and causing harm in general. With your superpowers, you can bring them down and help people to live peacefully.
Lucent Heart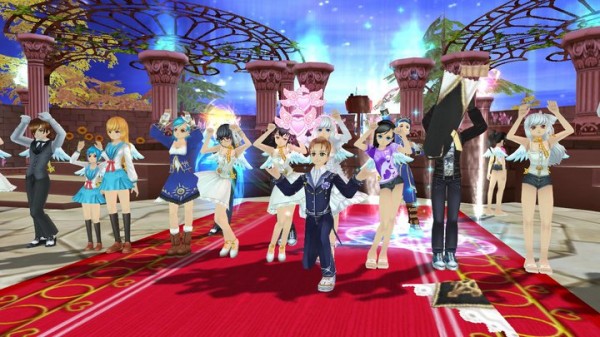 This is your world and you pretty much can choose what you would like to do. Would you like to journey out and discover magical ancient treasures or dance the lights fantastic? From Therreal City Square to the other lands of Acadia there is magic in the air.
Pirate 101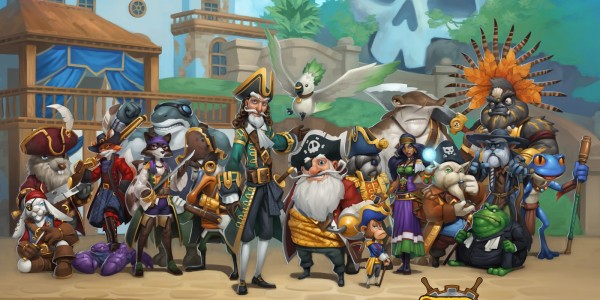 Have you always wanted to see what it would be like to be a pirate? Now you have a chance in Pirate 101. You will be able to go on a ship and battle or you can battle on the land. You are ready to trade and plunder so all of the landlubber need to beware of your pirate charms.
Eden Eternal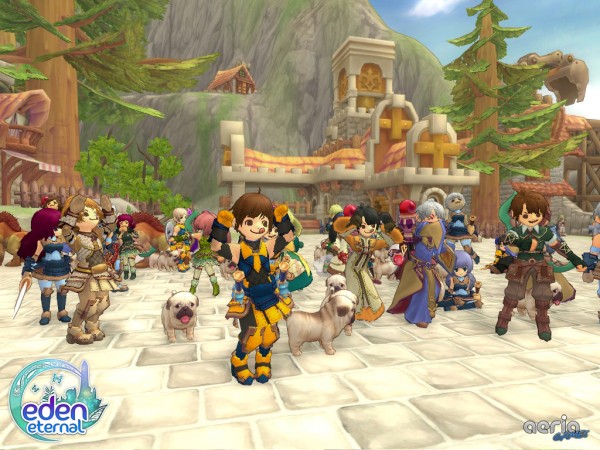 Fall for a brand new type of world that is not only great to look at but just as exciting. This world is unlike any other that you have ever played. You will be able to destroy your enemies and work your way through the class system as well. You will have to level up and boost your skills to keep going through the storyline.
Milmo
If you happen to love hidden tokens and plenty of surprises then you are going to love Milmo. You will be able to explore an entire island that is filled with a lot of surprises and plenty of hidden tokens that you can use to buy things with. You are able to create your own avatar and do the quests as well.
ArcheAge
Have you ever wanted to play in a world that relies on what you choose to make the outcome of the world? ArcheAge will give you a chance to do just that. You will have to pick what you want to do in order to complete the storyline. You will have to defeat monsters and other animals as well.
World of Warcraft
When someone mentions MMORPG, the first thing that comes to mind will be WoW or World of Warcraft. Work your way through the storyline as you select your very own character such as an elf mage or a destructive orc. Battle what goes bump in the night as you become part of the Alliance.
For more games like Disney Universe, check out the Disney Worlds category.