Here is a list of games that are similar to Secret Builders.
Our World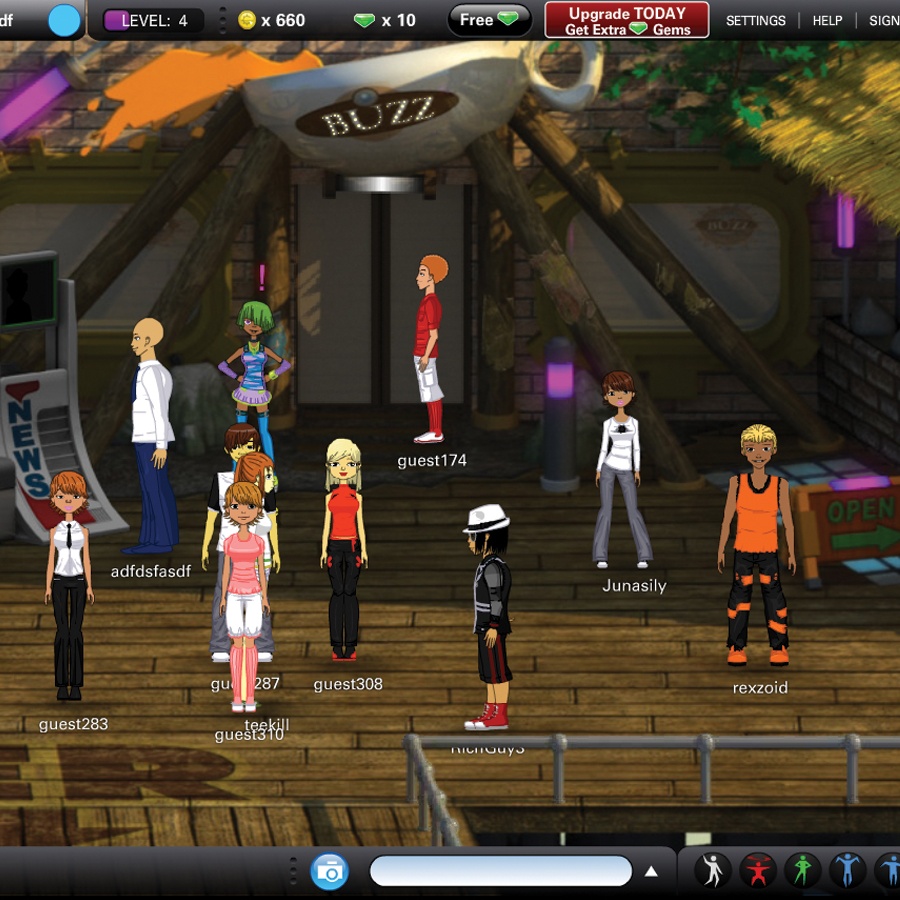 This virtual is just like the real world. You can choose what clothes your character wears, decorate your apartment, and even raise pets. Interact with other users of the game, collect cois and play lots of mini games. There is no shortage of fun in this game.
WoozWorld
In this world you will be able to chat with friends while customizing your character known as Woozen, vote on other Woozen and decorate your Unitz and also vote on others. You will be able to play games, and buy various items with Wooz. There are even missions for you to do.
Habbo Hotel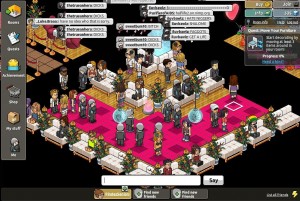 If you are tied of being stuck in your bedroom or house, and you want to meet new people from all over the place then you should check out Habbo Hotel. You will be able to meet new people while having a blast with all the places yo can explore. What are you waiting for, check it out.
Smeet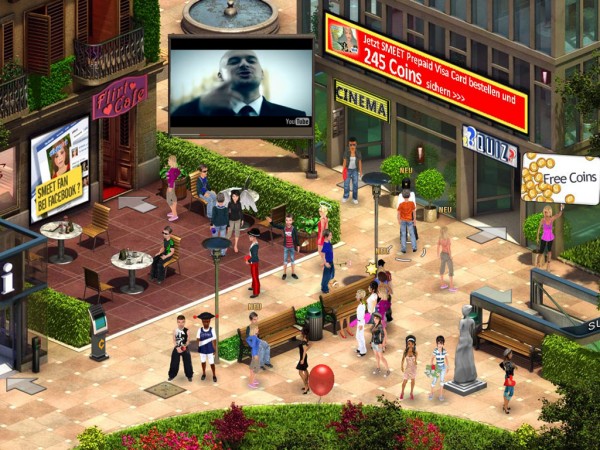 Smeet is a 3D environment that is similar to the Sims, only you get to interact and chat with the other people. You will be able to dress your character up and even customize your house the way you would like. You will be able to watch videos, and just hang out in different areas so you can make new friends.
For even more games like Secret Builders, check out Social Worlds category.