Here is a list of games that are similar to Secret Builders.
Meez
Get started by creating an avatar that you will use to meet new people, you will even be able to watch videos and play games to stay busy. You will notice there are neighbors just like in real life, only it's a virtual world. If you want to start exploring the various neighborhoods then sign up today.
Fantage
Fantage is a wonderful virtual world in which you take your customized character on an adventure. Explore the different places, earn coins, go on quests, and communicate with others. There is lots to do in Fantage like buying new items and exploring worlds. Enter the world and live the fantasy
Our World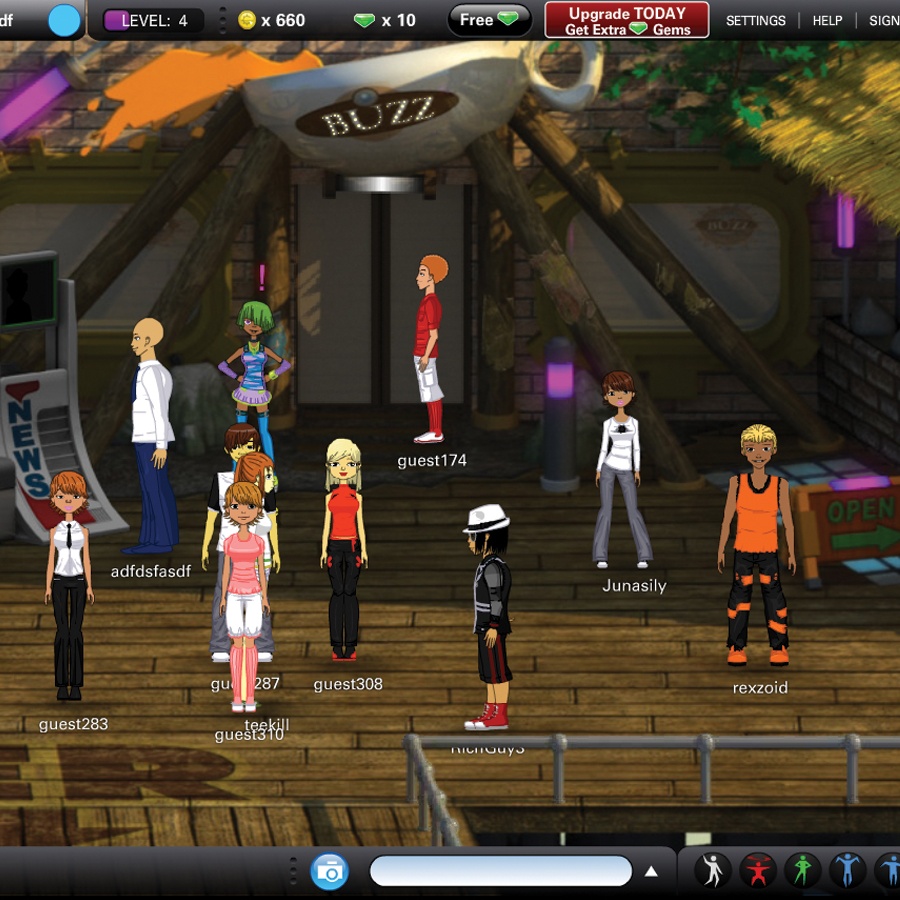 This virtual is just like the real world. You can choose what clothes your character wears, decorate your apartment, and even raise pets. Interact with other users of the game, collect cois and play lots of mini games. There is no shortage of fun in this game.
Zwinky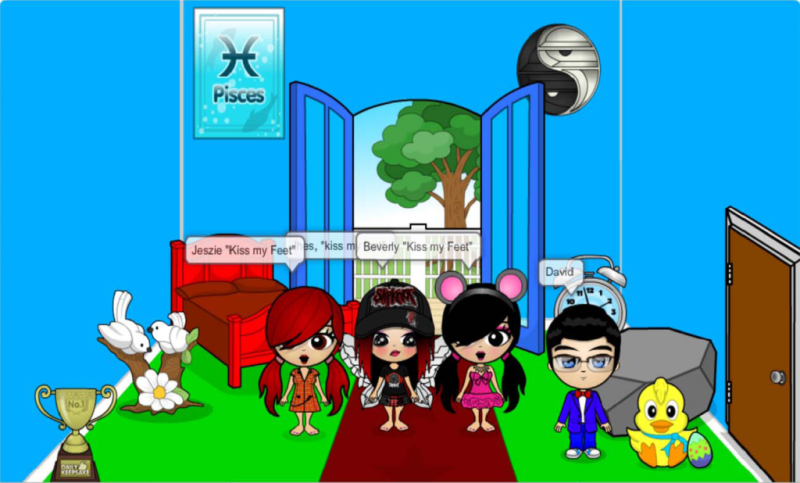 Zwinky is the fun, colorful cartoony game in which you can make your own special character, socialize, and explore. There are countless ways to customize your character and you can make more than one. This game is the ultimate virtual world for making friends and communicating with people.
SmallWorlds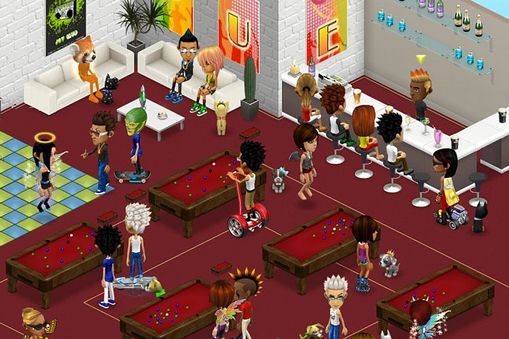 This is a virtual world where you will be creating a 3D avatar and you will get to customize it as well. You will be the owner of some land, and have PvP games you can take part in. You will be able to own, train and raise pets to help out in battle and much more as you make new friends.
WoozWorld
In this world you will be able to chat with friends while customizing your character known as Woozen, vote on other Woozen and decorate your Unitz and also vote on others. You will be able to play games, and buy various items with Wooz. There are even missions for you to do.
Garden Party World
You are able to do so in a group, alone or against other players to win orbs. You then use the orbs you earned to purchase seeds.
Habbo Hotel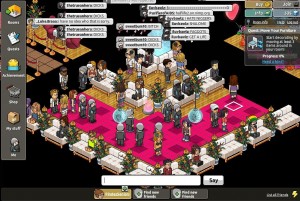 If you are tied of being stuck in your bedroom or house, and you want to meet new people from all over the place then you should check out Habbo Hotel. You will be able to meet new people while having a blast with all the places yo can explore. What are you waiting for, check it out.
Smeet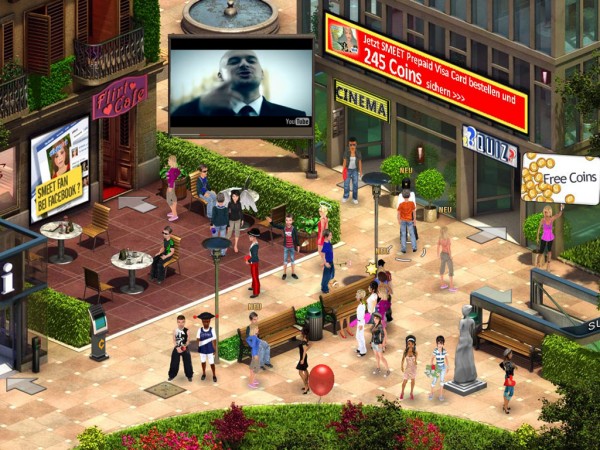 Smeet is a 3D environment that is similar to the Sims, only you get to interact and chat with the other people. You will be able to dress your character up and even customize your house the way you would like. You will be able to watch videos, and just hang out in different areas so you can make new friends.
WeeWorld
In fact, your customized avatar is the largest indicator of your individuality where the game is concerned; this means you can be whoever you want to be in WeeWorld, so long as you find clothes and accessories to reflect this.
For even more games like Secret Builders, check out Social Worlds category.