Here is a list of games that are similar to Shidonni.
Pocoyo World
This is a fun game for younger kids to play. Since it is targeting younger audiences, signing up and playing is easy. You can start right away, as long as you have parental consent, and you can enjoy every moment. Create your own avatar, play games, watch videos, and do so much more.
Roly Poly Land
A fun and safe game for younger audiences, Roly Poly Land offers a lot of fun and excitement that kids will love. Whether you are decorating your home or enjoying one of the many features available, there is a lot for you to do within this great and friendly game.
Clay Piggy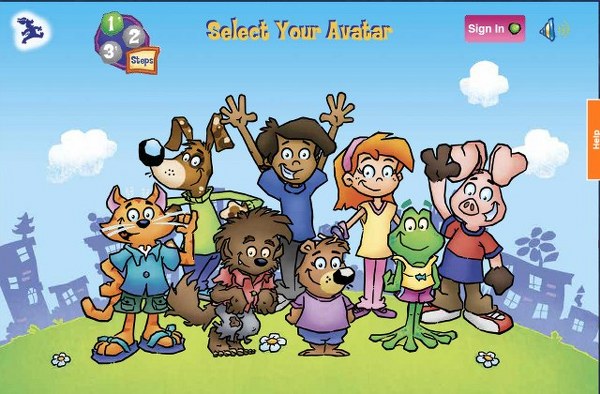 Get ready to play Clay Piggy. If you like money or learning about money, then this is the one for you. You will be able to learn as you stay interested in playing, things from the rocks, earth and even little cracks may have a clue it in about what happened here millions of years ago.
Toonix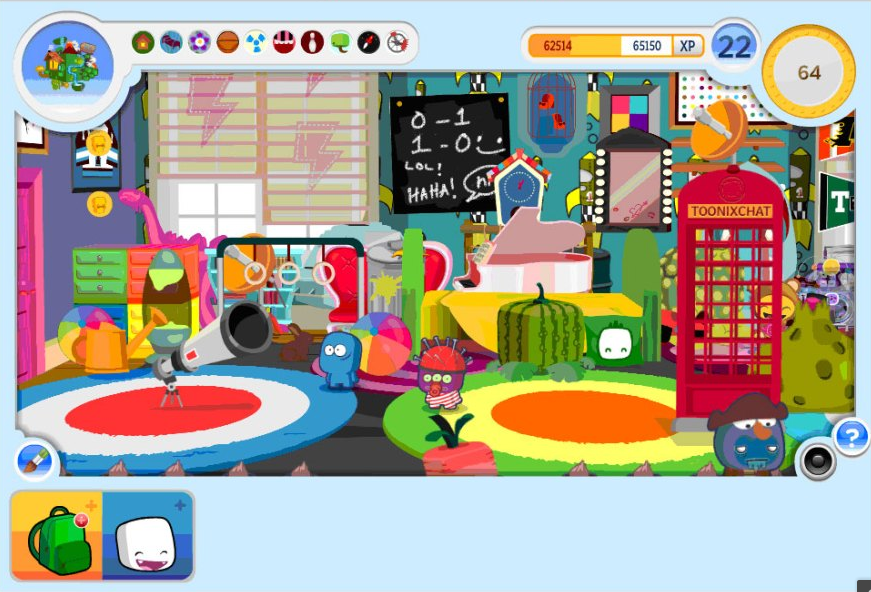 Using your imagination, you can create your own character. Once it is done, explore the world, see everything around you, collect the various stickers and coins, and buy things. There is a lot more to do in this game and everything is waiting, it only takes your imagination to start.
BrainNook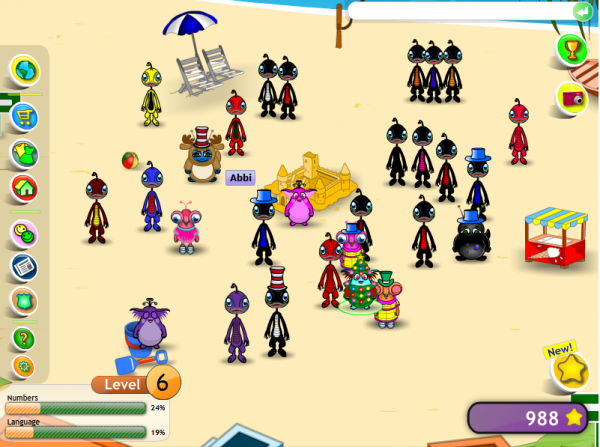 Get ready to join your friends and a bunch of other people to pass time and more in this educational gameplay. You will also notice a leader board on their website that will help keep track of who's who and who the best of the best. You will also enjoy the graphics that look great.
Woogi World
With Woogi World, social networking for children is safer and more exciting. This gives kids access to other children of the same age and the opportunity to take advantage of the internet. Everything is safe and the chat is moderated so you can be sure that nothing bad will slip through.
Poptropica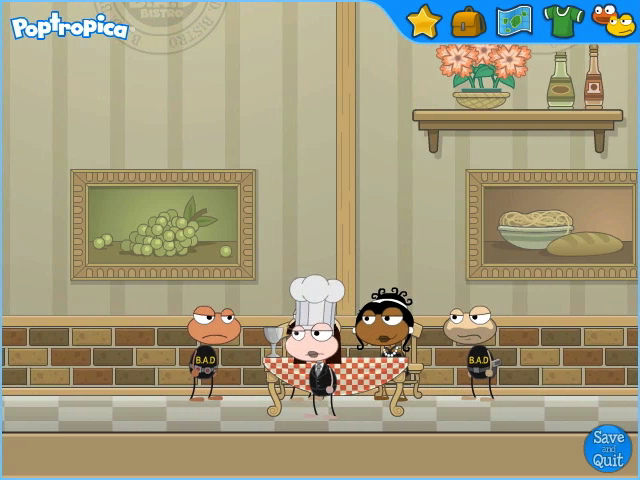 From jumping to exploring to questing, Poptropica has it all. You start by making your own cartoon avatar and then continue by exploring the world. There are many places to go and many things to do in this game so boredom will not be an issue. This game is even educational to make every moment count.
Tropic Mind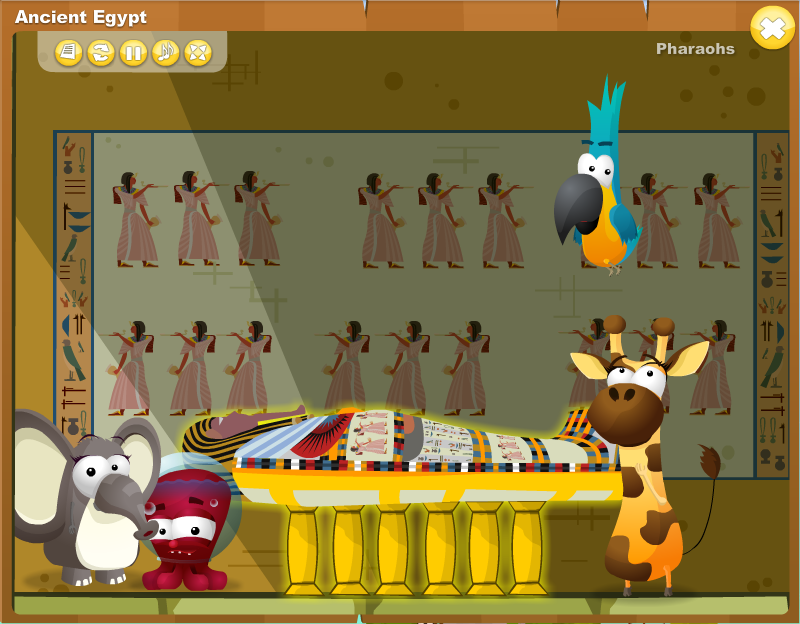 Math, history, and other subjects are not so fun when you learn them in school. However, learning and playing at the same time makes them more manageable and more exciting. This is what Tropic Mind offers, and it offers it in a way that you can enjoy and want to continue enjoying.
Mingoville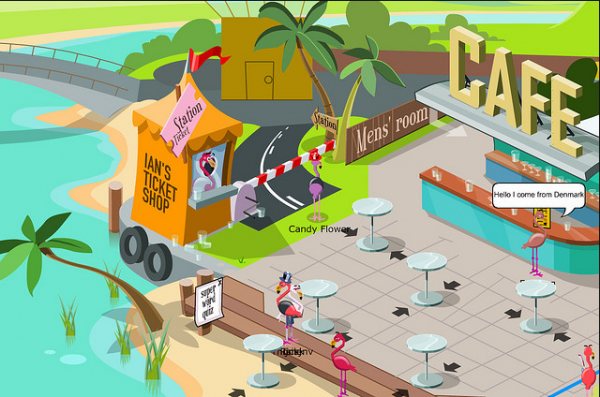 This is a fun environment that is not only going to keep you busy as you journey through 10 missions, it will also increase your English skills and your vocabulary as well. You will even have thousands of audio files to listen to and 130 various game activities to go through, talk about a lot to do.
FrankTown Rocks
Most online games are about dealing with monsters. In FrankTown Rocks, however, you are going to be dealing with music. Whether you are making it or listening to it, you are going to be able to have fun and create something extraordinary. There are also games, other players, videos, and more available.
For even more games like Shidonni, check out Simulations and Social Worlds category.