Here is a list of games that are similar to Dark Eden.
Vampire®: The Masquerade – Bloodlines™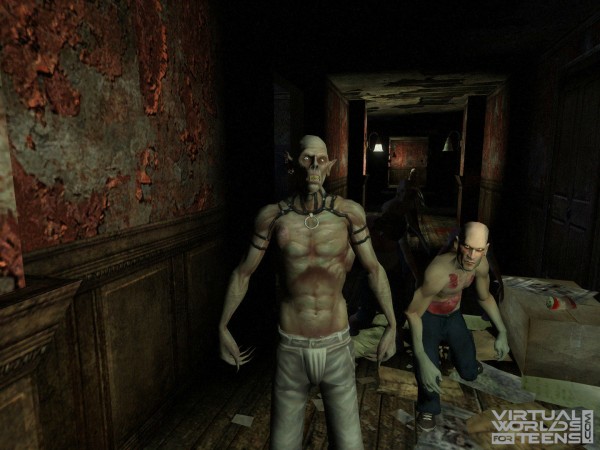 This is full of demon creatures such as werewolves and vampires. The setting for this fantasy gameplay is in the Masquerade Universe, and even though this is the home for them they still try to hide their true identity. It has a great storyline that has a lot of depth to it. Talk with others as you progress to find out more things.
Dracula: Origin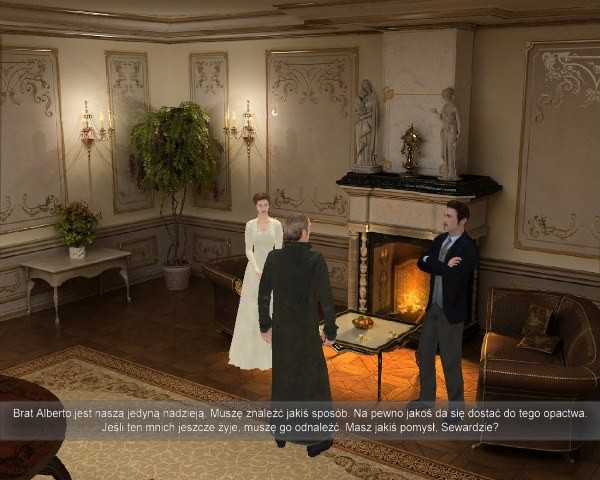 In this fantasy role playing game you will take on the role of Van Helsing and throughout your adventure you are going to be trying to locate the manuscript that Dracula is wanting so bad, you have to find it to stop him from getting it, for if Dracula gets his hands on the manuscript he intends to bring back the evil souls from hell.
The Sims 3 Supernatural
Welcome to the Supernatural side of the Sims. You're going to find it somewhat freaky in nature, but hey, that's what it is all about, huh? You get to use your imagination here in the world that has witches, Zombies, vampires, werewolves, and fairies. You are going to get all the creepy you'll ever want while in Moonlight Falls.
Reign of Blood
This is going to be so much fun and exciting for those who enjoy a little fantasy now and then. You will be taking on the role of a vampire in this virtual world. It will be a treacherous world trying to survive as a vampire and having to take on other vampires all the time.
Underworld War
Well, you are going to be taking on a role as another one of the vampires and at first you'll be placed with the vampires and a lot of battling, so let's hope you are up to it. You are going to be spending a lot of time just trying to survive and trying to better your life as you know it now.
Final Dusk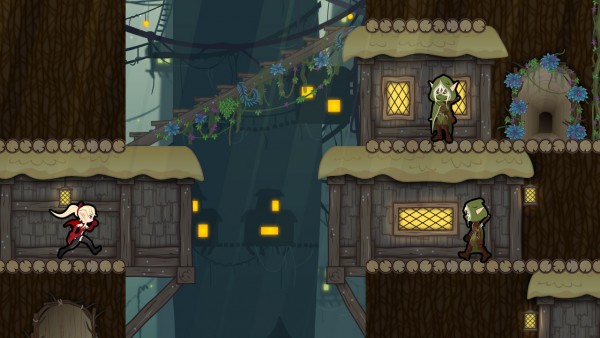 Mina is a vampire,  and she is also the princess. The princess is needing your help, it seems the an evil Witch has turn all of the princesses brothers and sisters into stone. Your role in this fantasy game is to protect the princess and help her to reverse the spell.
eXceed 2nd – Vampire REX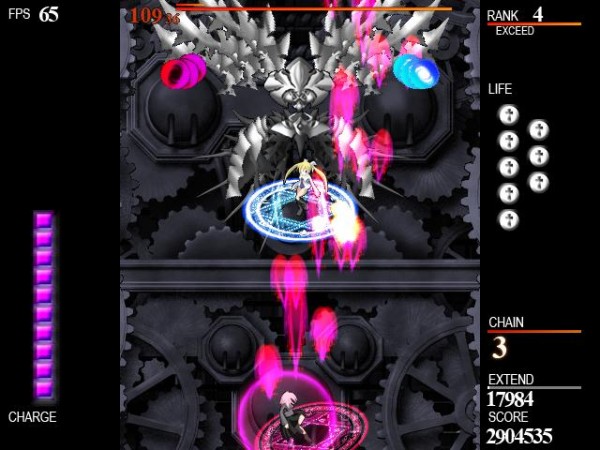 If you are a fan of dual-polarity style gameplay, then you will love this title. Your character's color will change based on the elements you absorb, such as bullets that are the exact polarity. You will have special weapons, and much more to keep you busy.
BloodRayne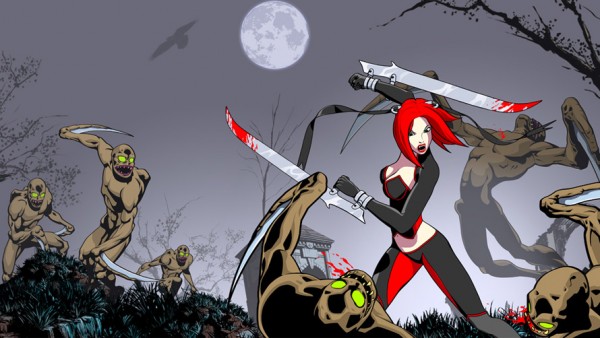 Are you a fan of action packed gameplay? If you are a fan of the hack and slash style combat, then BloodRayne is one you should look into for sure, you will follow a fun storyline, and get to slaughter your enemies in an awesome looking environment.
The Incredible Adventures of Van Helsing II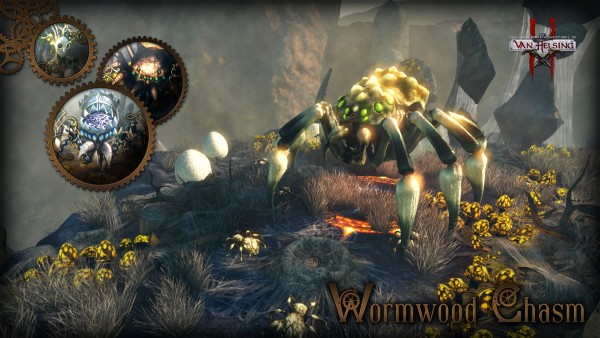 Get ready to have a blast while encountering many pop culture references as well. You will notice it combines a great deal of stuff to keep you busy, without putting to much stuff that makes it just see to cluttered or complex. There are dungeons, and supernatural things to deal with.
Blood Knights
In Blood Knights, you will be playing the role of various characters who are on a mission to defeat and vanish the Holy Land from all the mythical creatures and forces that are determined to cause havoc This is an action packed style game that will surely keep you busy.
Dark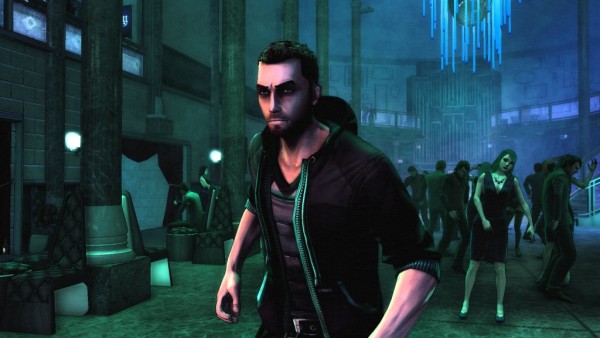 Get ready for Dark, where you follow the storyline of a character who woke up to a dark world. You will play as Eric, as you make your way through this virtual world, taking out enemies and using various weapons and fighting styles. You also have various abilities that will help you survive.
For more games like Dark Eden, check out the Multiplayer category.