Here is a list virtual worlds that target girl audiences:
Disney Superbia
If you want a way to pass your time while being able to dress up avatars in a Disney themed environment, you came to the right place. Designed with mini games that will help keep you busy, you will also be able to interact with people and customize your home as well.
Spark City World
This is a free to play game, but provides the option of purchasing extras within the game to help benefit your progress, and decorating your home the way you would like. You can even go shopping and much more as you decide what to do, or what to customize next.
Innerstar University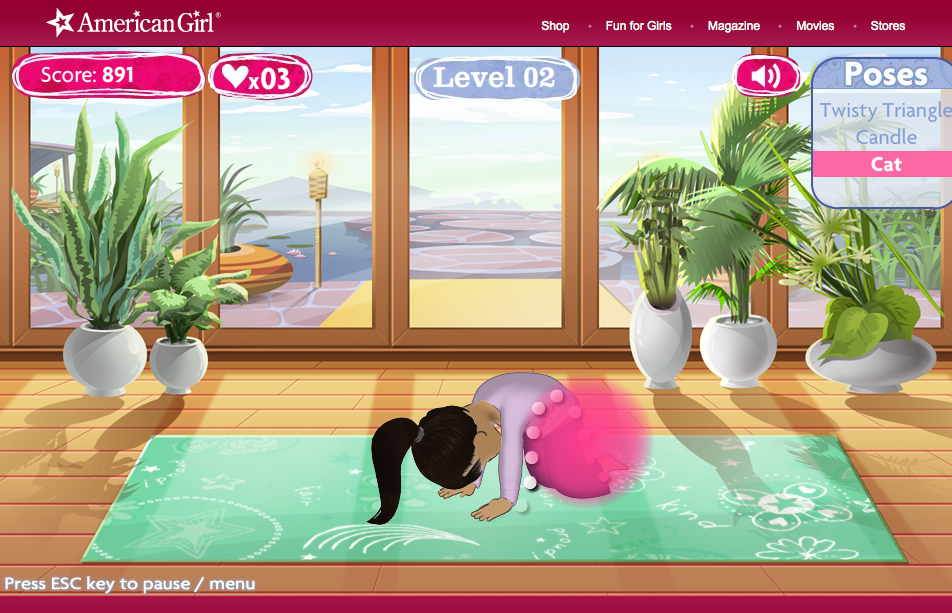 Innerstar University is an excellent game especially because it has a highly positive environment and aims to boost your self-esteem. Also, it is a social game, which lets you make friends and talk to others safely. Create an avatar and do whatever you want to – explore, chat, or play!
Dream Mining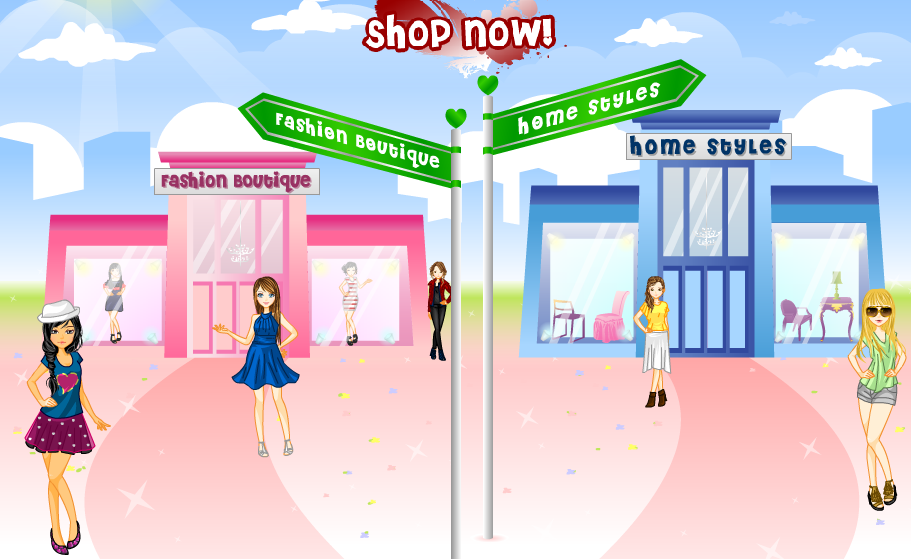 Dream Mining is a virtual world especially for girls. Here you have so many activities to do that you will stay hooked for hours at least. This is a world of fashion, film, and music – diverse and highly exciting!
Social Girl
If you want a game that you can play even offline, this is the one for you. The game is all about making new friends, hanging out with them, partying endlessly, and having the boyfriend you always dreamed of. The virtual world especially specializes in fashion and you will love the options it provides.
Movie Star Planet
Have you always wondered what it'd be like to be a movie star? Well here is your opportunity to live that life and find out for yourself! Movie Star Planet is a virtual world that will help you experience the 'movie star world'. Just create an avatar and get going!
Our World
Get ready for a bunch of fun as you walk around making conversation over everyone's outfits, customizing your own character and even choosing how you would like your condo to look. You will have 100s of options when it comes to decorating your condo, the only challenge is figuring out where to start.
Doll and the City
will definitely be overwhelmed! You will have to start by choosing a doll and then taking care of her. Dress her up, get her a job so that she earns, participate in contests, and so on. You have a lot to do here!
StarDoll
StarDoll Game is an superb dressing game for girls. Set your creativity loose here by designing your own outfits. You can also customize your avatar exactly how you want. You even have varying lengths of eyelashes to choose from! Exciting, isn't it?
WoozWorld
In this one, you will be able to hang out with friends and socialize with people all over the world. You will also collect things, and customize "unitz" with furniture. You will have many unique things to choose from as you design and create customized Unitz. Get ready to transform the world.
For more dress up and makeover games, try checking out our Fashion Worlds category.