Here is a list of games that are similar to Club Penguin.
Animal Jam
Create your own personal animal character and adopt your own pet in the vibrant and colorful world of Animal Jam. Here you can communicate and befriend other players, all while playing games, watching videos, and customizing your animal and space. This game provides a non-stop source of fun and activities.
Habbo Hotel
Travel to 30 different hotels that represent a different country. You will be able to meet people from all over the globe in places like the Unite Kingdom, The United States, Singapore, Norway, and even Mexico. You can customize your own avatar and begin chatting with people all over the world.
Bin Weevils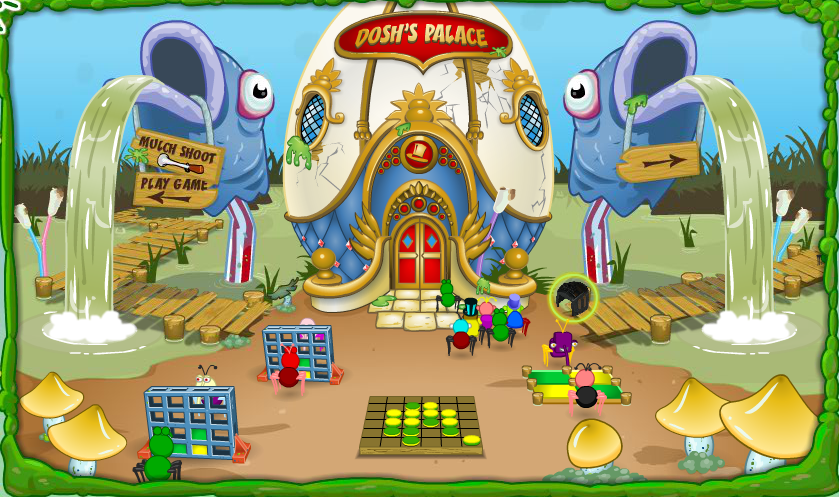 Bin Weevils is an online virtual world in which there are many fun activities to do. Take care of your Bin Weevil and keep it happy, along with enjoying the many different things there are to do in the Bin Weevil's world. Make sure your Weevil is in the best condition and keep it happy.
Our World
Get ready to customize your character in Our World so that you can show it off to all of the people that walk by you. You can also compliment others on their fun and stylish outfits. You will be able to send messages to other peoples inbox as well. The inbox is also where you will receive challenges.
Smeet
Are you looking for something where you can explore a 3D world and talk to fiends or make new ones while your bored? You can do that and more in Smeet as you customize your appearance and even decorate your house to look the way you want it to.
Franktown Rocks
This is a fun, age appropriate and entertaining MMORPG that young kids can enjoy. This game combines fun, education and music into one massive online world. Not only will kids have fun playing this game, but they can learn something as well. Parents need not be concerned.
Moshi Monsters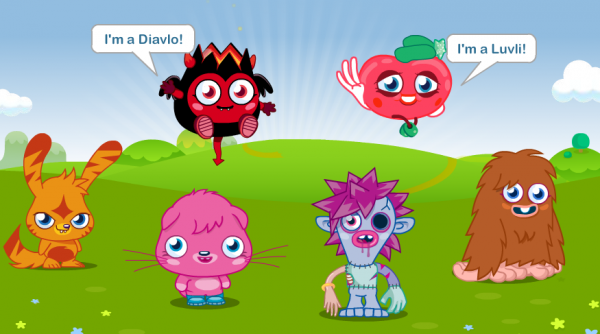 In this exciting and colorful game you can create and care for your own customized monster. It features games, chat, and customization options for your Moshi monster. You can adopt up to six monsters, which you can keep in your home. Play games and make new friends while caring for your monsters.
WoozWorld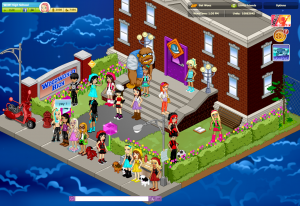 In WoozWorld you get to create your very own character called a Woozen, and customize your Unitz which are like apartments and much more. You will spend a bunch of time just wanting to make your character and home look tip top, but there is many things you can do.
For even more games like Club Penguin, check out Social Worlds category.