Here is a list of games that are similar to Chicaloca Fashion Game.
Movie Star Planet
The vibe you are looking to pull off does not matter when it comes to this fun pass time. You will be focusing on becoming a movie star! There has been a point in all of our life's where we have at least thought what it would be like, now you can see how it is without the expensive coffee prices!
Our World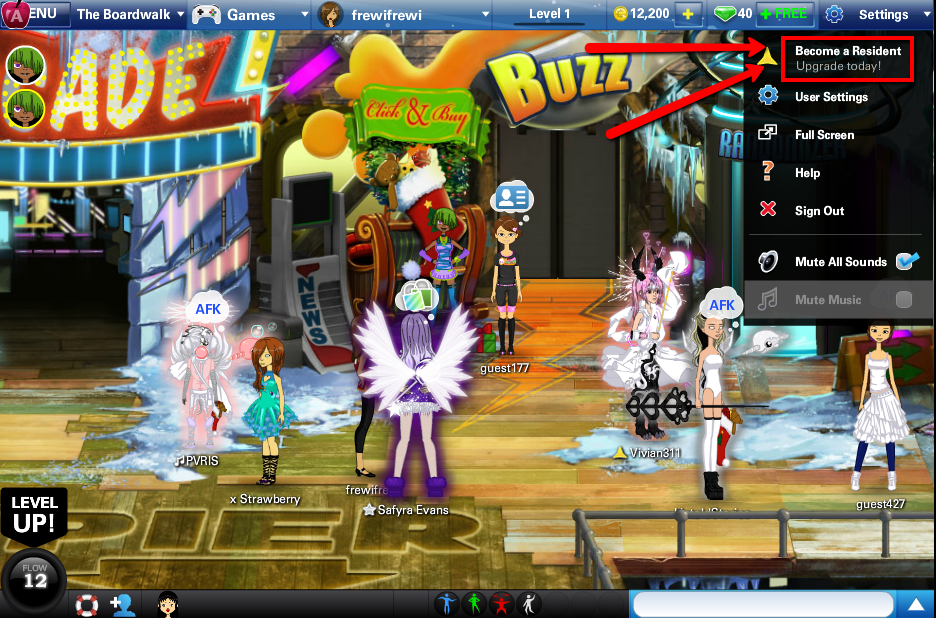 Get ready to lounge around, or walk around and show off all your fashion designs to other people, and see what they have created. You will be able to also comment on other peoples creations and get feedback on your styles as well. This brings you into a social setting.
Lady Popular
This is Lady Popular, a place where you will have millions upon millions of options to choose from to customize your avatar the way you see fit. You literally have 16 million different combinations! You get to edit the hair, clothes, face shape, and much more!
Stardoll Game
You begin this avatar customization gameplay as you normally would, by creating your avatar which is referred to as a Medoll. From here you will choose between hundreds of different options such as eyelashes and facial features to make your avatar look any way you want her to.
Dream Mining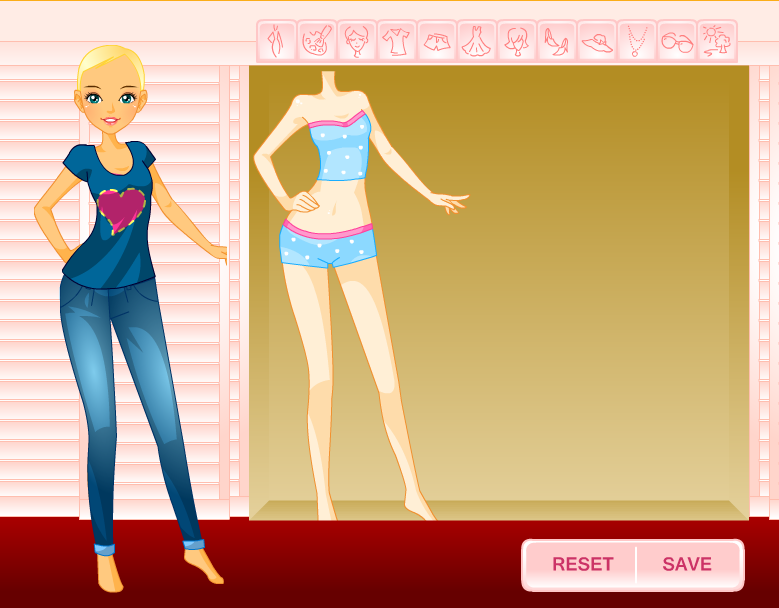 This will be centered around fashion, film and also music so you will have many different things to do and it makes it great for a wide range of interests. If you have any creativeness in these three categories, you will find something you like about this game.
Oh My Dollz
Do you often wish your closet was bigger because you have so much stuff and you would really like to add to that collection? Now you can, and it won't even take up any more closet space. You will have access to a massive amount of clothes and other things in Oh My Dollz.
Mall World
Get ready to give all of your Facebook friends a new makeover, or experiment in fashion as you play Mall World. You will be buying a new boutique and selling all type of styles as you show off your skills as a fashionista. You will also have to stock your store, and much more.
Fashion Designer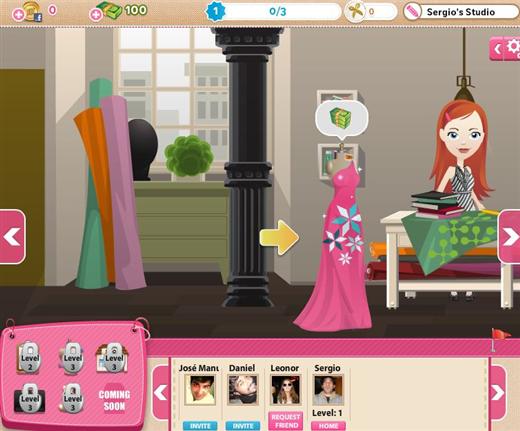 Ever had a dream about being in the fashion world and possibly owning your very own fashion line? Now you have that ability with Fashion Designer. You will be a fashion designer and you will be taking over a fashion line. Purchase designs, accessories, add-ons and more.
Doll and The City
You will be living life to the fullest through your doll in this one, where you will dress her in only the latest fashion, find her a great job and earn CityDollars that you can use to buy more things for your doll. You will have many jobs to choose from, such as a babysitter, makeup artist and more.
Virtual PopStar
Are you itching to become a PopStar, well get ready because your chance is here. You are going to be able to experience the responsibilities that come with being a popstar, without having to spend all the money. You will be rocking out and even earning money which makes you a millionaire!
For more games like Chicaloca Fashion Game, check out the Fashion Worlds category.