Here is a list of games that are similar to Cinders.
My Candy Love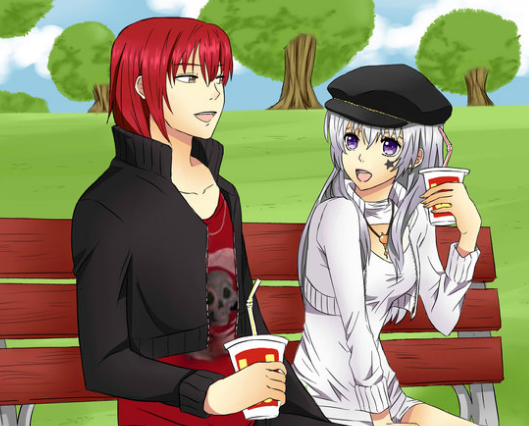 If you are looking for a game that is all about what you do best, like catching the attention of the hottest guy in school and then going on dates with them, then you will love My Candy Love. You will certainly do all this from your home.
RE: Alistair
This interactive story will keep you buys for hours on end when you try to find out what happened to Merui Lucas. Re: Alistair will keep you entertained as you try to find out what is going through this intriguing and unique storyline. You will do more than just talk, you will solve a mystery.
Katawa Shoujo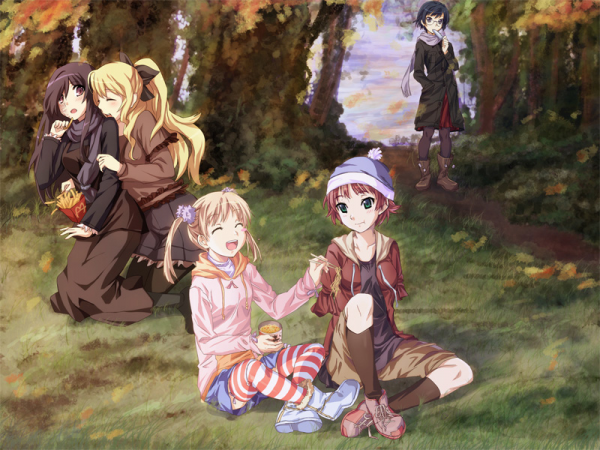 Help Hsiao Nakai through what he believes to be the worst tragedy of his whole life. You will have to work hard and help him to make new friends and more. You will notice the unique bishuojo style novel that will keep you entertained and playing for hours on end.
Always Remember Me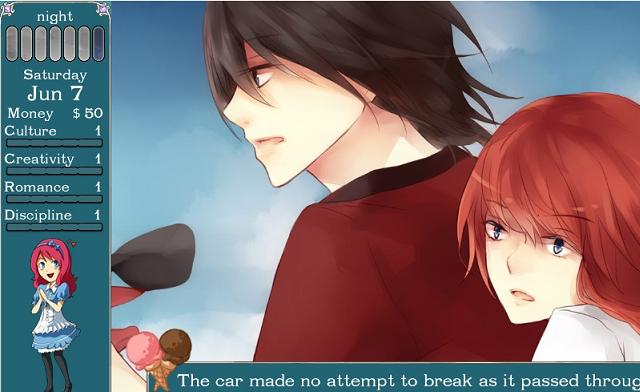 Amy is panicking as she learns that her boyfriend Aaron has lost his memory after a really bad car accident. In Always Remember Me you will be playing Amy as you decide if you should stick with Aaron or move on with your life and to a new boyfriend who you happen to be liking.
Roommates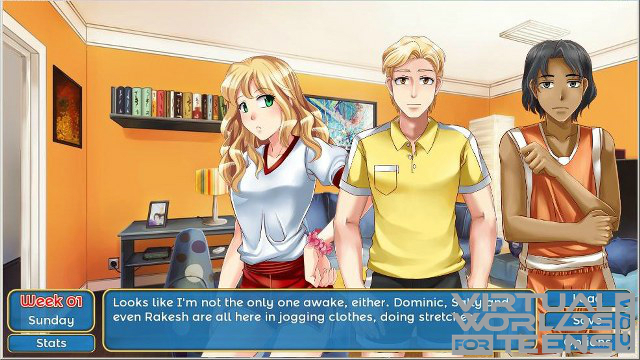 Living in a dorm can never be easy. You will have to juggle a job, school work, and your social life with all of your personal interests. There will always be something that is taking over your attention. You will have to work your hardest in Roommates to keep yourself happy as can be.
The Flower Shop: Winter In Fairbrook
This dating and farming sim will keep you busy for hours on end as you try to follow the storyline to the end. You will have to hold a job at a local flower shop. Play as Natalie as you travel to Fairbrook and meet brand new people and even a few love interests.
Summer Found Me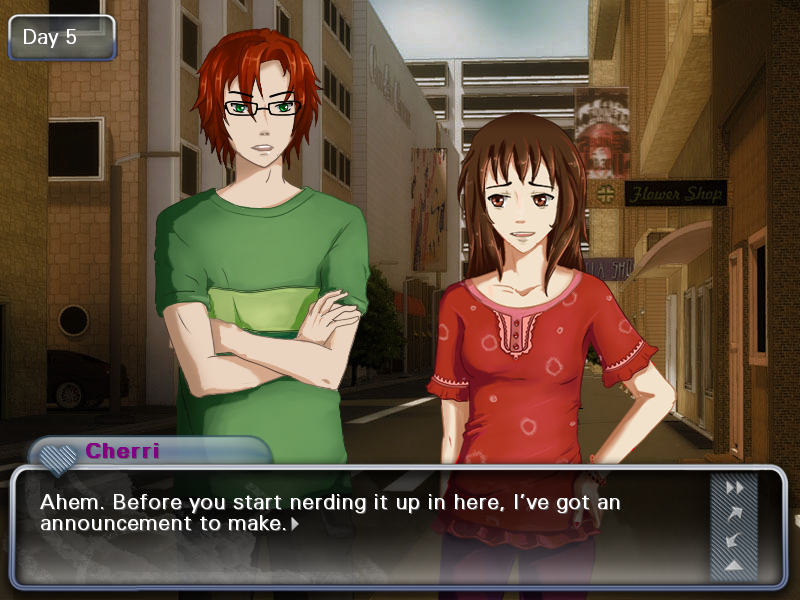 Play as Iris a girl who is fixing to head off to college as well as girl who wants to confess her love to Alden before he leaves as well. This interactive novel has plenty of different endings that you can play through in a choice that will change Iris's life for forever.
Lucky Rabbit Reflex
Lucky Rabibit Reflex is a unique dating sim that will have you playing a 17 year old girl who is fixing to head off to her last year at a new school. She is ready to find friendship, love, and experiences that she will cherish for a lifetime. This is one sim that you can play for hours and days on end.
Anton's Vacation Episode 2
This visual novel will have you playing as Name who happens to be a workaholic and is unable to express various emotions during the Christmas season. She prefers to work alone and for long times. Anton persuades her to attend a Christmas party and from there she will be visited by three spirits.
Love and Order
You are part of a legal team and it is your job to handle the cases that are out there. You will have to work hard to navigate through them to keep on playing. You will be dealing with love as well as law. You will have to meet 4 possible suitors while you are playing.
Date Warp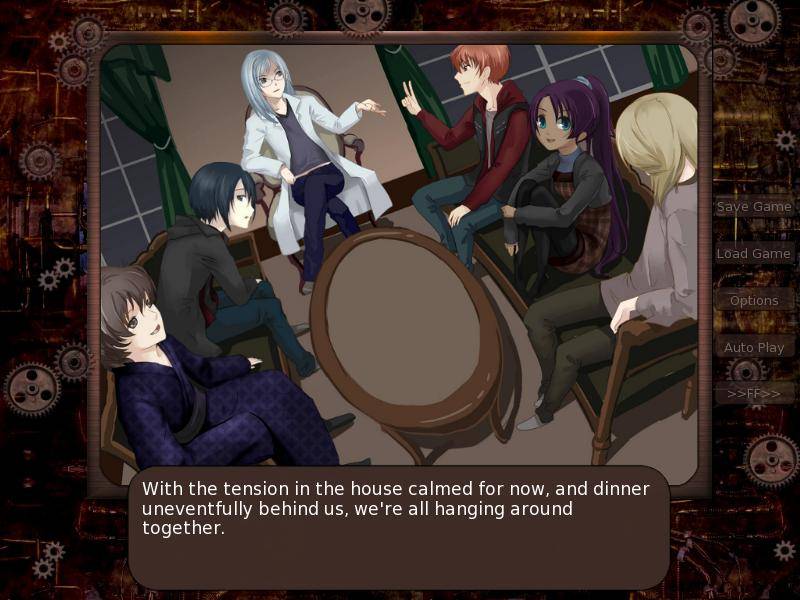 In this interactive novel you will be in the life of Janet. You will be enjoying your date until the car breaks down, which you end up at a spooky mansion. You will meet a group of guys and then will go from there. This is one interactive novel that will have you playing mini-games and puzzles as well.
Frozen Essence
Get ready for a new type of interactive novel that will let you meet Mina's love interests. You will have to work hard to decide your own fate in a world that is protected by bodyguards. You will find either love or tragedy. This is one way to keep you busy as you play a girl who has been locked up for 1000 years.
Signed X
Play as Marty a girl who wants to fall in love. She notices this cute guy named Matt leaving flowers on her desk with a confession of his love. She drags her best friend Warren with her, but what she does not know is that Warren is the one who is secretly in love with her too.
For more games like Cinders, check out the Flirting Games category.