Here is a list of games that are similar to Lucent Heart.
ArcheAge
If you want to play something that changes based on your choices, then ArcheAge is it. You will go on various adventures, and the storyline changes based on your actions. You will encounter creatures like yetas and even snow lions too. Be careful you don't be ate by anything like, say snow lions.
Eden Eternal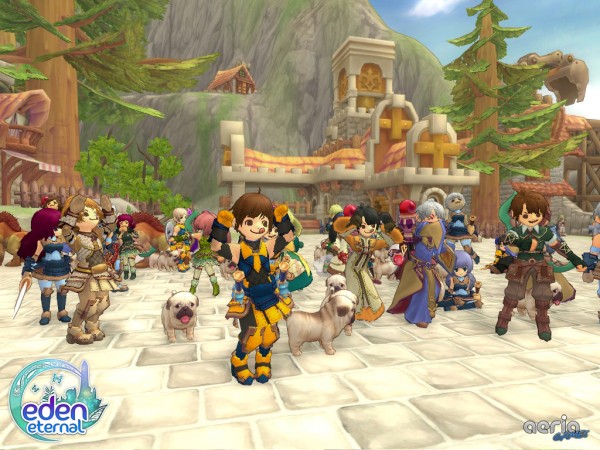 If you have played others of this genre you may know that they can often leave you bored after a short while because they all seem the same. That is where Eden Eternal rises above as you will have a class system with a boost, as you have more options that normal. This is one that will last a while.
Fiesta Online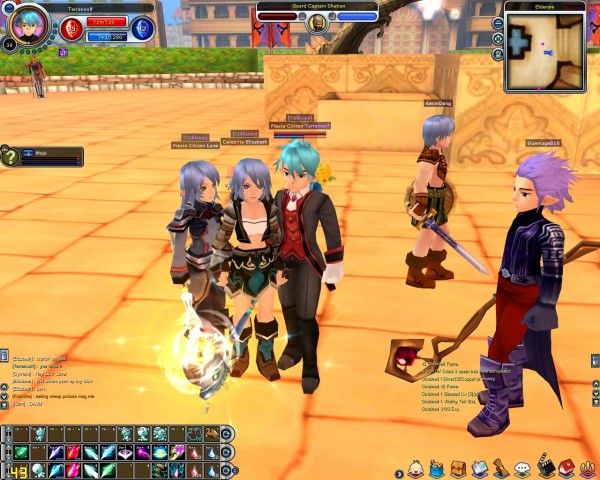 With more than two million people playing, Fiesta Online is one title that has a massive community that is great to join and it comes in German and English, with more being added soon. Animals and devices are referred to as movers, these help you explore the world quickly.
Aura Kingdom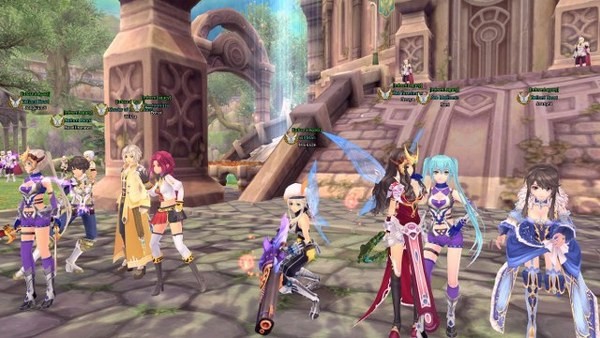 If you are looking for a new MMORPG, Aura Kingdom provides everything a person could be looking for, from awesome anime style design that is just amazing, to a fun storyline and gameplay that will keep your interest. You will encounter love, pets, a good community, and much more.
World of Warcraft
If you have not heard of World of Warcraft, there's a chance you've been living under a rock. This is a popular title that provides a massive amount of classes to choose from, and then provides various activities and quests that will keep you busy. When you die, you can retrieve your stuff, if you can find your body.
Wizard 101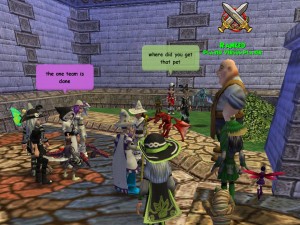 This is for all of those who are major fans of pirates and have always wanted to be one or be surrounded by them. You will be the newest wizard in this virtual world as you experience what it's like being a magic thrower, and your character starts out young too. You will train and learn about magic and more.
Pirate 101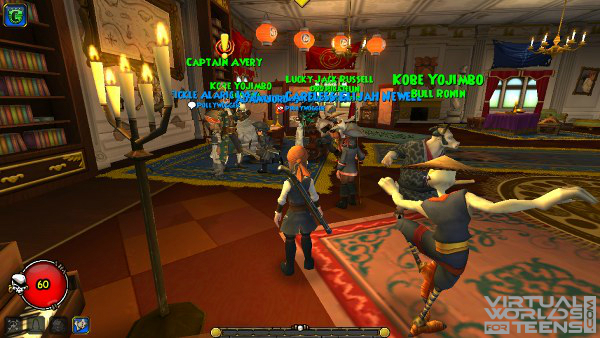 Start this one out by creating your pirate and exploring various game worlds from deserts to treasure islands and even fields of cherry blossoms. You will find that this is a great game for anyone into pirates and looking for various features that allows the fun to last for a long time.
Florensia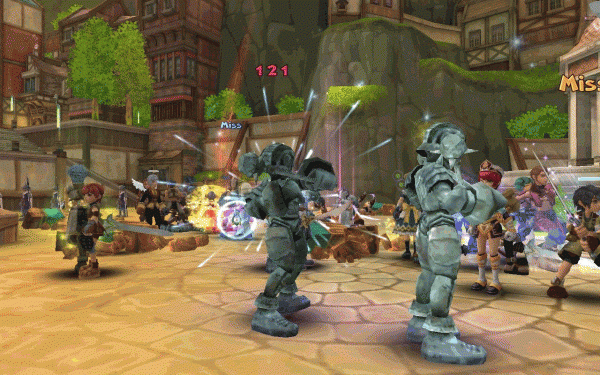 This is a game that allows you to level your character up and go into battles when you are strong. Unlike other games, you will be able to choose if you want to battle on the seas, or land. You will be able to switch between continents and advance through by traveling and challenging others.
Cloud Nine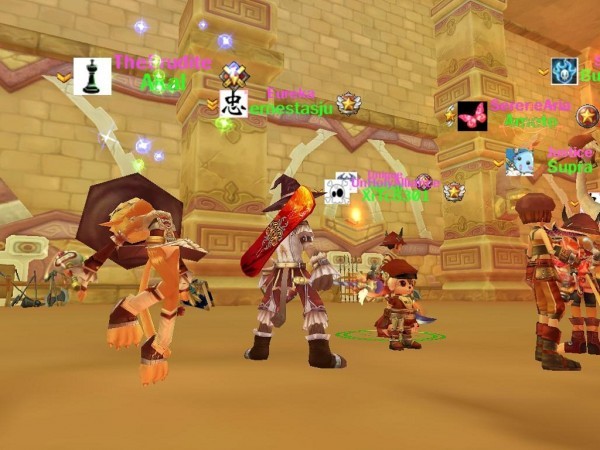 This is the Holic sequel, with the graphics similar to that of the original, as well as the class and features of gameplay. You will be able to choose a secondary class, each class provides a different growth in character. Creatures can be tamed and manipulated as you decide and much more.
Dragon Nest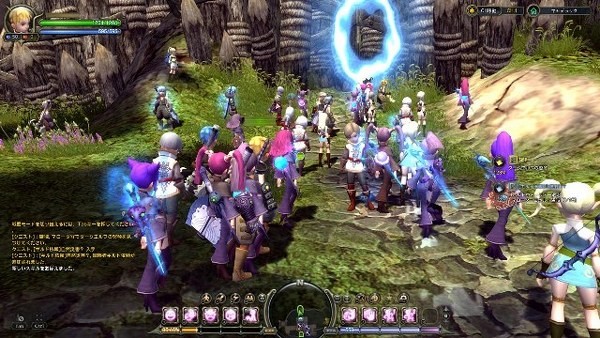 When you begin here the first thing to do is choose your very own character. Next, carefully pick out the class that you want to use, keeping in mind that there will be several classes that are only available to you once you reach a certain level. You're going to a fantasy world filled with monsters.
Scions of Fate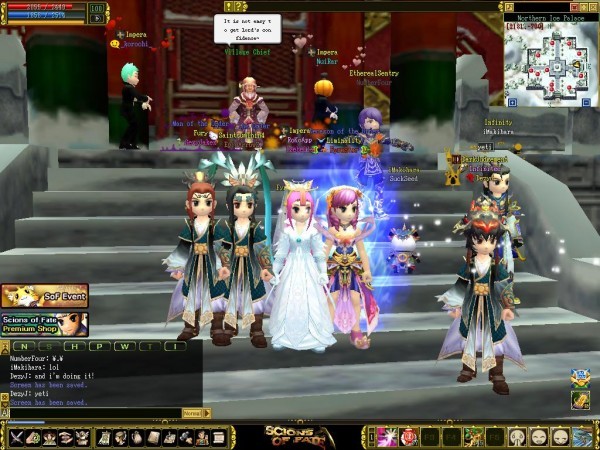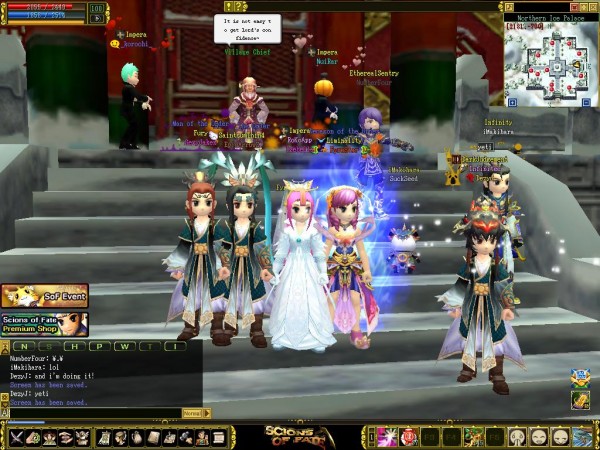 Within the Korean and Chinese market, Scions of Fate has gained popularity as it is filled with adventure. There are well over 100 million people playing, and you can join a guild that will help in assisting your gameplay experience is as good as possible. You will work towards getting stronger and leveling up.
Grand Fantasia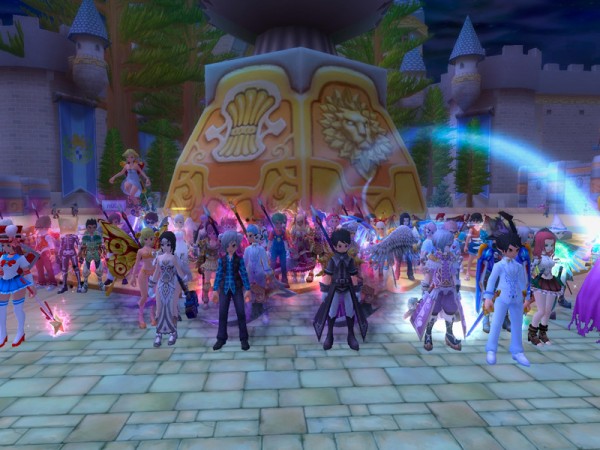 Also referred to as Dreamy Journey Online, it has a smooth gameplay and great structure. One of the games most appreciated features include the Sprite pet system. If you have ever played Fiesta Online or Luna, you will find that Grand Fantasia is similar and just as fun, if not more fun to play.
Aika Online
Prepare yourself to go on a fun adventure that takes you into fights with a focus on PvP. You will find that every moment is filled with fun stuff to do, such as exploring and battling a nation. You will progress through the storyline or just battle, it is up to you and what your interests are.
For more games like Lucent Heart, check out the Dancing Games category.