Here is a list of games that are similar to BoomBang.
SmallWorlds
You will be given 150 gold pieces when you begin this gameplay, but after that it is up to you to go out and earn your own. You can earn more by completing quests and missions that are offered to you. It is a combination of web content, casual games, and media in a 3D world.
WeeWorld
If you love to socialize and also love fashion than WeeWorld is perfect for you. You not only get to meet new people and socialize but you also get to dress your avatar however you want and you can keep ahead of the fashion curve by playing this fun and creative game.
Zwinky
In Zwinky you can create a cartoon version of yourself and dress them however you want. If you have always wanted a different hairstyle that will make you stand out here is your chance! You also get to decorate your home with cool furniture and decorations plus you get to socialize with other Zwinkies as well!
Yoworld
In Yoworld you get to work, socialize, and play with other Facebook friends both old and new. You get to live the life you have always wanted and can live where ever you want!  You can set up a home on the beach or in a huge castle; you can even adopt a pet!
Ekoloko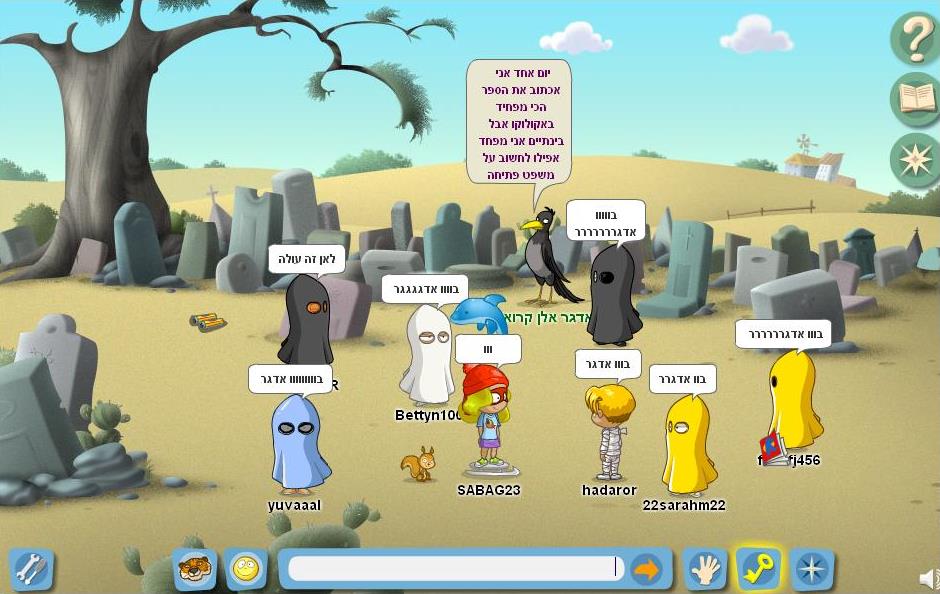 Ekoloko is not your typical social networking game it has more features that make it unique and unlike all of the others. With this virtual world you get to talk about different environmental and social themes that are popular with young adults like you! It's a great way to socialize but also to be aware.
Gaia Online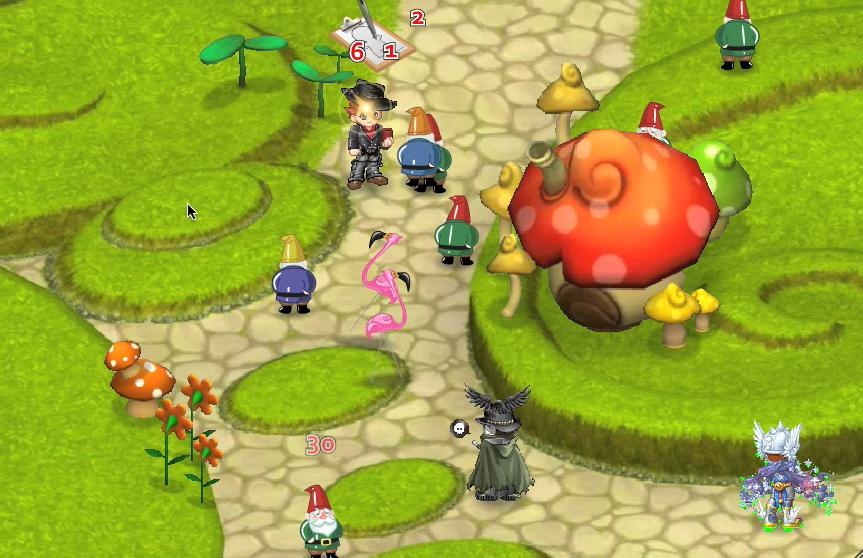 Gaia is a great game that is becoming more and more popular throughout the years.  It is not only a great community socializing game but you also get to do so much more.  You can create your own avatar, decorate your apartment, and even customize your car, all while having a great time!
Smeet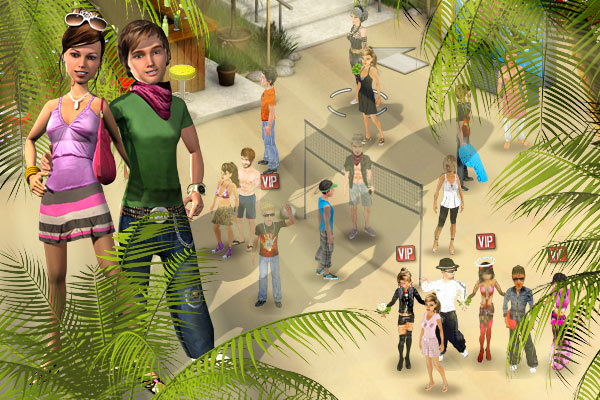 If you have often day dreamed and/or fantasized about your life as a fictional or imaginary life, this is for you. It offers you both fictional and imaginary gameplay, with no rules anything is possible here. It offers plenty of different things to do and many activities, as well as mini-games.
Woozworld
Woozworld is a fun and exciting social networking game where you get to socialize with all of your online friends while you explore and play a variety of awesome games! You get to customize your own unitz which is like your home and can travel between regions.
Our World
Some games that focus on chatting and socializing lack other aspects like fun games but in Our World you get everything.  You not only get to chat and comment on peoples' outfits but this world is full of fun gaming lounges that will keep you busy all day long!
Hello Kitty Online
Everyone loves Hello Kitty and now you can play Hello Kitty Online.  In this game you have to help Hello Kitty and her friends after they wake up from a long nap.  The world has been taken over by evil and you have to work your way through 35 different levels to help the Hello Kitty out!
For even more games like BoomBang, check out Social Worlds category.