Here is a list of games that are similar to BeBees.
Mondo Zoo
If you love animals and want to see what working with animals every day is like then you will love Mondo Zoo. You will be able to explore what it would be like to raise over 200 different animals in a zoo of your very own. You will have to work hard to keep your animals happy.
Howrse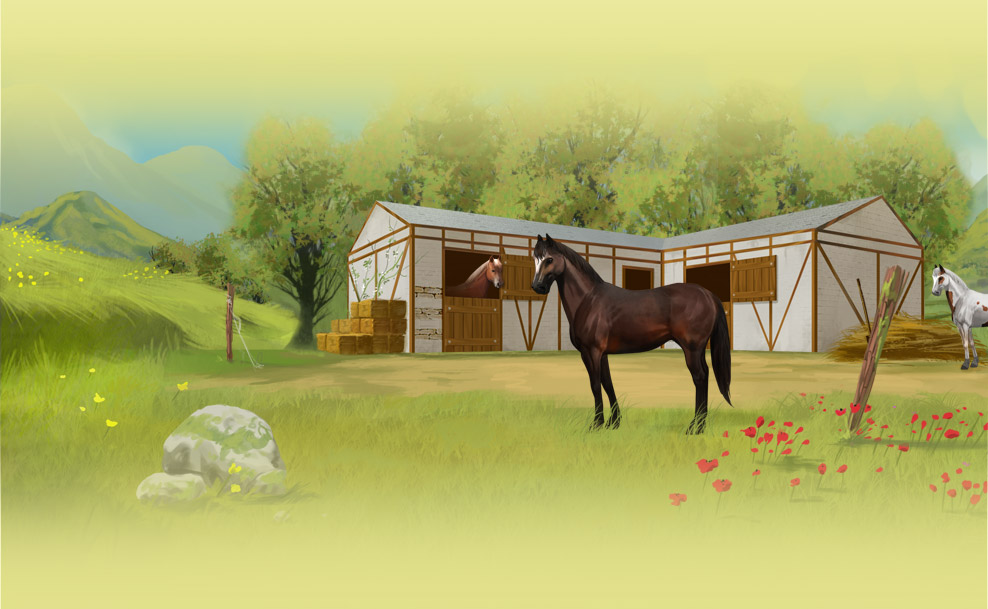 If you love horses, have ever wanted to own one but couldn't or would like to breed horses then Howrse is just for you. You will be able to make your very own horse in the beginning and once you do you will be able to begin to breed and raising your own horse.
My Free Farm
My Free Farm will take you to a world where you will be growing and gardening anything under the sun. You will be able to grow animals for certain animal products like eggs and milk and plants like corn and rice that will give you money for growing them.
Kapi Farm
Kapi Farm is a great farming game that will let you plant anything to level up and then unlock different items. You will begin by planting radishes. You will be able to grow plants and buy different seeds and your salary will increase as you begin to level up.
My Free Zoo
If you have never been able to go out to a zoo or have always wanted to work in a zoo then My Free Zoo is just for you. You will be able to build your very own zoo with lions, tigers, and bears. You will be raising all sorts of animals as your zoo grows.
Free Aqua Zoo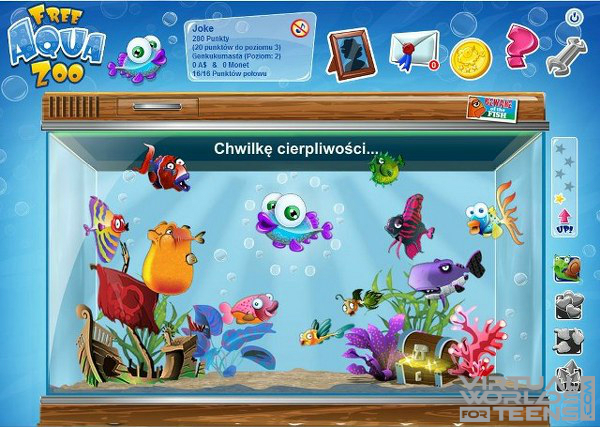 Do you love zoos or do you want to work at one? Free Aqua Zoo is just for you then. You will be building a zoo from the bottom up and you are able to pick and select what type of fish that you want to show off in your zoo. You can customize just about anything.
Bunny Race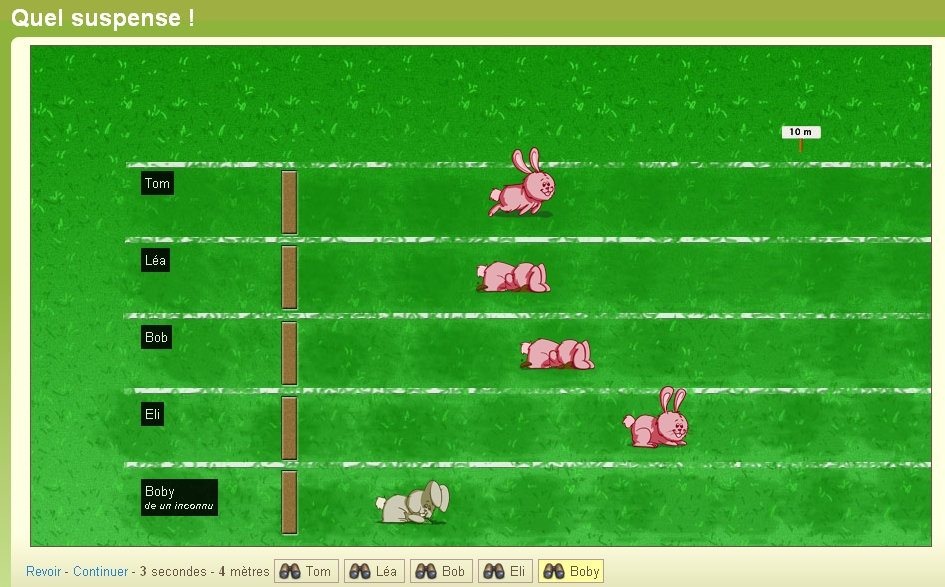 You will have your very own bunny that you can use to win races with and even compete against others with. Try to improve your bunny as much as possible until you can dominate every race that you are in. The more you improve the more you will be able to do.
Spore
Start out as a single cell that is living in the ocean and your main job is to make sure that your cell will grow into a civilized being at first and then to someone who owns a spaceship to explore the galaxy. The catch is you can't let anything eat you or you will end up starting over.
DreamFields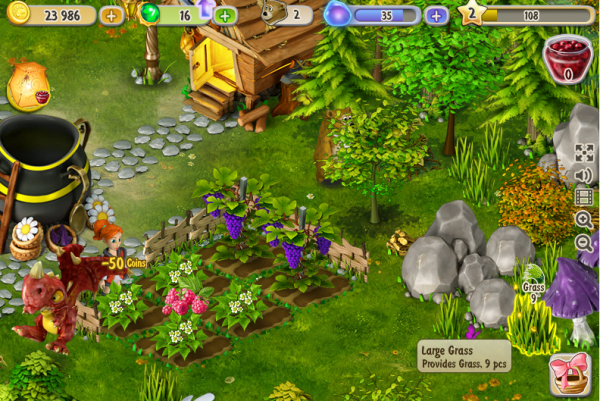 Enter a world that was built on dreams. Dreamfields will give you a chance to do more than just build things, you can own your very own crops and fields. You will be able to raise animals and even craft really cool items that you can sell for coins.
My Free Farm
Are you ready for a chance to own your very own farm where you can plant crops, raise different types of animals, and even build various types of buildings that can help you to store resources? Let's Farm will give you that and so much more.
My Little Farmies
Head back into the times of medieval ages and build your very own towns and construct your very own farm. You will have a chance to in My Little Farmies. You will be able to plant crops, raise animals and build nice buildings that will make you the master.
Virtual Villagers
How would you like a chance to control everything in the world all with a little help from some very small people? Virtual Villagers are tiny little people that you will control the world with. You can build things and so much more in this unique simulation.
Bonga Online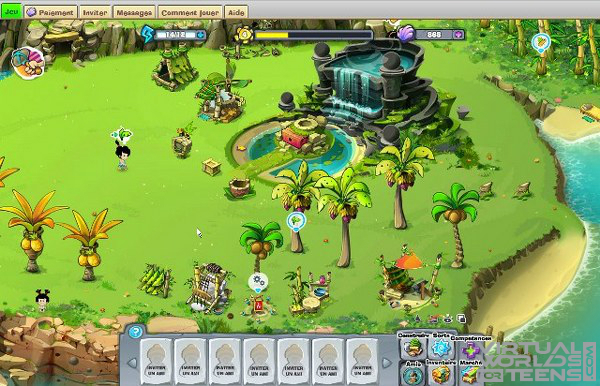 Two tribes were rivals and love begins to take a part of this story. You will have to work hard to help the Bongies to set up a brand new island paradise after they had to flee from their old home. Your job is to make sure that their lives are perfect.
For more games like BeBees, check out the Simulations category.