Here is a list of games that are similar to Atlantis: Mermaid Town.
Tirnua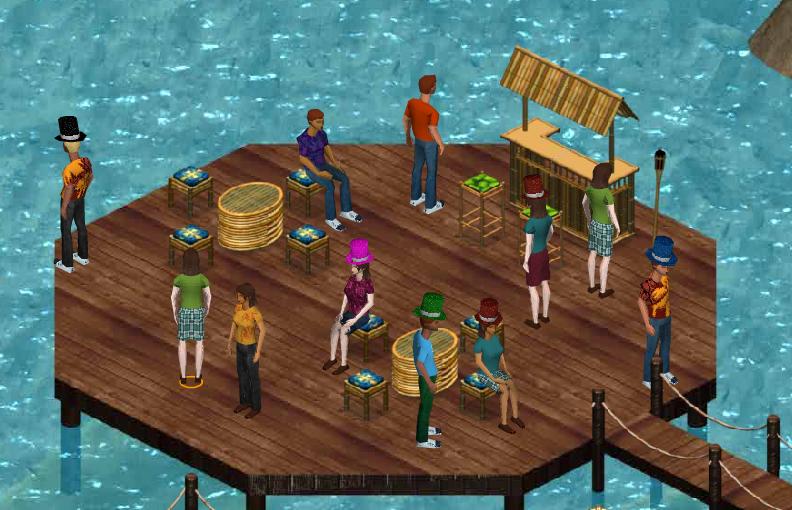 TirNua takes you to a world where you will explore, work, play, socialize, and be green. There are many areas to visit and friends to make as you enjoy yourself. You can do whatever you want, whenever you want. You learn to be environmentally friendly-no matter what you do.
Bonga Online
Bonga's island spirit is how you are known. You will help the Bonjies, two tribes, come together as one tribe. You help them make a new home in a new tropical island paradise. You guide them in this growing adventure. It is your job to care for them.
Virtual Villagers
Virtual Villagers is a 5 series game where you will control everything and raise a new community. You will teach basic survival skills, work with children, unearth secrets of an abandoned city and help villagers turn it into a home and help convert savages to ways of the villages and communities you have built.
Escape from Paradise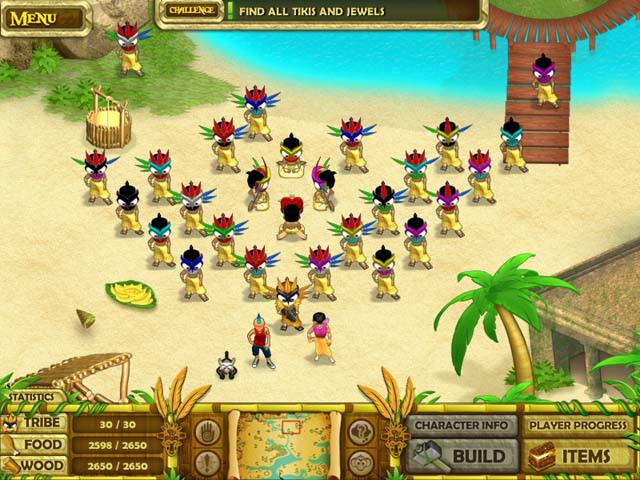 Escape from paradise sends you off to the world of a remote island where you are stranded. You will build your won mini village. You will help the people and give them what they need. You will play games and do tasks and have fun. Paradise awaits you.
Megapolis
Megapolis gives you the chancy to build cities. You will create buildings, restaurants, schools, shopping centers, and other structures. As your population grows so will the need for more housing. You must plan for electricity and water for each home. Are you ready to start developing?
wild Tribe
Wild Tribe is a different type of tribal game. You will have fun and be entertained. Your tribe members are called Wobblies and can evolve into 4 different animals and they set Wild Tribe apart from the competition. You will care for your villagers and make their lives better.
My Tribe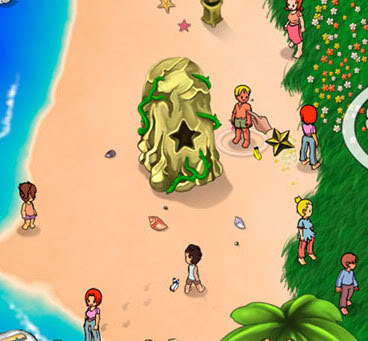 My Tribe is the chance for you to run your own tribe. You will build your tribe and take care of them. You have to put effort and time into collecting resources-food, building supplies, and other necessities. When you finish playing, log off, and the game continues to progress.
If you're looking for other games like Atlantis: Mermaid Town, check out Simulations category.