Here is a list of games that are similar to WhyVille.
Animal Jam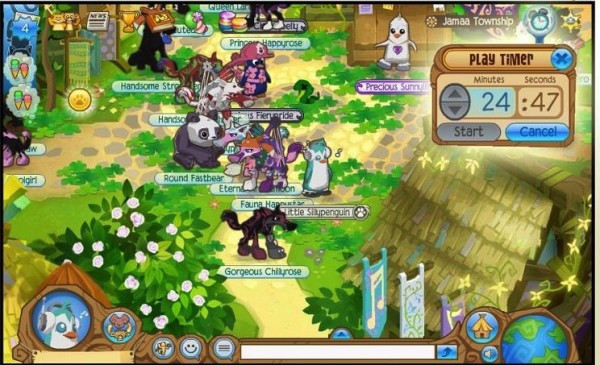 This lets you customized your avatar anyway you would like, after that you can begin your journey in the virtual world of fantasy, in Jamaa. You are going to adopt a pet, and you will have a place of your own to decorate, which you get the furniture and stuff you need for that throughout your adventure.
Mingoville
This gives you a great course of the English language, created for those 5-15 years of age but, anyone can play it. It is sort of narrated by flamingos that talk in English, with a personality to make things more interesting. It includes 10 different themed missions, here are some of them. family, the body, shopping and food, clothing and colors.
JumpStart
Created for kids between the ages of 3 and 10 years of age, with a controlled, safe environment for having fun and learning at the same time. It all happens in a 3-D world that is filled with a combination of fun and interesting games and learning. It has interaction tools to help kids learn.
FrankTown Rocks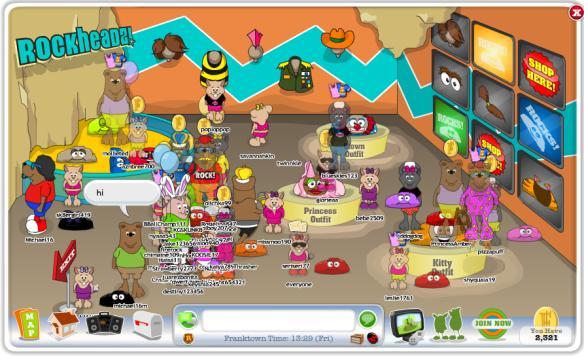 In this gameplay you will be able to earn money (Franks), you can use these Franks to purchase clothing, accessories, musical stuff, and more. After creating your character, you will be able to explore and do many of different things, such as make music, meet new friends, play games, and more.
Clay Piggy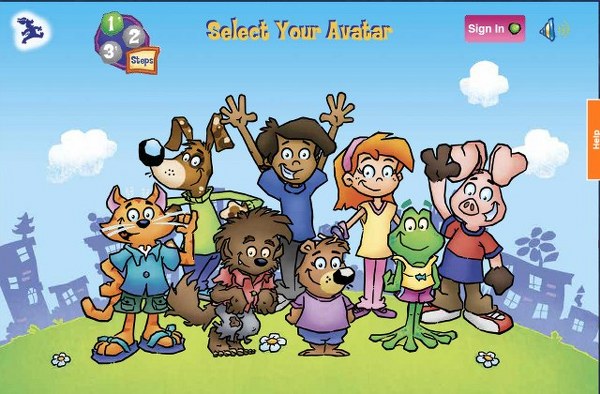 A great game for teens that mixes having fun with learning necessary things regarding money. It will help them in learning more about money management, such as saving money, investing, and the concepts of earning money. You will create a wacky avatar, get a job, and have fun and learn at the same time.
Kuboo
In this virtual world of learning and having fun parents will have the ability to be in full control if they would like. It offers things like puzzles, sports, and even decorating the home, plus so much more. To start out the game you will be assigned a place of your own.
Secret Builders
Here you will have the ability to join into a world that is filled with historic facts that you are going to be able to learn all about in an interesting and exciting way. There are also various quests offered throughout, as well as different items for you to collect while on your journey in this world.
For more games like WhyVille, check out the Social Worlds category.