Here is a list of games that are similar to Oz World.
PlayTown
With Play Town you will get to experience the world in a totally new way. It gives you a cartoonish style that has lots of appeal and makes it very entertaining. You get to see some great sites, such as Athens. To make it even more entertaining and funny as well, play it with your friends.
IMVU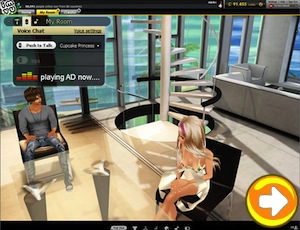 Choose your appearance, choose your room, and meet new people from around the world. You can use the many items available to dress up your avatar, go into one on one chats or group chats, explore the different rooms or decorate your own, and meet people who want to have fun.
SocioTown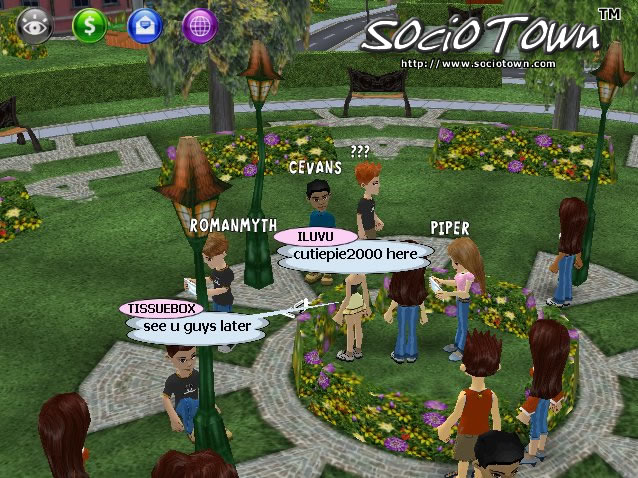 In this virtual world there is lots of things for you to do, such as: going fishing, catching bugs, and going on different missions, and much more. By working at a variety of different jobs along the way you can make your way up the social ladder, and you can get your apartment upgraded as your moving up.
Club Cooee
Club Cooee gives you the chance to release your creativity, socialize, and have fun. Create and customize your own avatar from the start then go on from there. As you play, you will be able to decorate your house, meet other players and see what they have done, and do a lot more.
Onverse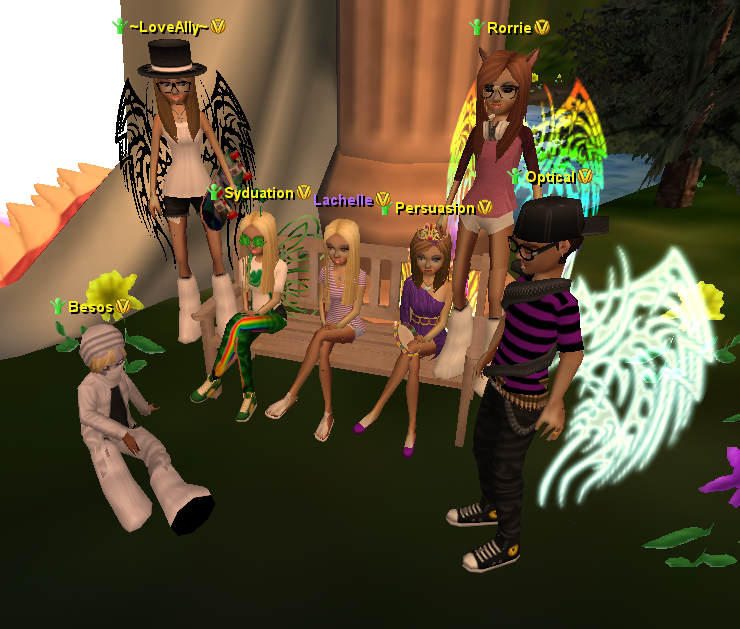 There is nothing small about Onverse. This universe has excitement everywhere that you go, and that excitement is just waiting for you. You can enjoy the many activities and the wonderful community with ease, all while making it your own with the large number of possibilities that are sure to fit each desire.
SmallWorlds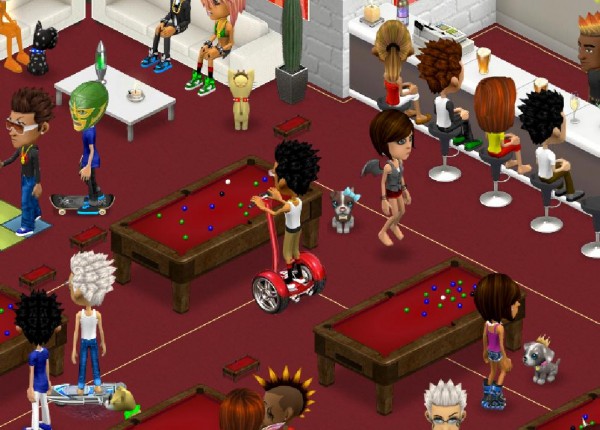 Decorate, explore, and complete missions in the exciting game SmallWorlds. As you complete missions and do more, you will be able to earn cash. You can use that cash to change your avatar and buy what you need. You have even more possibilities along with a great community to help you make friends here.
Second Life
Second Life is just that, another life. The difference? This one is virtual. It gives you the opportunity to have fun, meet friends, experience life, and get involved with activities in brand new ways. It is the life that you have always wanted right in front of you. It may be weird at times, but it is always fun.
Meez
This is set up a lot like our world, with different types of neighborhoods for you to choose from. Then you get to do some chatting with friends and the other gamers. You can play different games with friends and the other gamers as well. You can even watch different videos here.
Our World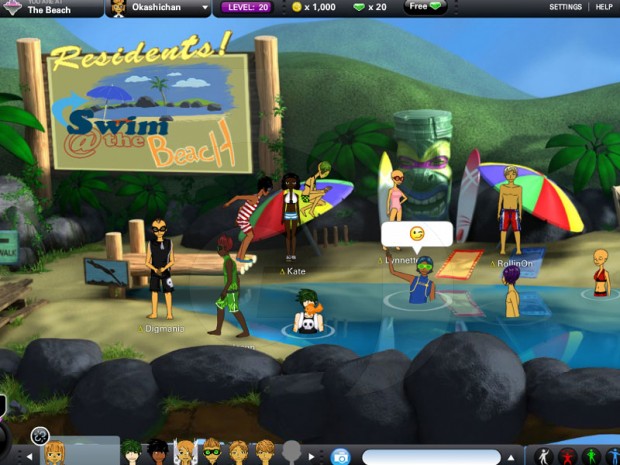 In Our World, you have your own avatar and condo. You can customize and decorate both of them however you want with the items that are available to you. As you go out into the world, you will be able to meet other players and make friends. Talk about what you enjoy and have done, keeping it interesting.
Meez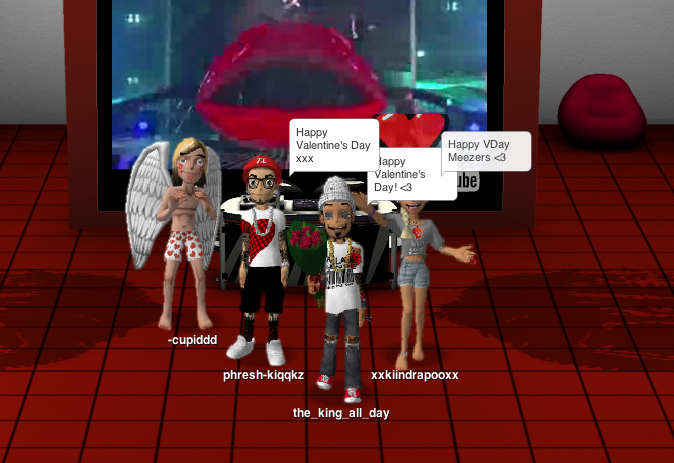 Meez has made virtual worlds more realistic and entertaining. Part of this is the neighborhood system, which changes quite a bit about the gaming experience. When you are in your chosen area, begin decorating your space and avatar, meeting new people, and having fun with what is around your neighborhood.
For more games like Oz World, check out Social Worlds category.