Happy November!
Upcoming Smeet Events
Attention all Smeeters! There are a couple of cool events happening in your favorite virtual world this week!
On Friday at 4:30 PM EST, DJ Explicits will be hosting an event, Electro & House, at Pool-Paradise. And then on Saturday, Captain American will be hosting a game of Bingo at Union Square, starting at 2:00 PM EST. If you want to participate, make sure that you show up on time to claim your free bingo ticket! The week's events finish on Sunday at 4:30 PM EST with the Black and White Party, hosted by DJ Souly and DJ Explicits!
Of course, Smeet has been having fun all week, starting with the Ultra Mix by DJ Explicits on Sunset Beach and the Music & Game by Rocky today! Let us know in the comments below how you're enjoying Smeet's November events so far!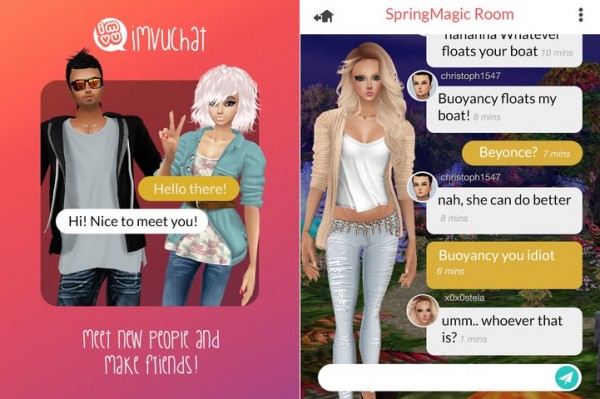 IMVU Now Mobile
The long-awaited mobile version of IMVU has made its way to the App Store! You can download the app for free to your iPhone and iPad; if you have an Android device, you can snag the app at Google Play. But that's not all – you can also download the app on any mobile browser at m.imvu.com!
Technically this is still in development, so you won't have all of the IMVU features right off the bat. However, you'll be able to dress up your avatar in your favorite outfits, hang out in the chat rooms and access your account's messaging features as well as your friends list.
Call of Duty Makes it to Guinness Book of World Records
Well, it was bound to happen eventually: the Call of Duty franchise, one of the most popular in the world, made the Guinness Book of World Records for the best ever video game series, beating out similar big-names such as Grand Theft Auto, The Elder Scrolls, Halo and Pokémon!
So how did Guinness decide on which game to crown the most popular? They held an online poll for fans of their Guinness World Records 2015 Gamer's Edition. When the results came in, they featured the top 50 games in the book. Do you agree with Call of Duty winning the record? Let us know which game you think should have been at number 1 in the comments below!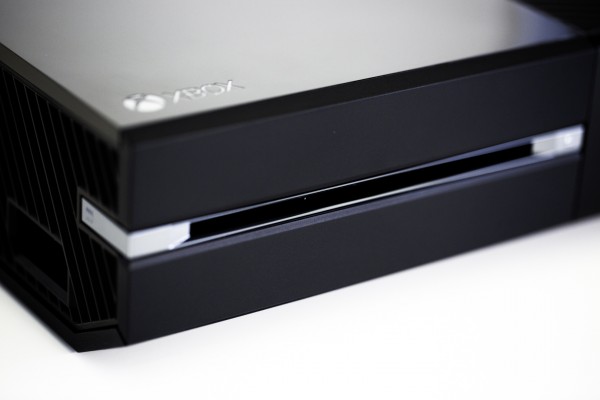 Xbox One Getting an Update
Xbox One recently rolled out a brand new update that allows for custom backgrounds, including custom colors, achievement art or JPEG or PNG files uploaded from a DLNA supported device, an easy way to tweet gameplay clips with an integrated Twitter share feature and additions to gamer profiles. For your gamer profile, you can now include a location and a bio as well as add up to six game clips or achievements to display on your profile. But the latest update doesn't stop there. Xbox gave their store a face lift, making it easier to browse through the categories and find the free games available to those with gold subscriptions.
All in all, some pretty good stuff for Xbox fans!
Woozworld Top Model
Woozworld's exceptional fashion team, headed by the incomparable MyaWooze, is looking for a new fashion assistant! So how can you snag the gig? By competing in Woozworld's Next Top Model competition.
You'll have to complete a lot of challenges and contests, including sewing clothes, getting your hair styled, taking paparazzi photos and more. With each look, you'll need to show off your style to earn fans, starting today – November 11th. Keep earning fans by keeping your wardrobe fresh with new outfits and compete in regular Woozband Eventz to get even more publicity!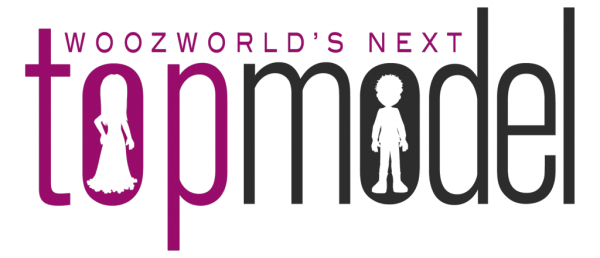 But it doesn't stop at modeling. You'll have to compete in fashion design contests based on themes for boys and girls. If you win, you'll have your outfit produced by Woozworld for sale and win a whole lot more fans! The entire contest runs until November 28th. At that point, whoever has the most fans will win the position.
Now here's the real question: what do you get to do as Mya's fashion assistant? Model all of the new clothes that come into the store every week for three months as well as work at promotional gigs for the outfits! You'll also get all of the Next Top Model outfits for free, receive a free outfit from the store every month for three months, and get to hang with Mya in your unit for a half hour.
You'll also earn tons of accolades, including a trophy, a standing billboard on Mya's Late Night Show and the achievement title for Woozworld's Next Top Model 2014! And if you're super lucky, Mya might even decide to give you a guest spot on her show!
Are you planning to participate?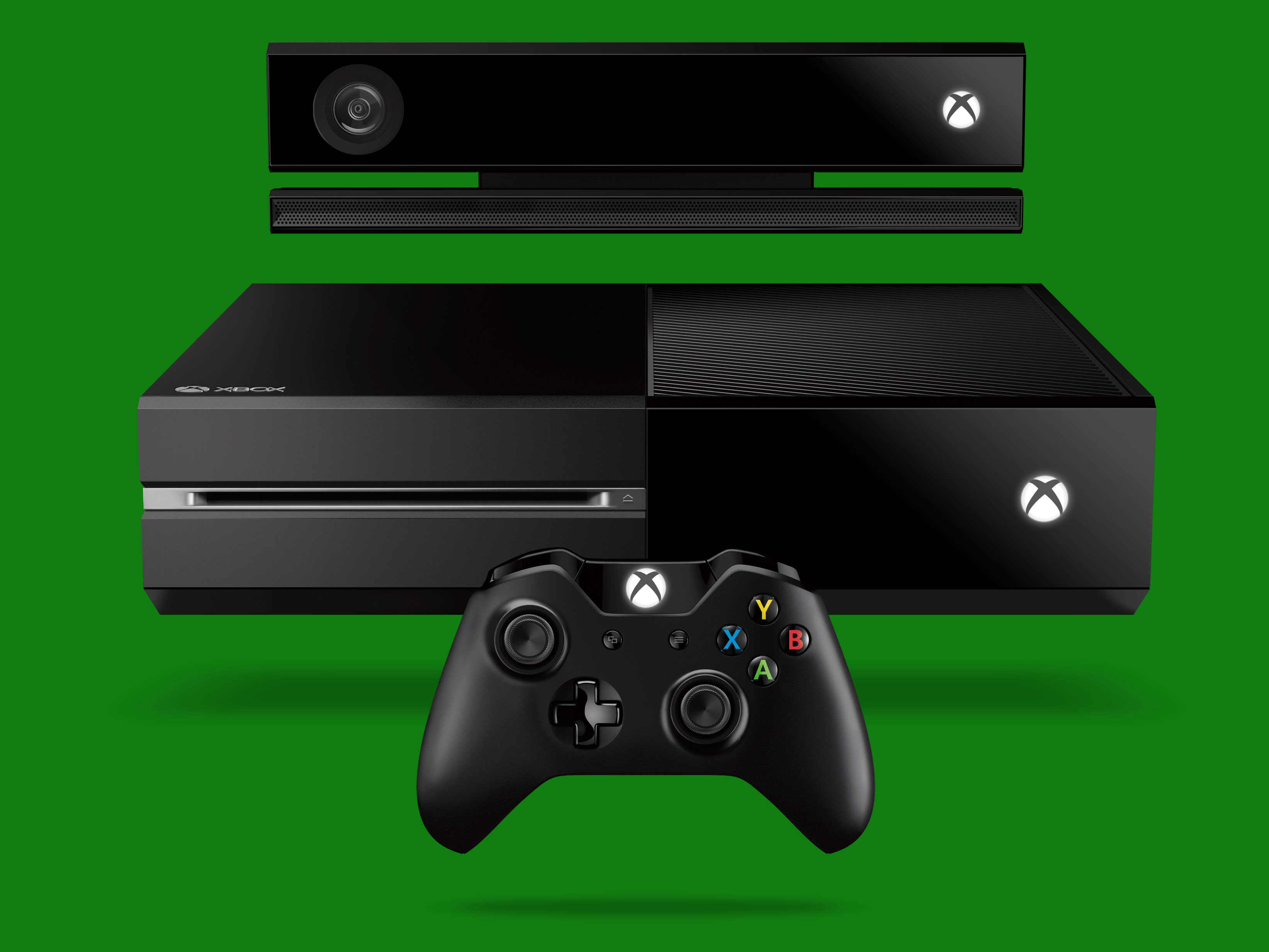 With the holiday season heating up, major game developers and corporations are readying their products and product releases for one of the biggest shopping seasons of the year. So for this week, we're going to take a small break from virtual reality and look at the latest news from Microsoft, as well as upcoming game […]
The weather is cooling down, which means more time to play your favorite games! Google is making it easier than ever to download as many mobile games as you want, and somebody at GameStop may be in trouble, because their Black Friday ad has leaked. Also, we have new mobile games for you to check […]
There's something for everyone today! The Future of Virtual Worlds and Gaming Gaming started out rather simplistic: if you picked up the cherry in Pac-Man, it disappeared; if you ran into one of the bad guys, you disappeared. Basic responses based on basic algorithms. Obviously, if you look at Call of Duty, World of Warcraft […]