Here is a list of fashion virtual worlds that feature dressup and makeover games.
Stardoll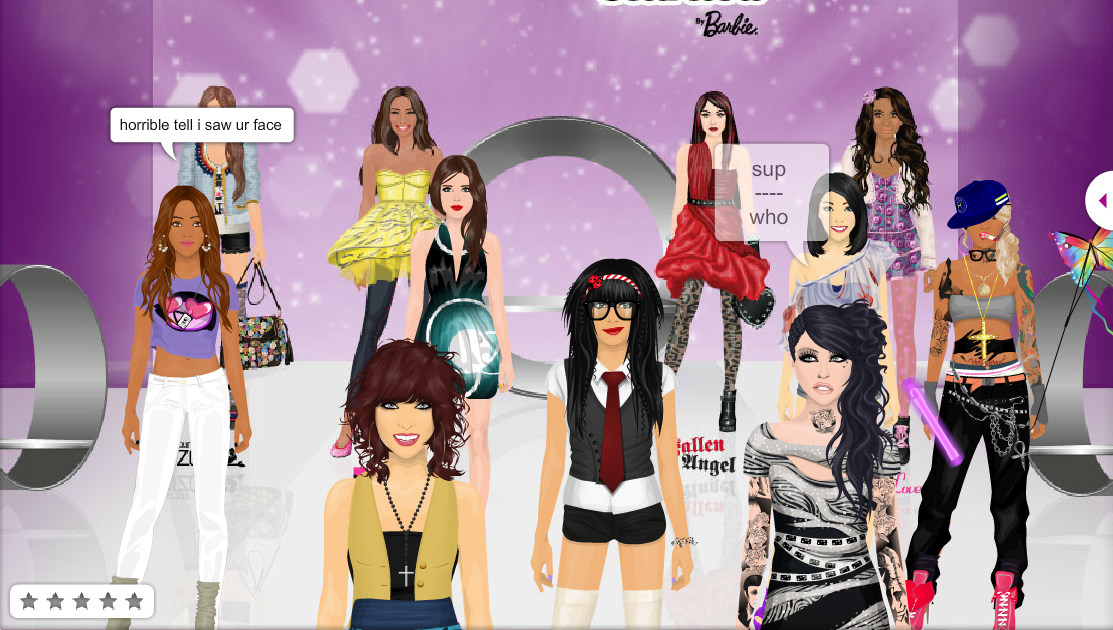 Want to be a glam doll? Stardoll is the game for you to check out. It has numerous makeup options, clothing options and accessory options for you to explore. Dress up as and how you wish, and feel like a celebrity!
Movie Star Planet
Movie Star Planet game is for all those fashion lovers who want to live the life of a movie star. Sign up and enter the world that lets you be a movie star and live a grand life. The world is full of minigames for you to enjoy.
Mall World
Mall World is a game that you must play from your Facebook account. It is highly entertaining because it gives you numerous style options to explore including clothing, accessories, and makeup. Dress as and how you like, and have a lot of fun.
Disney City Girl
Disney City Girl has excellent animation and graphics. You will love entering this world because it is about a young girl who has entered the huge city to make a mark. Get a job, socialize, decorate, and have a lot of fun.
Spark City World
Do you enjoy using your imagination? Would you be interested in finding out how creative you are? If so, this game is for you! Be sure and get the VIP membership, it will allow you to buy things and get you access to quests that may be in other areas. There is lots of shopping places for you to enjoy exploring.
Lady Popular
Want to be popular? Try Lady Popular! This game can be played through the browser and guess what? You have sixteen MILLION combinations to try out! That will keep you hooked for hours now! You even get to choose rings to wear!
Dream Mining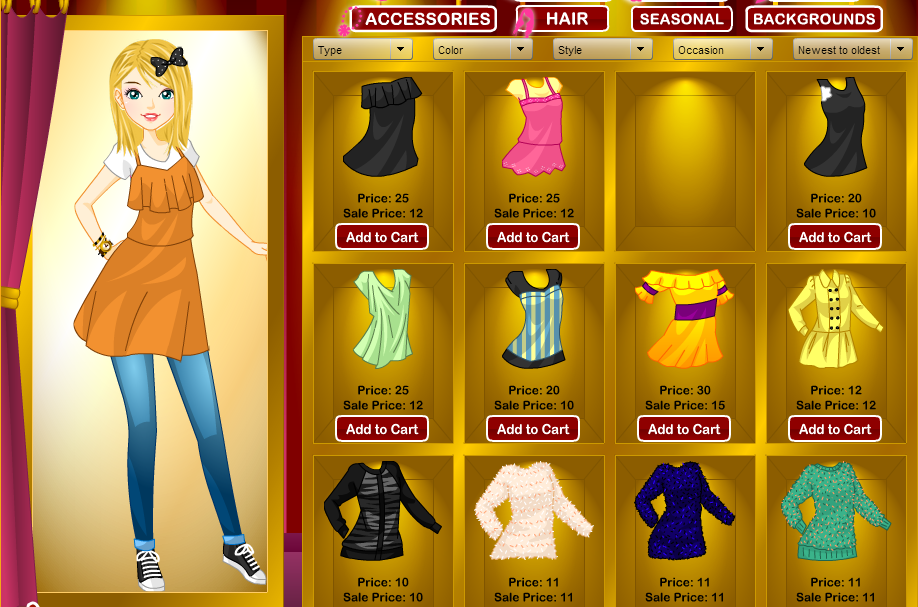 Dream Mining is a very safe virtual world designed for young girls. The best part is that this game is more than just style. It also involves film and music! If you love getting creative and dressing up, you will simply adore this game!
Doll and the City
Doll and the City is for you to doll up and look super pretty. You can virtually live as a doll. Isn't that an exciting thought? You can choose your own job such as makeup artist, dressmaker, babysitter, etc. – all related to style!
i-Dressup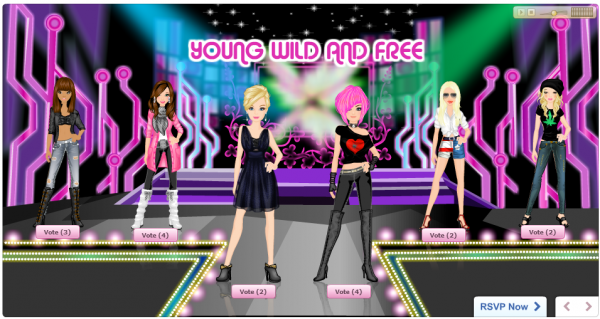 i-Dressup helps you dress up however you want. Set your imagination loose here and choose from numerous dresses. Once you dress yourself up cutely, go ahead and start exploring! The virtual world also lets you play a number of games.
Social Girl
The BEST part about Social Girl is that you can play it OFFLINE too! In this virtual world, along with being fashionable you even get to have a boyfriend! Unlike real life boyfriends, your virtual boyfriend will more or less worship you! You can party endlessly and make new friends too.
If you like dressup and makeover games, here's a list of Fashion Worlds for you to check out.