Welcome!
Elder Scrolls Online: Bug Reported
The developers of Elder Scrolls Online (ZeniMax) recently came across a rather massive bug, forcing them to temporarily shut down the guild banks for North America and Europe.
Essentially, the bug allowed users to duplicate materials in their bank; all they had to do was deposit an item in the bank and then withdraw it, the bug allowing them to do so an infinite number of times. This made any money or items in the entire game valueless.
Elder Scrolls released a patch to fix the bug, altering the game to require users to stack items in their inventory before placing them in the guild bank. This was followed closely by another patch, which addressed other issues found.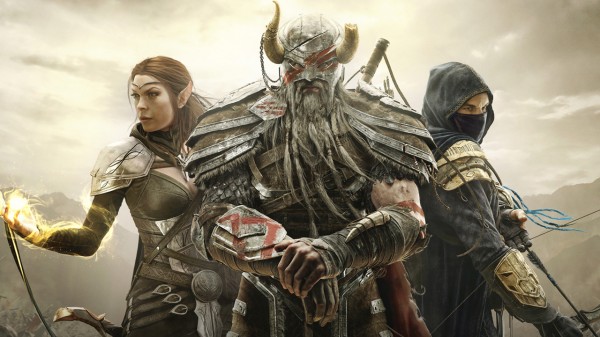 Apparently, certain players have known about this, and been using it to their advantage, since the game launched on April 4th. While Elder Scrolls is mostly concerned with the reduction/elimination in value of items and money in the game, players are rather peeved that so many people have been about to benefit from the bug over several weeks. So far, ZeniMax has banned multiple players, and the banks are up and running.
Omni Will Ship in July
Exciting news! The Virtuix Omni treadmill will begin shipping retail units this July, with the first going out to those who've preordered the virtual reality treadmill. However, that doesn't mean that if you order today you'll get it in July: Virtuix is shipping on a first come, first serve basis, and customers may have to wait until September.
The company is currently accepting preorders for the unit, and they have two separate packages. The cheapest one is an Omni device complete with harness, tracking hardware, custom shoes designed for the treadmill, and software. The second, more expensive, package comes with all of this as well as an additional treadmill and two extra pairs of shoes. Package 1 is running for $499, while Package 2 is running for $1,019.
And then there's shipping. As you can imagine, the Omni is a behemoth of a package, weighing in at 75 pounds. In the US, you'll pay between $60 and $90 for shipping depending on where you live. International shipping will be drastically higher and based on your country and customs fees.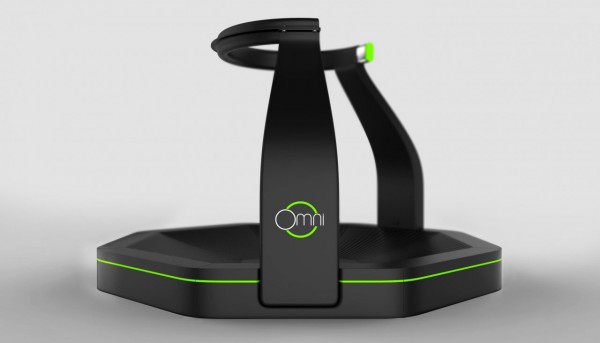 As previously reported, the Omni was developed to work with the Oculus Rift. On its own, the Omni doesn't really provide a totally immersive virtual reality system, but you can still use your body to play rather than controllers. You can grab a developer kit from Oculus VR for $350 to complete the experience, or wait for the retail version.
Mobile Game Updates
When Google launched Google Play, formerly the Android Market, they made it their unwritten mission to ensure that just about every game available in iTunes was available in Play.
But both parties are now aggressively pursuing game developers in an effort to create exclusive titles for their respective stores. Sadly, this doesn't work well for most gamers; after all, how many people actually have two phones, or opt for two different products for their phone and tablet?
Thankfully, a lot of developers are snubbing their noses at the idea. While Apple and Google are typically only offering developers prominent placement in the store for exclusive content, bypassing the hazy ethical issue of offering financial incentives, game developers are notoriously more customer-focused than many other industries, and several have turned down these offers so that they could release their games on both platforms simultaneously.
But with Amazon's new Fire TV entering the mix, it seems that all three companies plan to use exclusivity to beat out their competitors. Most of these contracts simply allow one platform to have the game for three months before it's released to the others, so over time, you'll be able to get your hands on most games.
Still, here's hoping it's a trend that dies out quickly.
In related news, FarmVille 2: Country Escape was recently released (on both iTunes and Google Play), specifically designed for mobile devices. While past attempts fell flat, mainly because FarmVille tried to create the game as an extension of the PC version, this one is based on previous feedback from players. It features an offline mode and allows you to play as an anonymous single player, ideal for those who either don't like social media or don't want their accounts tied to their gaming. But, you can tie it to your Facebook if desired, which will help you progress through the game.
FarmVille 2: Country Escape is free and funded by in-app purchases, per usual with the series. Let us know what you think of it in the comments below!