Here is a list of virtual worlds that feature makeover and dress up games:
i-Dressup
The name says it all! This one is for those who love dressing up and looking pretty. The virtual world gives you tremendous options of dresses and accessories to choose from and live a beautiful life. What's more, you can turn into a fashion designer and design your own clothes! Exciting much? You betcha!
Social Girl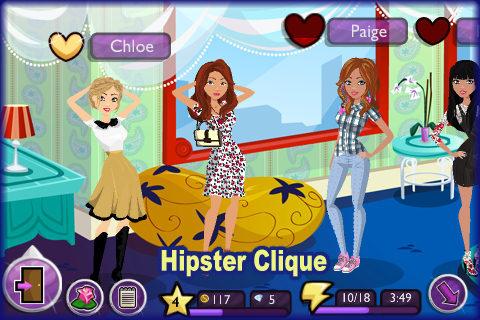 Social Girl is definitely for all those girls who are into fashion. The virtual world allows you to live how you always dreamed of: being popular and pretty, having a super cool boyfriend who is at your beck and call at all times, and so on. You get to decide who you are and whom you date.
Dream Mining
Dream Mining is a very safe virtual world for girls. This is a world where guys will fall head over heels in love with you. This is a world that consists of all beauty and nothing else. This is a world for you to explore the fashion world, film world, and the music.al world
Movie Star Planet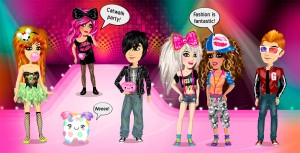 Movie Star Planet virtual world is for all those fashion maniacs who want to explore their creative side. The game allows you to live like a movie star! Surely you dreamt of living that life at least once. Now is the time to actually experience it. The virtual world also promotes safe social interaction.
Doll and the City
Doll and the City is for all those who want to dress up and look very beautiful. This virtual game for girls gives you many outfits to select from. After making your selection, you can go on to be a dressmaker, hairstylist, makeup artist, babysitter, or secretary. Complete various exciting tasks to level up and unlock great new features.
Stardoll
Do you love dolling yourself up? Enter Stardoll and doll yourself up all you want. You have many accessories, clothes, and makeup items in this virtual world. You can even design your clothes if you wish to. Go on, be the fashion maniac you always wanted to be!
Lady Popular
Lady Popular gives you a chance to lead your life as a popular and desirable girl. Customize your avatar as and how you wish to and choose any style you want right from tomboy to cat woman! Go on, dress up, and explore the world. It consists of the gym, dance club, mall, tattoo shops, and so on.
Spark City World
Introducing Spark City World, a place where you can build your own avatar and make it look the way you want. The city contains various shopping options, and you can purchase things to decorate your home with as well. The game is free to play, with the option of buying things for extra benefits.
IMVU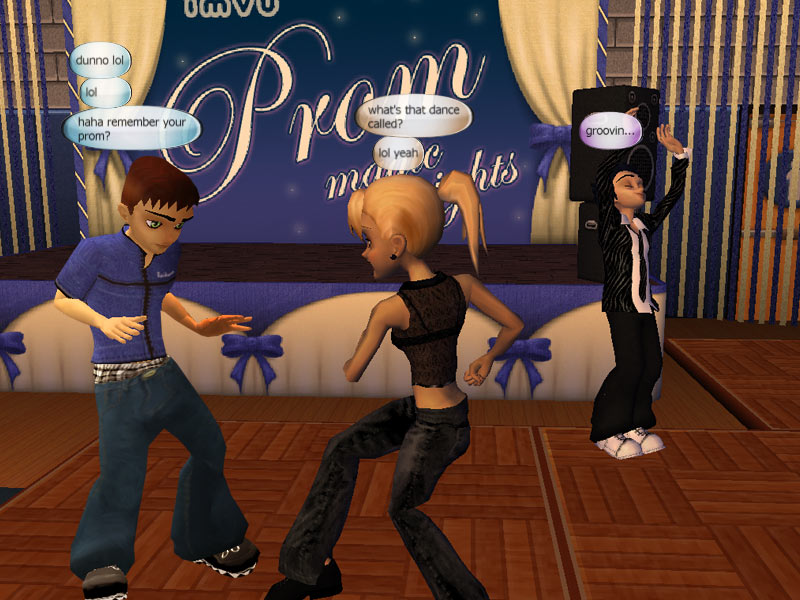 Prepare yourself for a social environment that will have you chatting it up with friends as you dress and customize your avatar just the way you want it. You will even notice there is a different take on this one that similar titles don't do. There's so much to do, you won't get bored easily.
Mall World
Mall World is a Facebook game. You have a boutique in this game and it is up to you to impress your friends with it. Give them makeovers and suggestions to look better  Dress up as and how you want, and then expand your store so that you earn lots of money. The virtual world also has minigames and mystery boxes to check out.
For makeover and dress up games, check out the Fashion Worlds category.