Here is a list of 3D Chat games and virtual worlds:
Active Worlds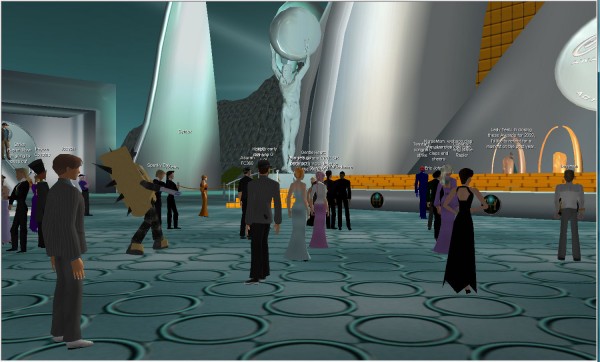 How about building your OWN 3D virtual world and that too in a matter of minutes? How cool is that! That is exactly what Active Worlds lets you do! Customize your avatar and chat! You are free to do whatever suits your fancy!
SmallWorlds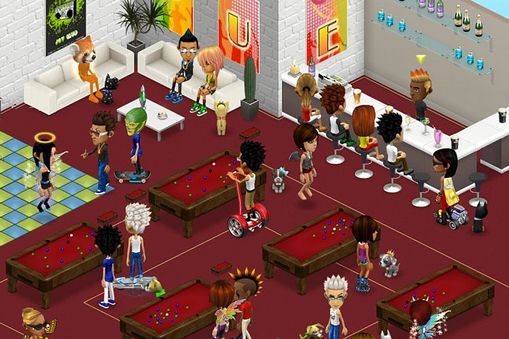 SmallWorlds offers socialization, customization, PvP, and so much more. It goes beyond just talking, taking you to an experience unlike anything you have ever had before. Make new friends, show off your personal style, and get into the many options that await you in this amazing, and actually quite large, world.
Club Cooee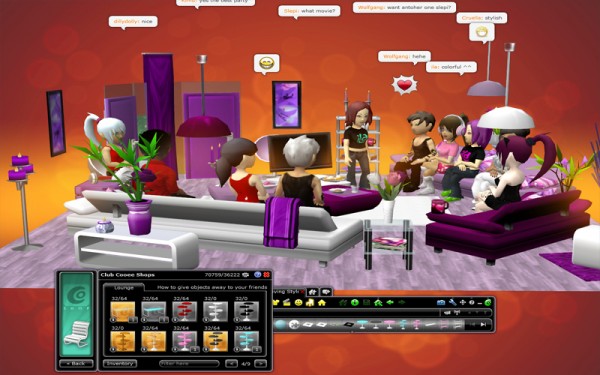 This free chat world allows you to meet new people and have lots of fun with them. Not only do you get to decorate your avatar but you also get to decorate the entire chat room! Also, you have plenty of games to play.
Blue Mars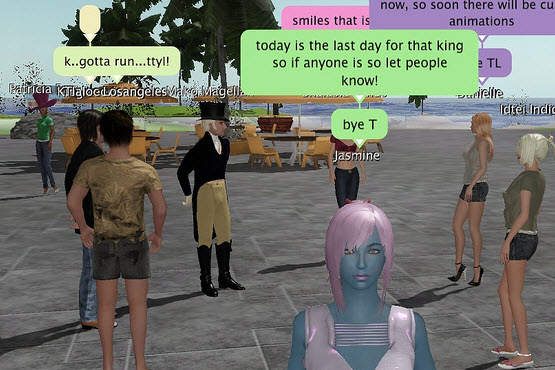 This one is awesome especially in terms of graphics and animation. The visuals are enough to keep you tied to your seat for hours. The characters are realistic and the chat options are tremendous. It is a huge platform to make friends.
Second Life
Second Life is a virtual world that almost gives you a second shot at life. Live life how you want to and how you have always dreamed of. At the same time, socialise and connect with the others playing the game.
Smeet
Smeet is a 3D world where you will be dressing up your characters and even customizing your characters home any way you would like. Now it doesn't matter if you're grounded to your bedroom, or stuck at an airport with your laptop, you can have fun with your friends anywhere, anytime!
IMVU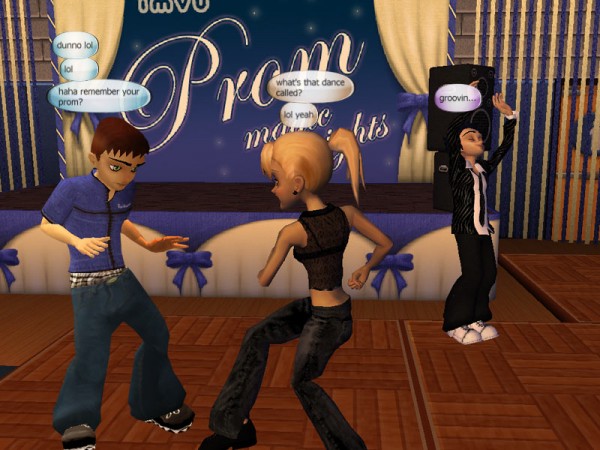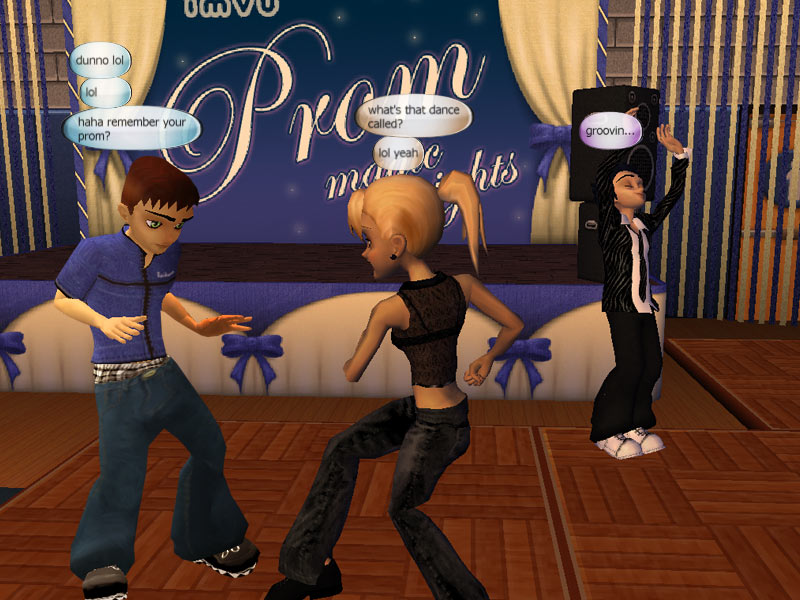 Meet new people, shop, chat, dress up, and look beautiful. Basically, do whatever suits your fancy! This community is all about dolling yourself however you want and looking absolutely cool while chatting with the others.
vSide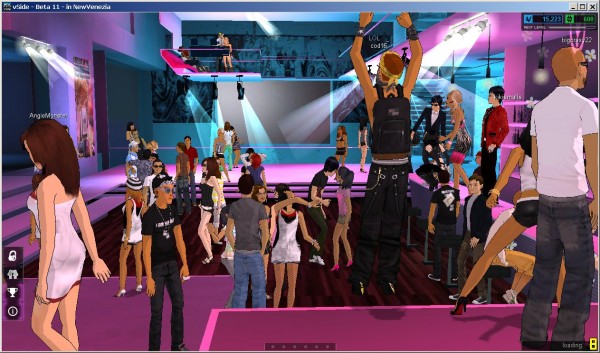 Vside is musical and it is virtual. It is an absolute delight for music lovers who love loosening their hair and partying. Dance away with your new friends here after you create a spectacular new avatar.
Onverse
Don't get stuck playing one of those other titles that only focus on a single point of interest. Onverse brings you a unique approach by bringing you a combination of interests, from shopping and dancing to owning cars and many other things. You will surely find something fun to do.
PlayTown
Welcome to the fun world of PlayTown where you will be having a blast traveling to various cities of the world like Athens, Greece. You will be doing things differently, and you will even be able to play with friends so you won't be bored, and can hang with friends at any time!
Want to find more 3D Chat Games? See our Social Worlds category.