Here is a list of virtual reality games for teens and tweens.
Second life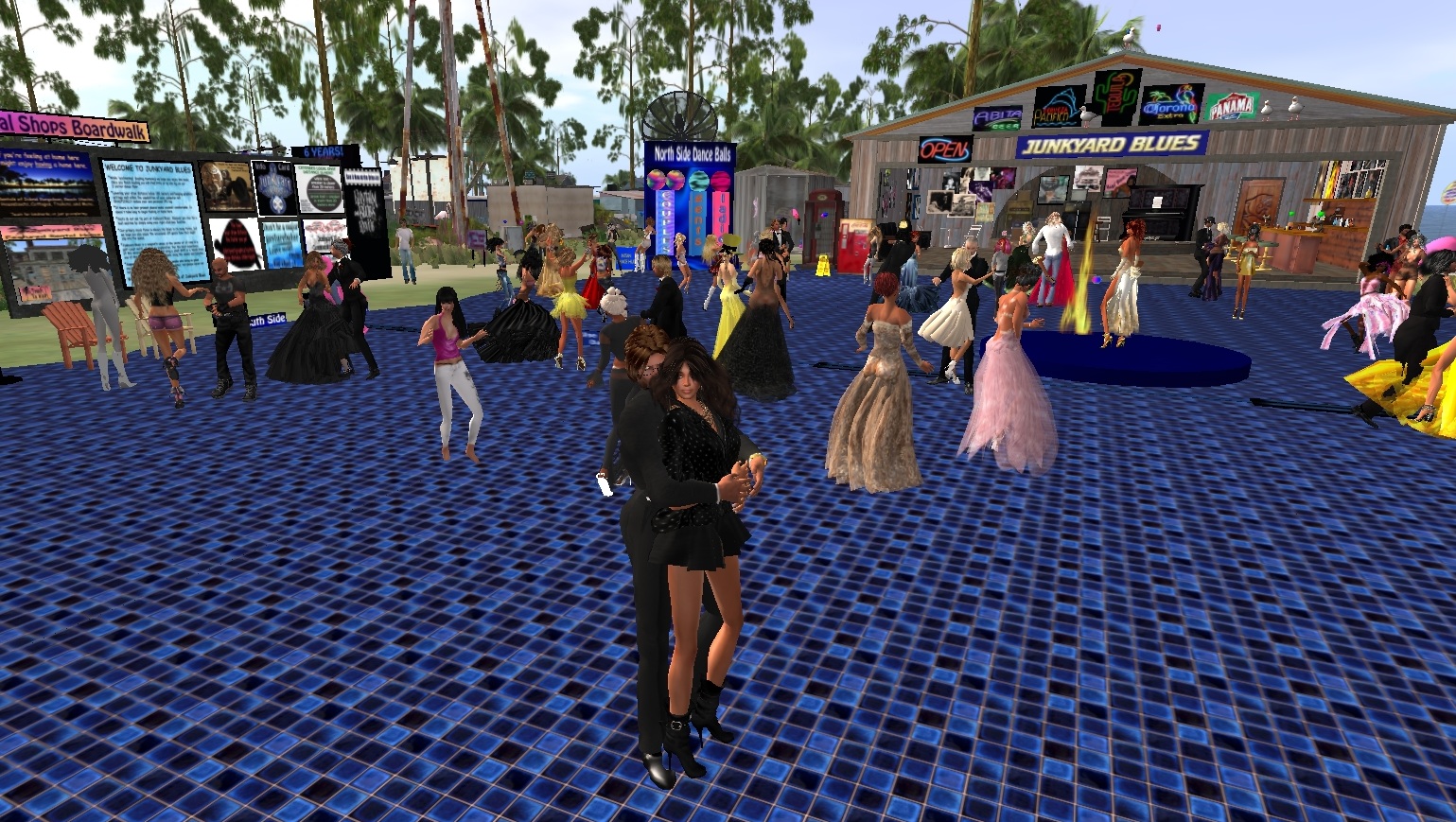 If living a new life interests you, Second Life might be something that you love. Make friends, go to local shops and parties, and explore, all while building a new life for your virtual self. With the options for customization and fun, the entire virtual world is truly open to you.
IMVU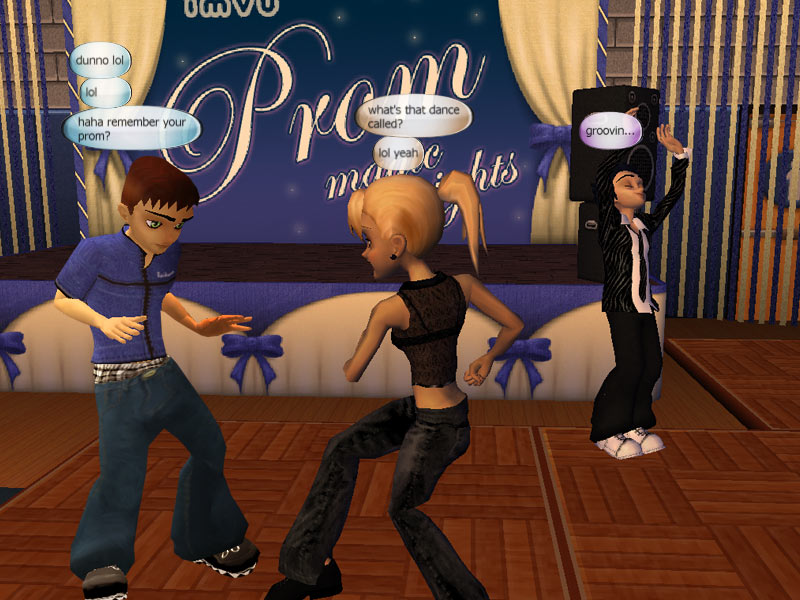 Create your avatar, change its appearance, chat with friends, and play games with IMVU. This gives you the chance to have a completely unique avatar, let out your creativity by creating your own clothes, and play games with new and old friends. T
Smeet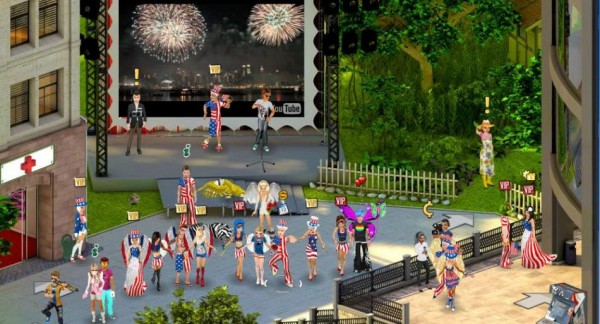 Here is your chance to get out of the house, without ever having to leave your bedroom. You will be able to talk to people all over the world as well as create your own home and avatar. Enjoy a unique community that gives you a chance to be you.
Kaneva
Kaneva is one massive hang out for you and your friends. Whether they are old friends or ones you just made, you will be able to enjoy their company while taking advantage of all that is offered. This means shopping, partying, and exploring in this massive and incredible world, as well as so much more.
Perfect World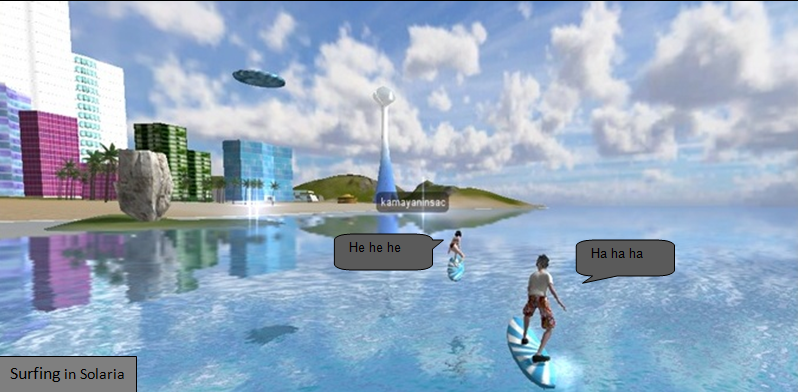 MMORPG fans are going to find themselves falling in love with perfectness of Perfect World. You have the traditional improvements, of course, like character building and story progression, but this goes further. With its many options and the ability to customize to a very deep level, you have a lot to enjoy with this game.
Club Cooee
Most social games stop at the simple to focus on giving you a plain and usable chatting service, but not Club Cooee. Here, you will be able to develop your own avatar and build your own home to personalize the game for you.
Active Worlds
Active Worlds is more than the simple or the ordinary. In this game, you get to chat and have your own avatar, of course, but you also get to unleash your creativity on the world. You will have the chance to develop your own content and do things in a way that you like, making this game your own.
These are a just a few from our huge list of virtual worlds. Go to the  Social Chat category, to check out for more.