Here is a list of cute virtual worlds for teens and tweens.
Our World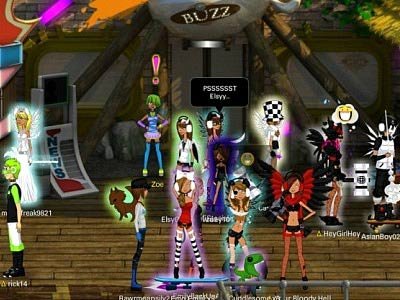 Our World is all about socialization and customization. You have your avatars, of course, as well as a large selection of clothing and an even bigger community. Collect clothes and put together a unique outfit, go out to meet other players, exchange comments on outfits, get tips, and see what everyone else is doing while making friends.
WoozWorld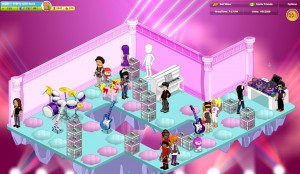 Get ready to lose track of time as you customize your "unitz" with all types of furniture, unitz are like your persona little home. You can even design, and create them. You will also be able to collect other things, so if you are the type that enjoys collecting things, you will have fun with that as well.
Milmo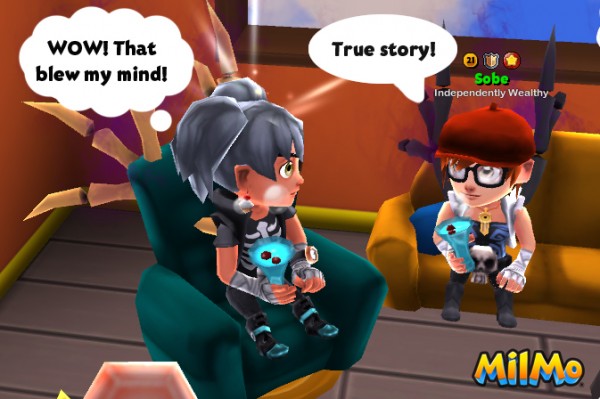 Milmo is the perfect game for those who like suprises and spice in their life. This highly entertaining virtual world is filled with hidden items for you to explore. If you want, you can follow a quest. Otherwise, roam around as you wish. There are no boundaries in this virtual world!
Boombang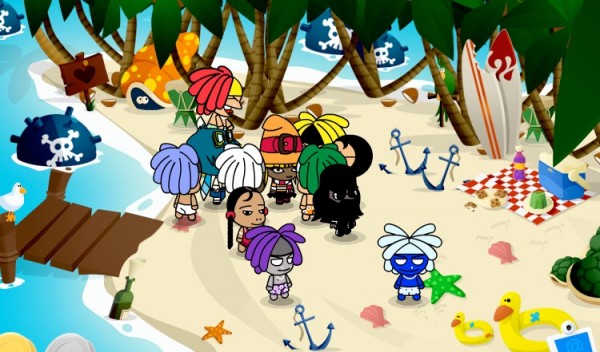 Boombang allows you to customize your avatar however you want and then set out to make new friends. It also lets you play a number of entertaining games. Thus, you have all round fun in the virtual world with brand new friends and exciting games! You even get to design your own island!
SmallWorlds
Prepare yourself to begin creating a 3D avatar! You are able to customize the avatar so it's unique and fits your personality. However, if that's not all you want to do, don't worry, you even get to create your own land, and take part in PvP activities. You also have the ability to train pets.
The Beasties: Hello World
This virtual world is different from the others in its niche in that it allows you to use microphone to teach your character things such as your native language! Beasties are actually tiny little creatures who want to learn lots from you. Choose your favorite and get teaching!
Sqwishland
Sqwishland is an extremely cute and extremely safe virtual world for kids to hang out, have lots of fun, talk to each other, and of course play a number of games. The best part is that you even get to learn a number of things here. The world focuses on imagination to help you think and get creative.
Secret Builders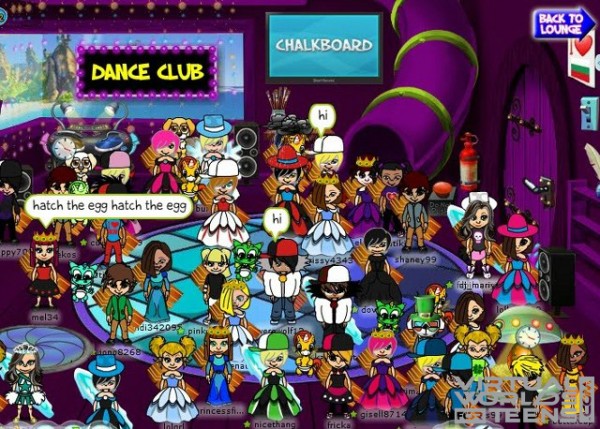 In this one you will spend a lot of time just creating your character, after all you this is what people will see when they are near you, and how you represent yourself is important. There are lots of mini games to keep you busy as well, and customizing your in-game home, just to name a few things.
Fantage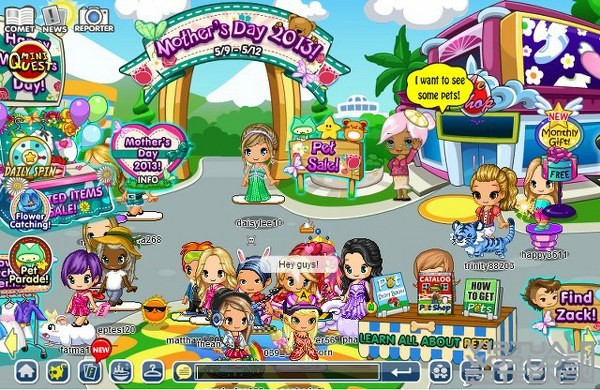 Fantage, just speaking the name is fun isn't it? This one is fun for any age and you will get to chat with friends, which always makes things better. With millions of people playing worldwide, you will get to join in on customizing your character, and many other things as well.
Hello Kitty Online
Hello Kitty Online is a very interesting pet game. This 2D world is for thosewho have always loved Hello Kitty and want to know her more! There is no fighting or violence in this game. It is calm but very entertaining. Hello Kitty lovers will adore this game for sure!
Love all these cuteness overload? See more from our Social Chat Worlds and Pet Worlds categories.